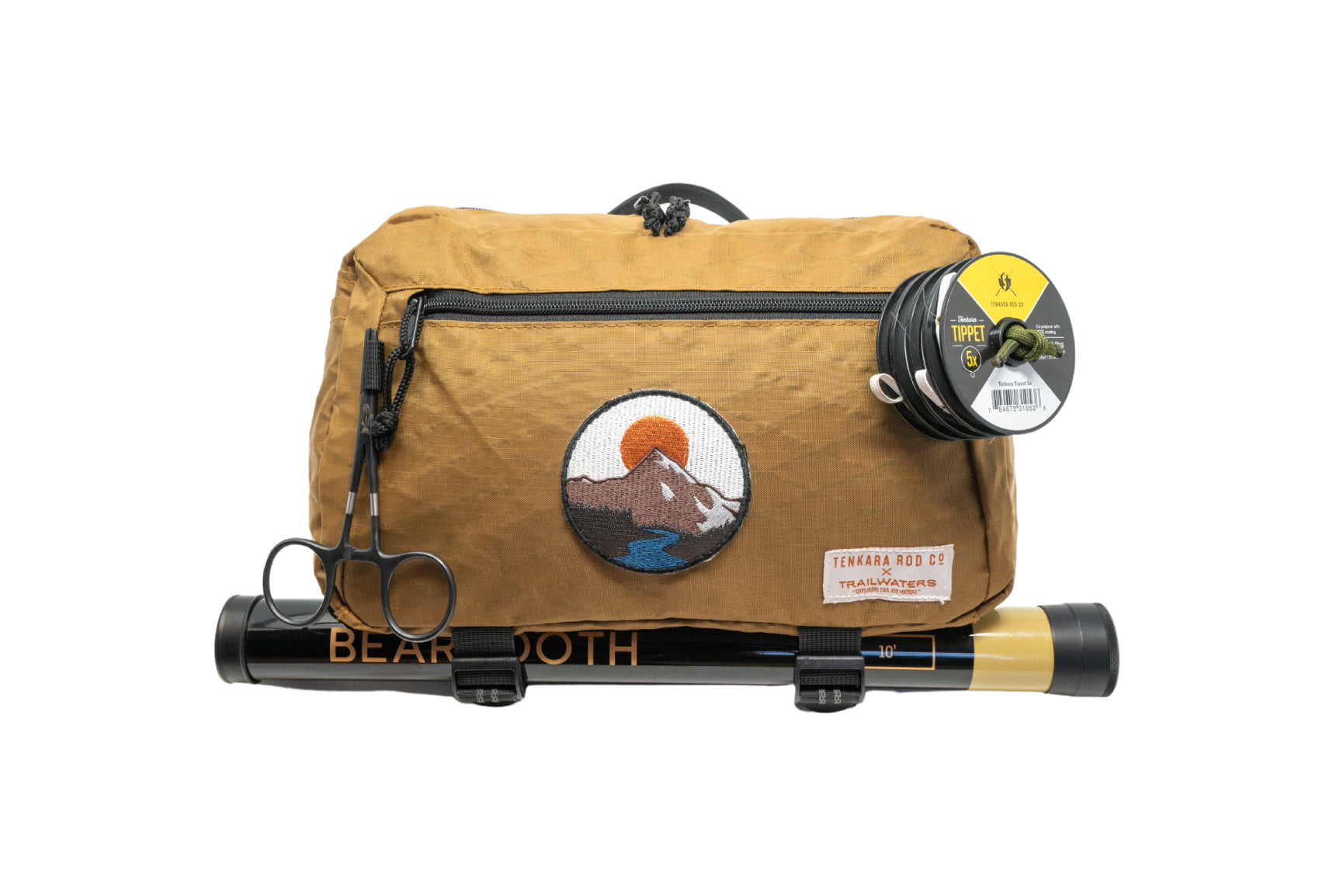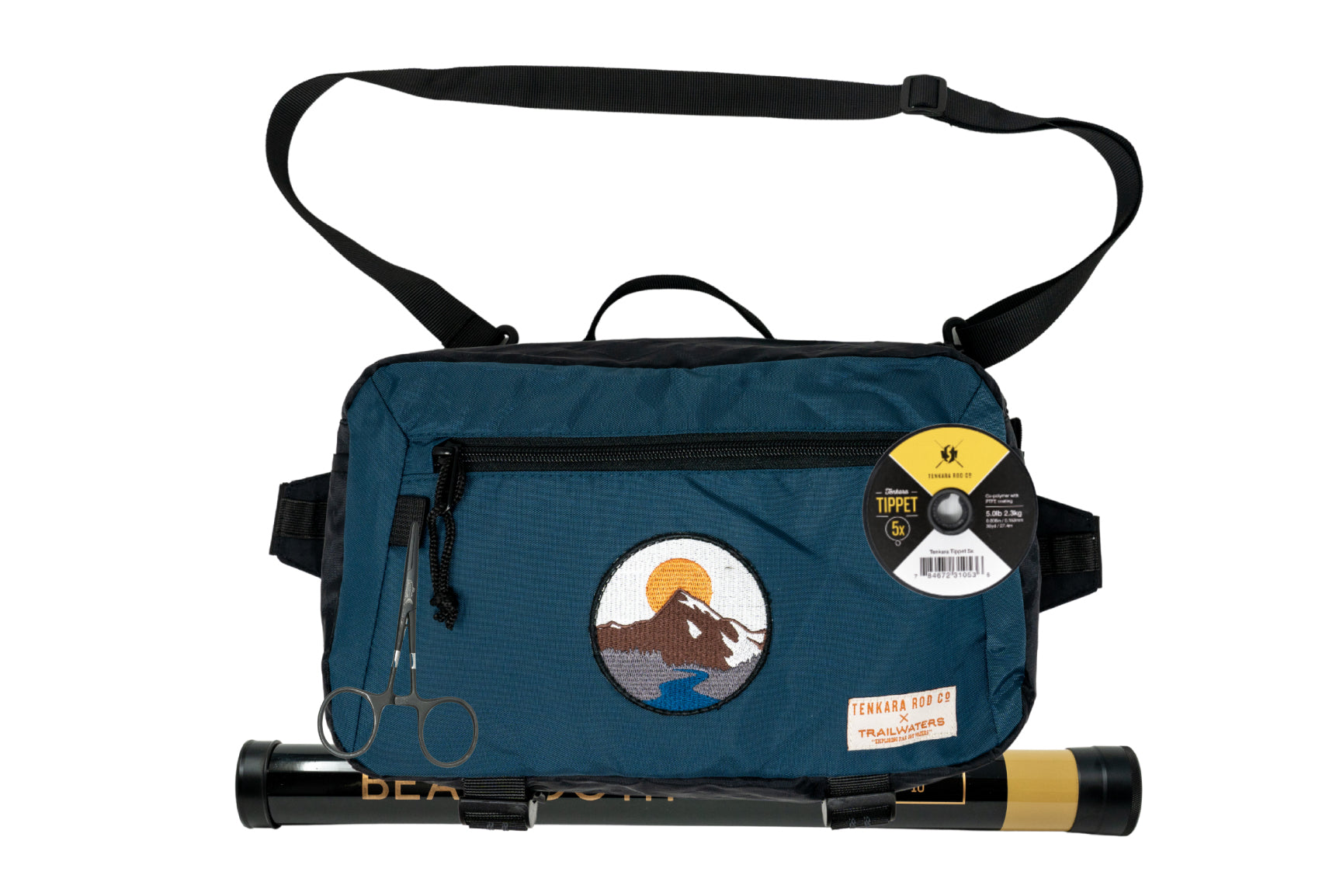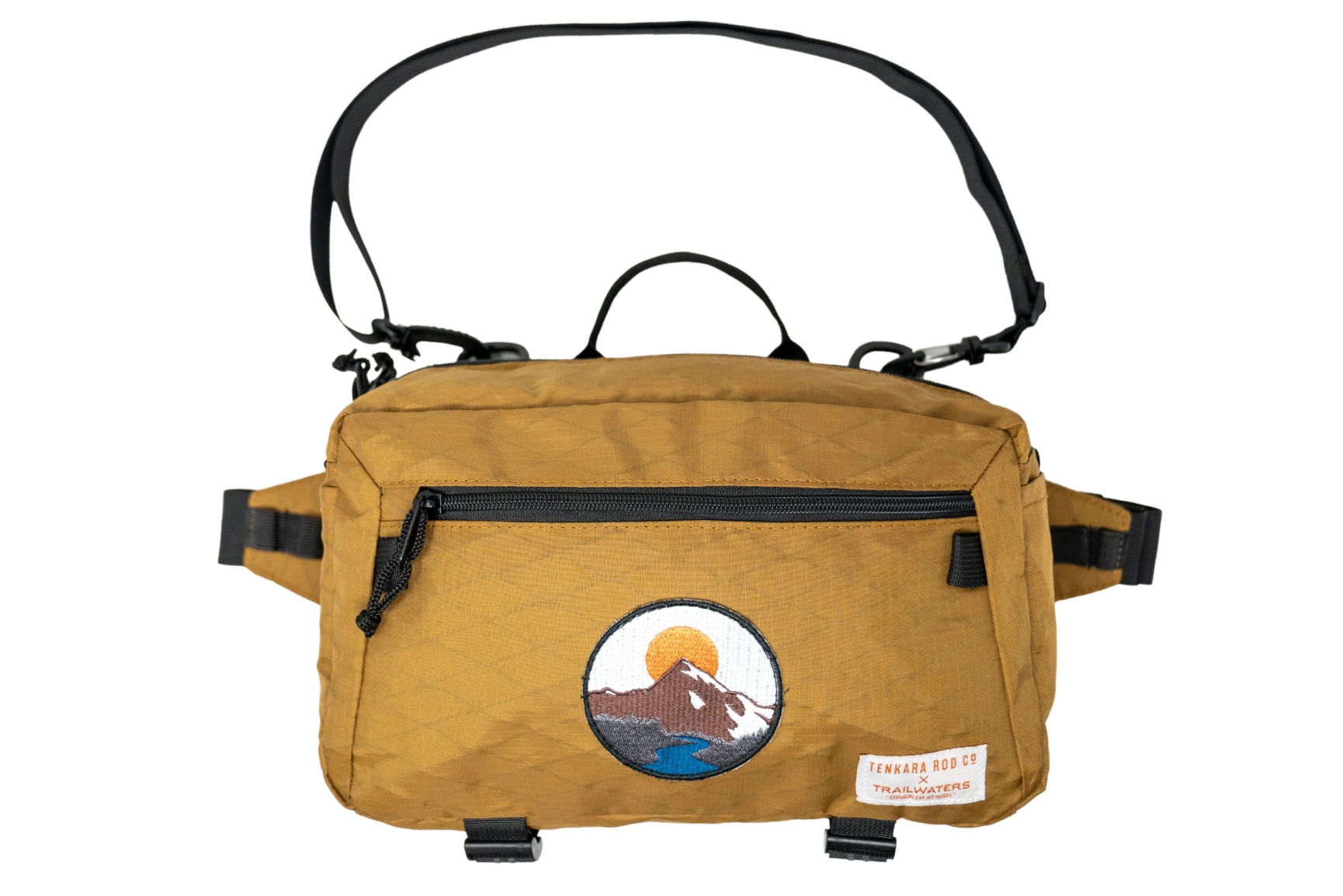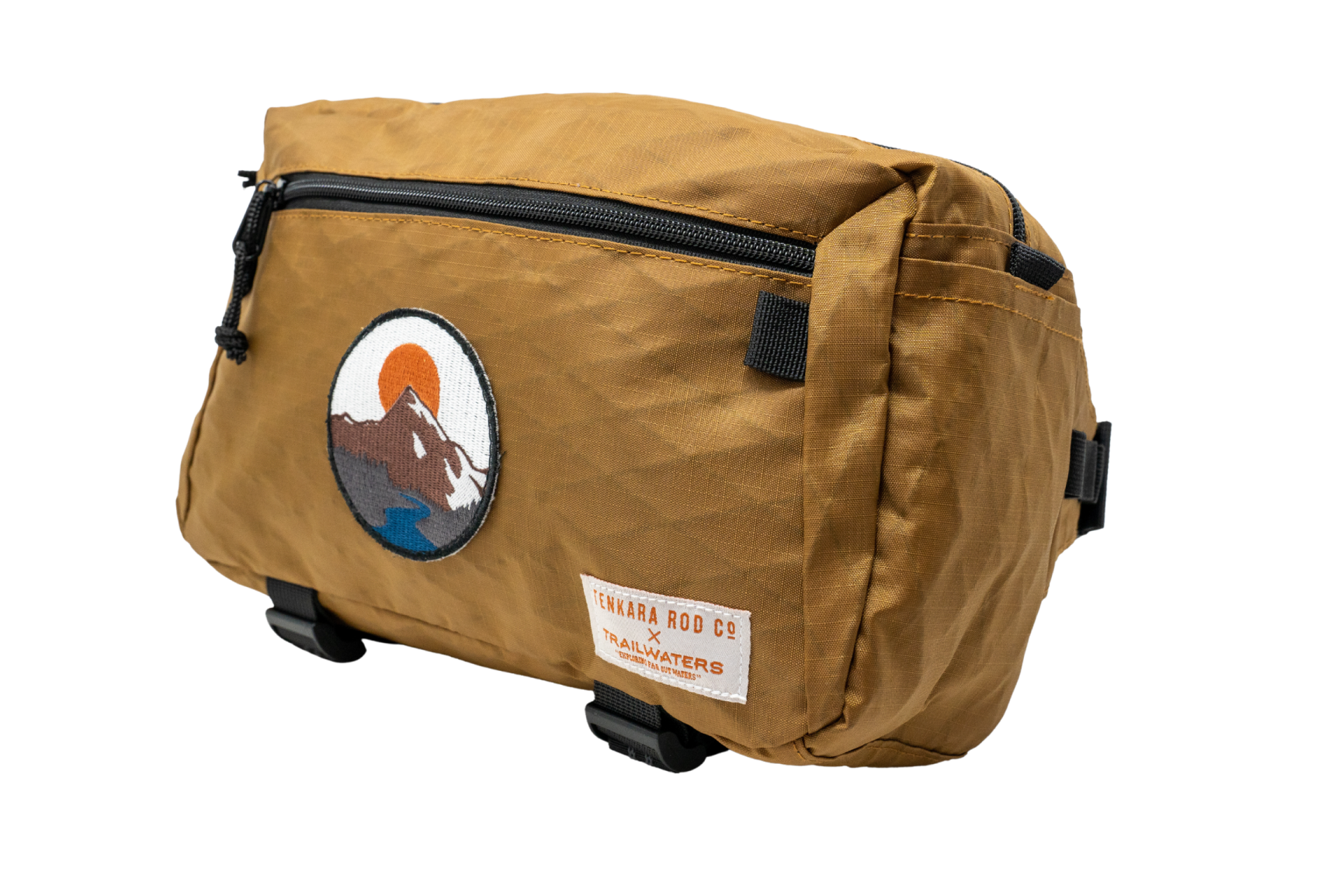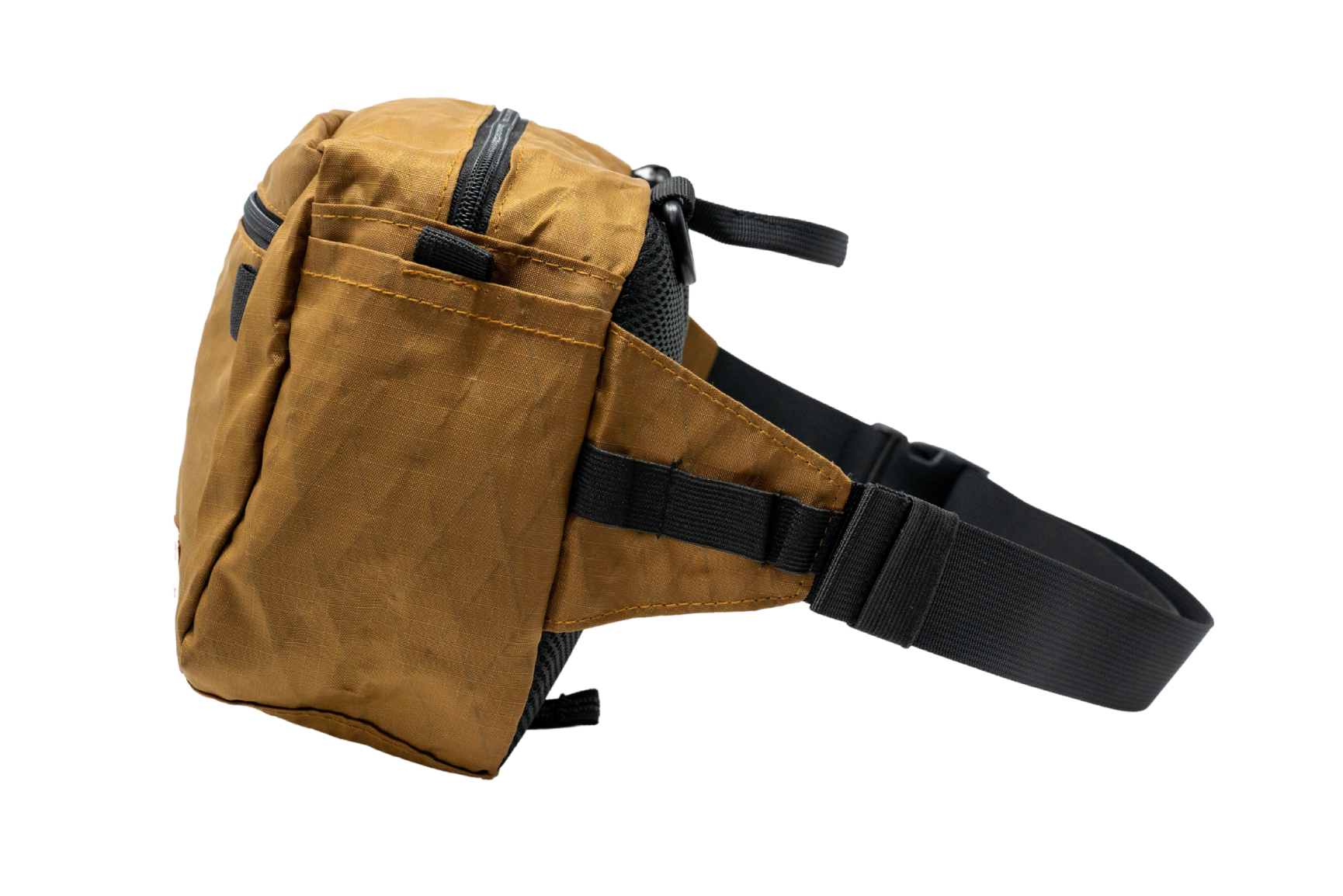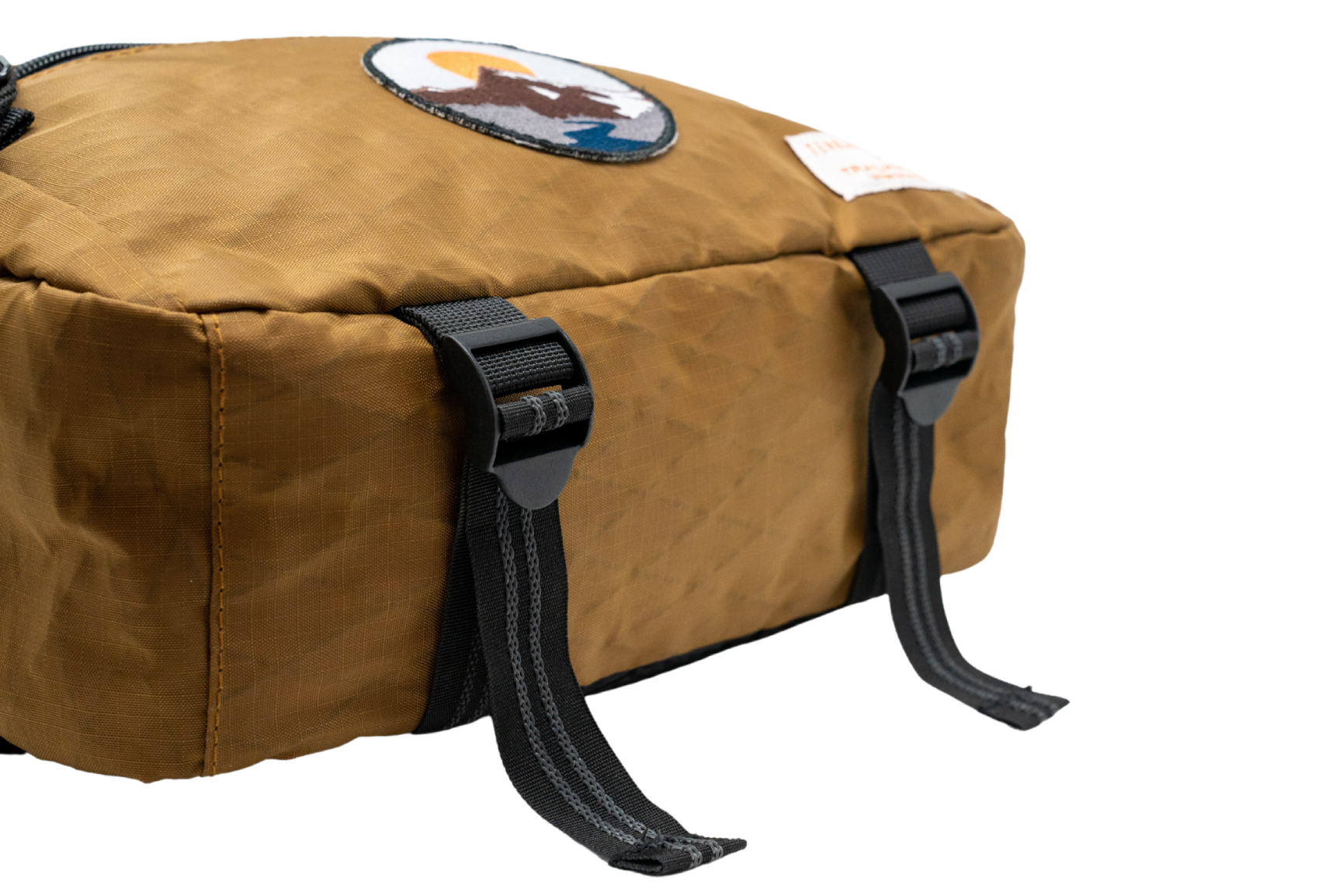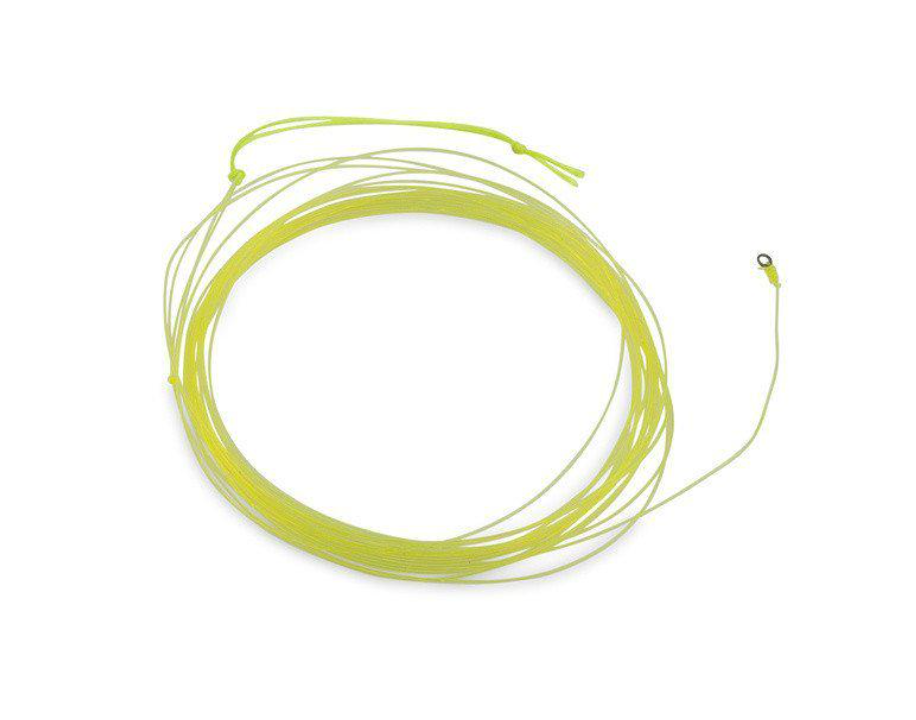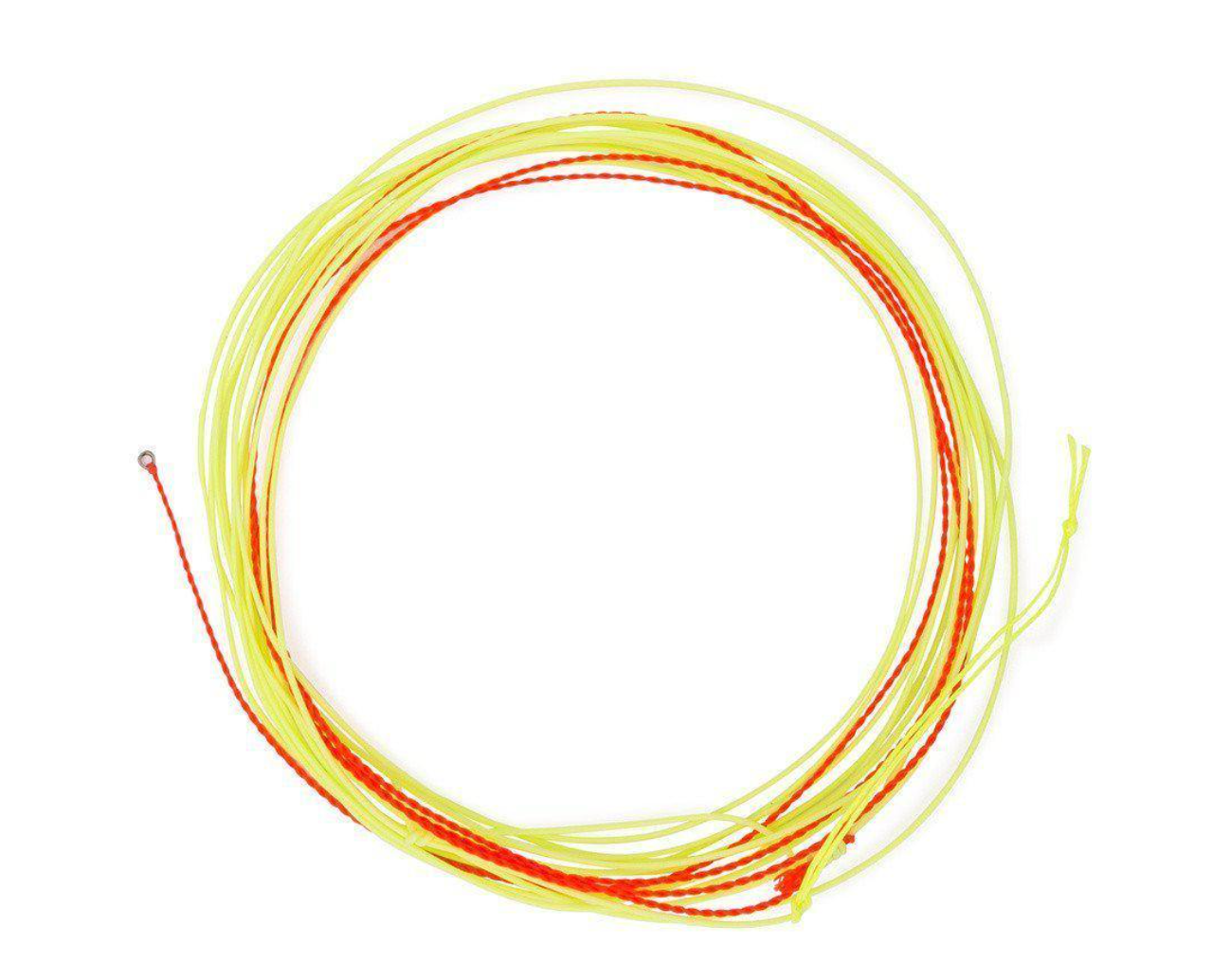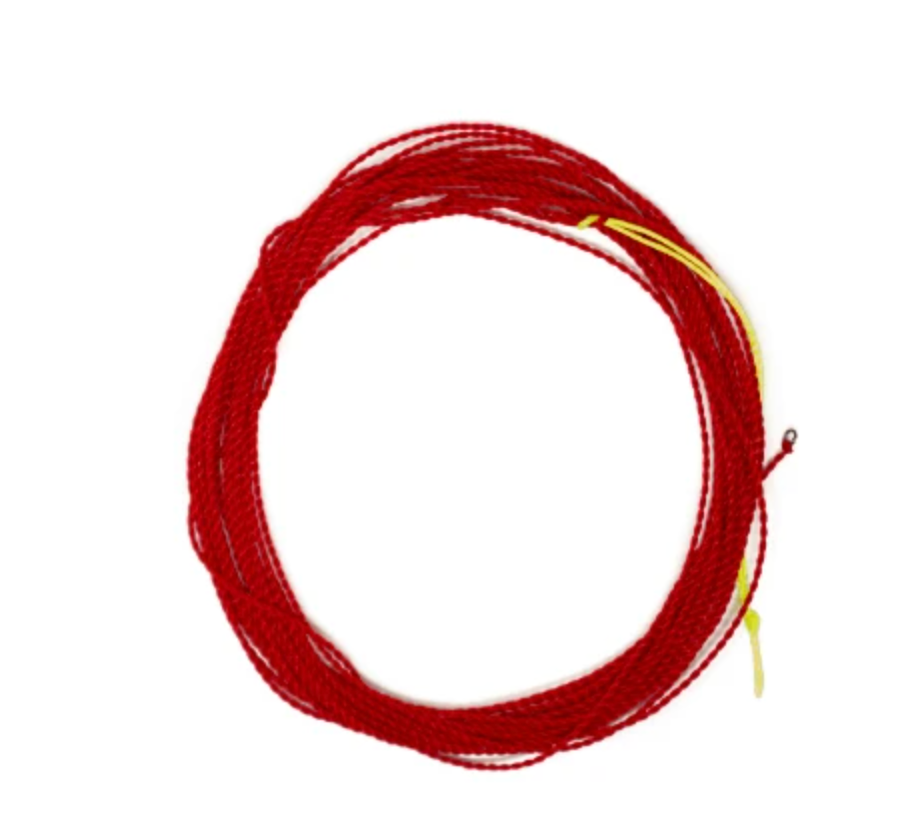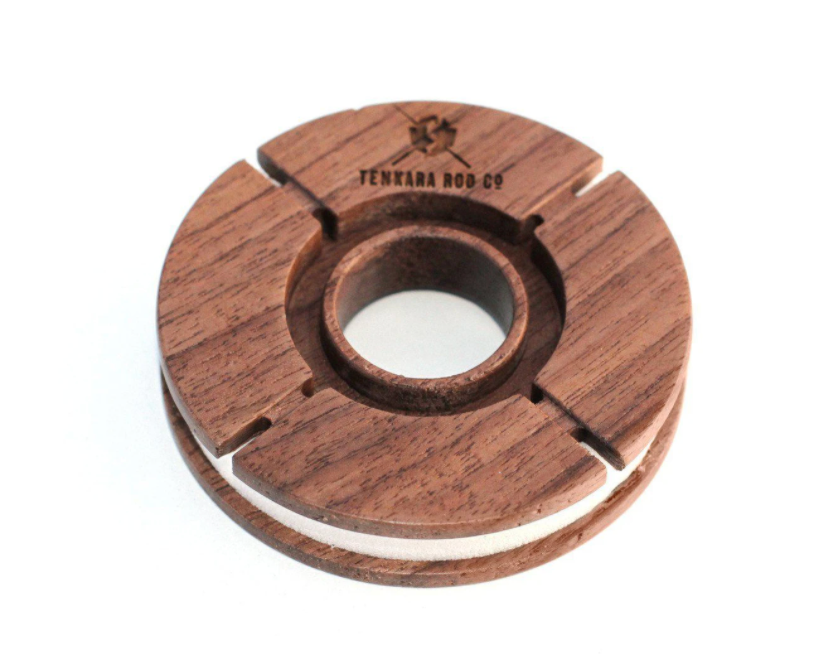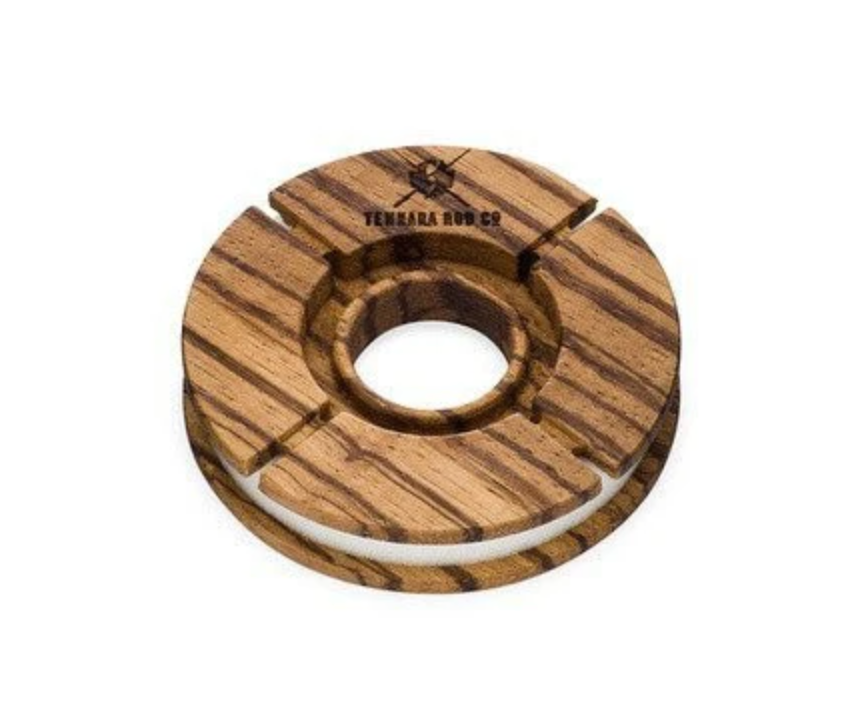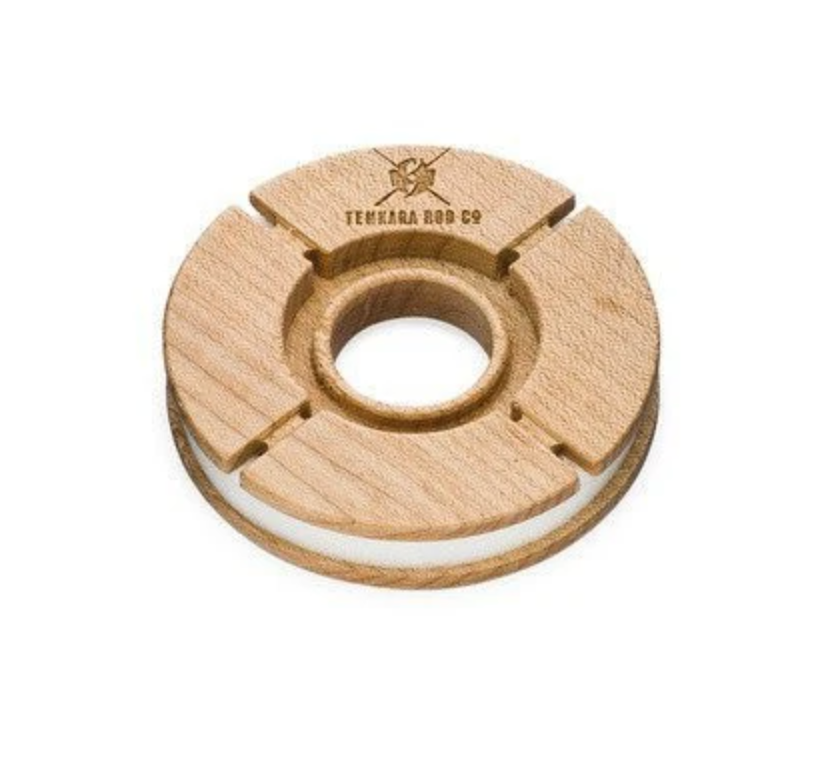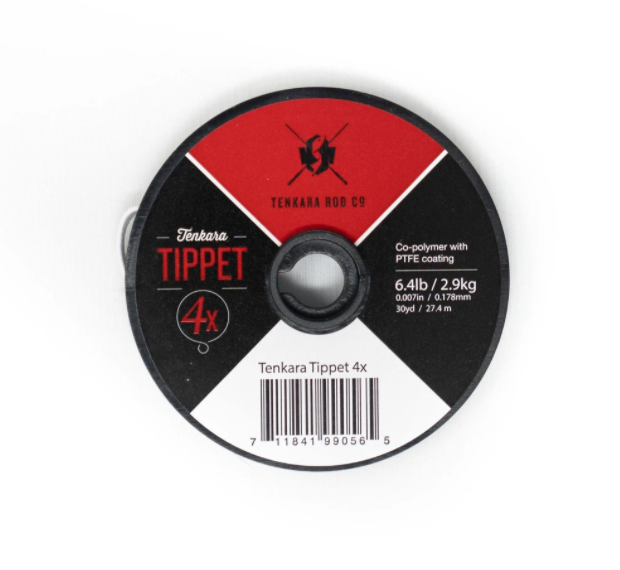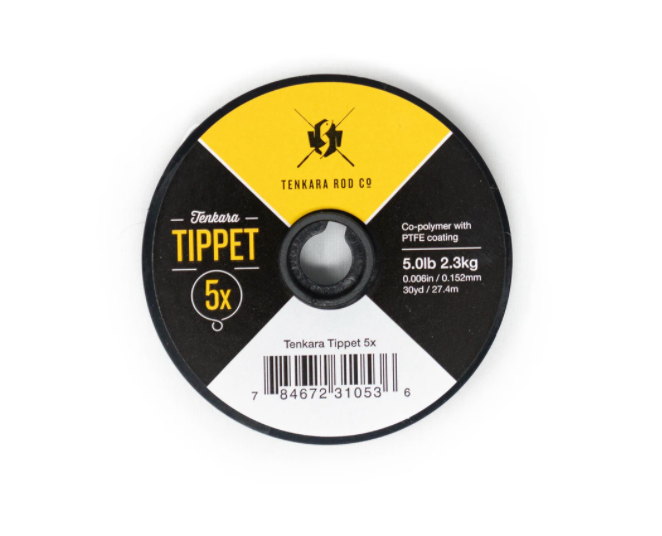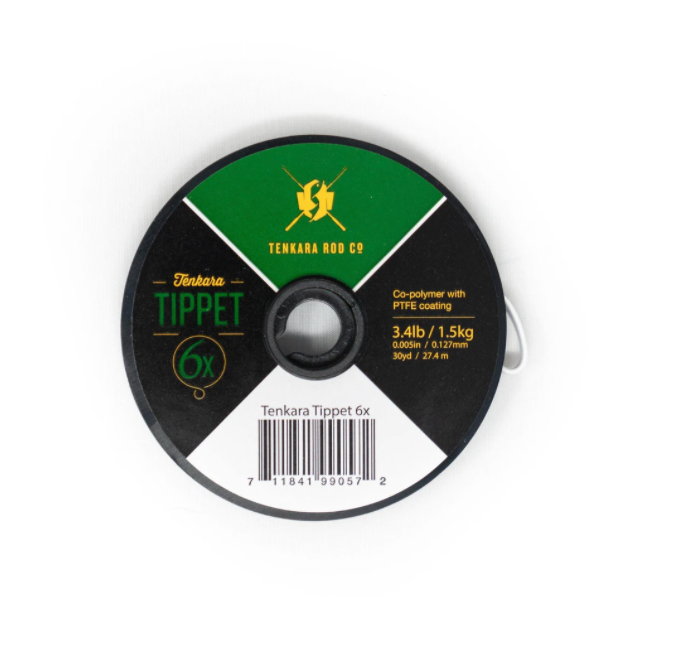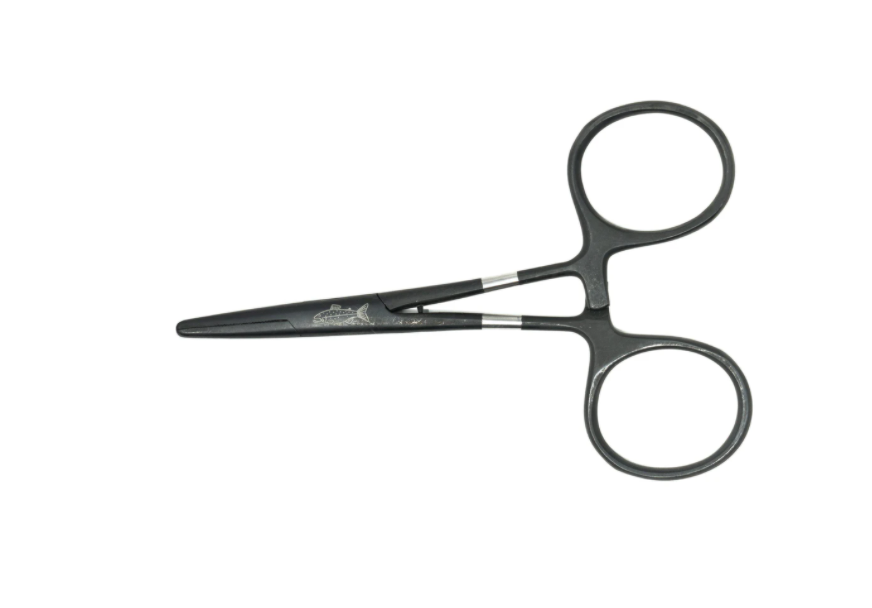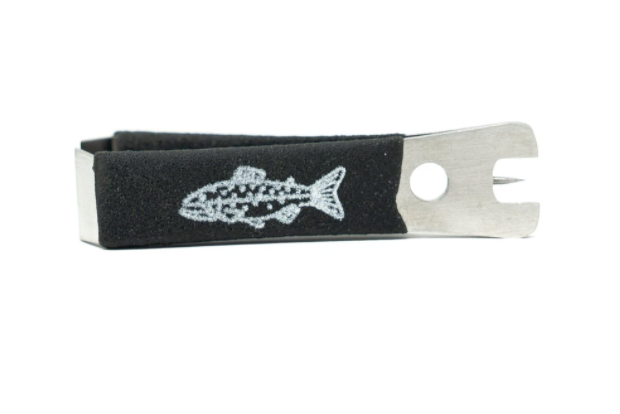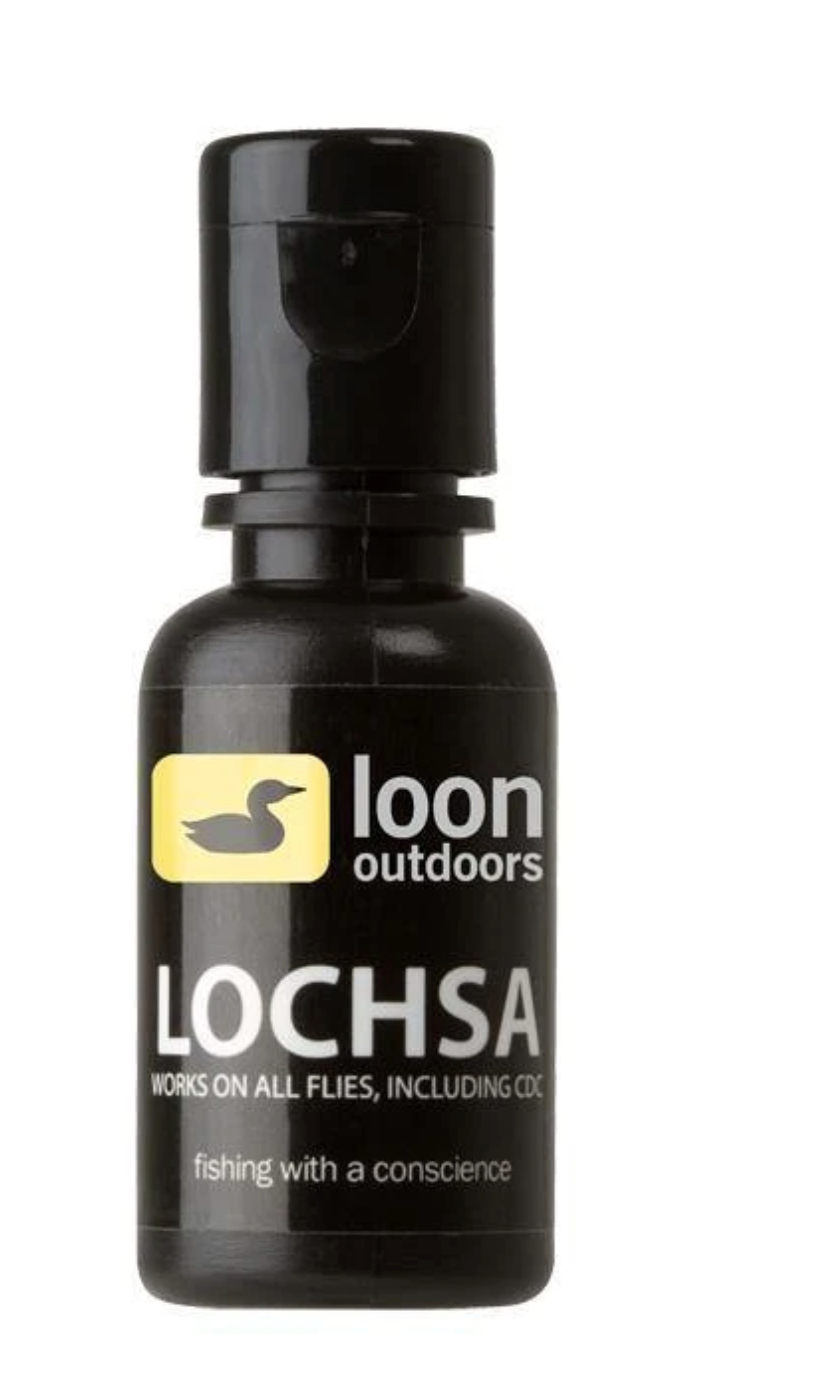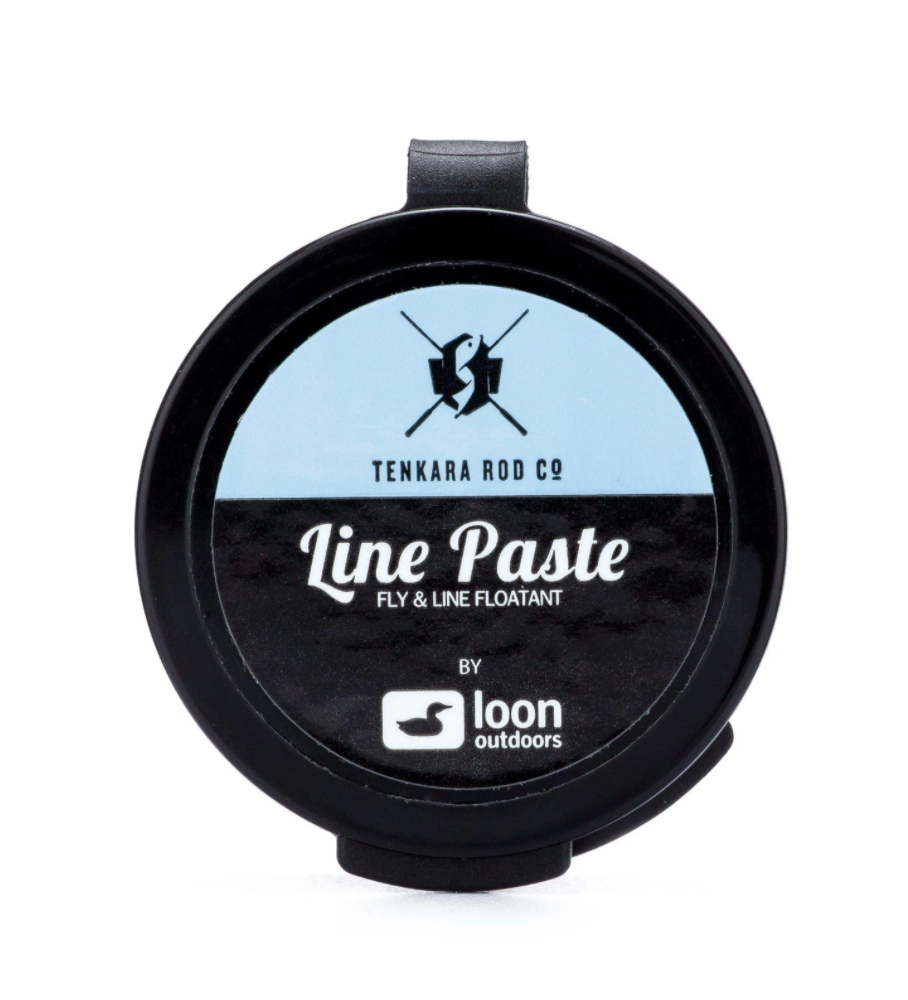 Tenkara Rod Co. Fully Loaded Hip Pack

Free Shipping
on $49+

Secure
Payment
We teamed up with Trailwaters to design our ideal hip pack... So we thought, why don't we fill it with everything you would need in a fishing pack!  Multiple different line sizes and materials, a variety of flies, tippet, tools, etc. If you mainly fish with a small rod like the White Cloud or Beartooth then order the small line holders option, if not then the normal line holder option is great.  This pack includes:
- Tenkara Rod Co. x Trailwaters Hip Pack.  Select from Olive, Sand, or Navy colors.
- Tenkara Rod Co. fly box w/ 24 hand picked flies (a mix of kebari, dry flies, nymphs, etc.).

- 8 ft. level line
- 10.5 ft. Furled line
- 13 ft. Crossbreed Line
- 3 line holders
- 3 spools of tippet. (4x,5x,6x)
- Forceps
- Nippers
- Lochsa Floatant 
- Payette Paste
Check More: Accessories