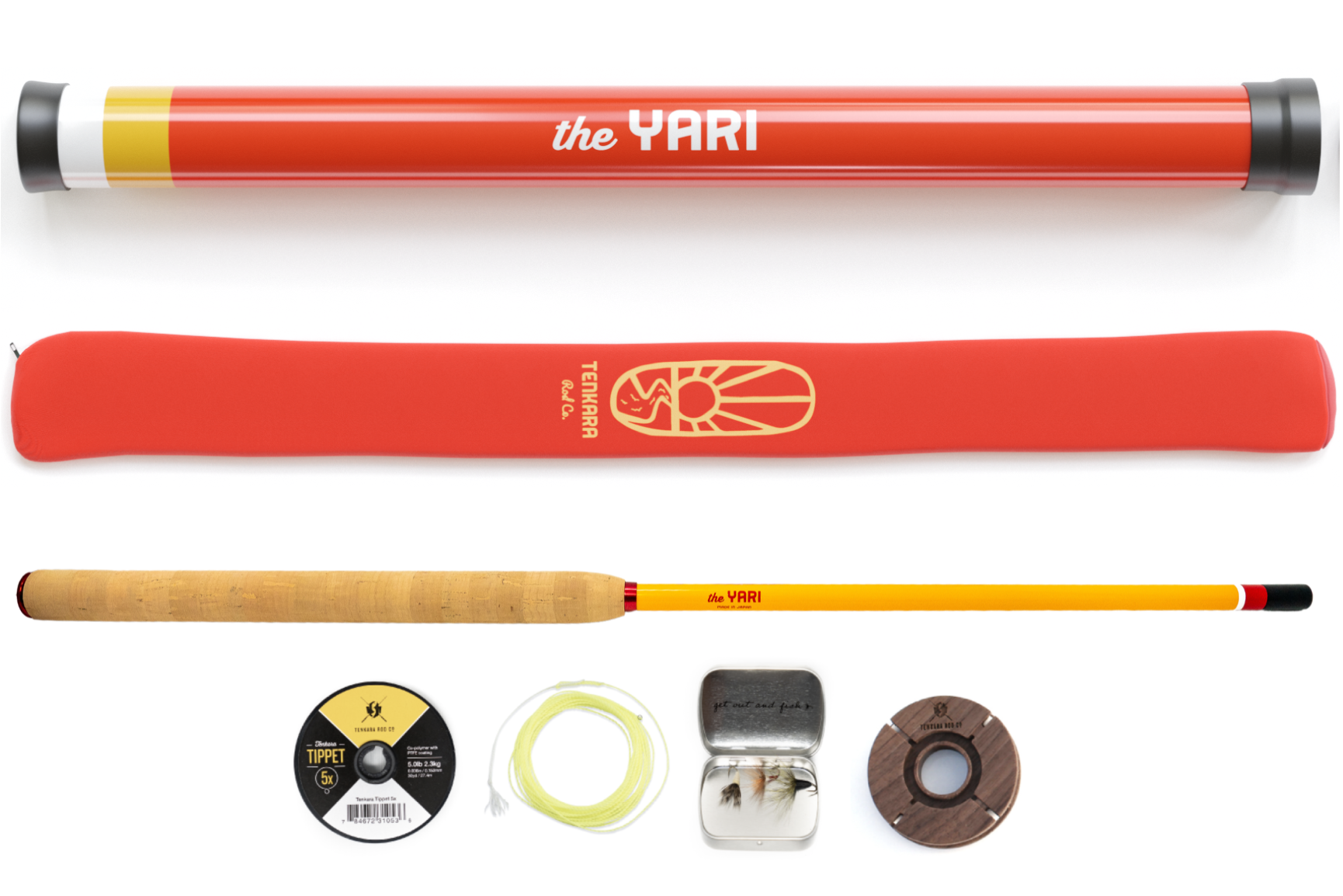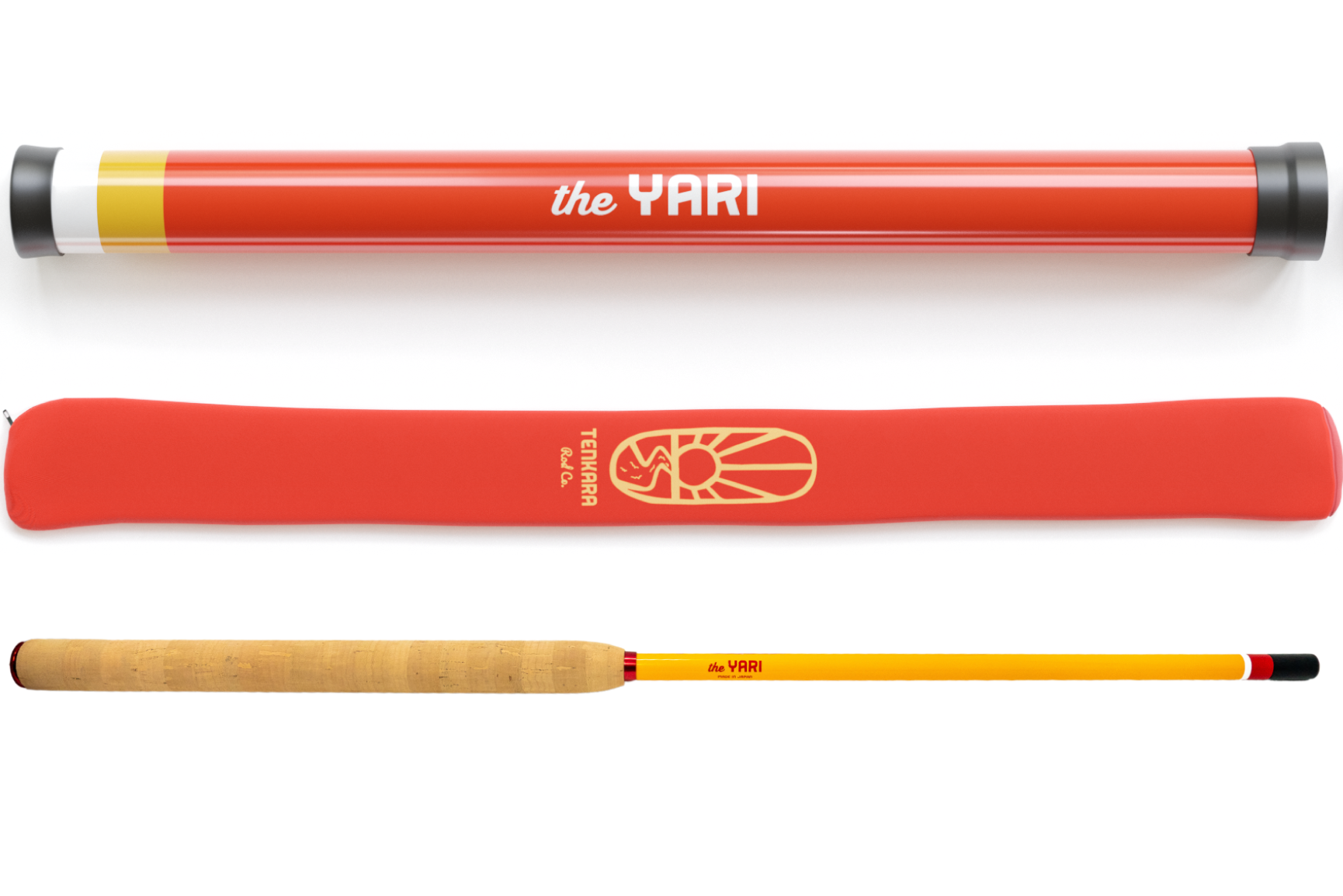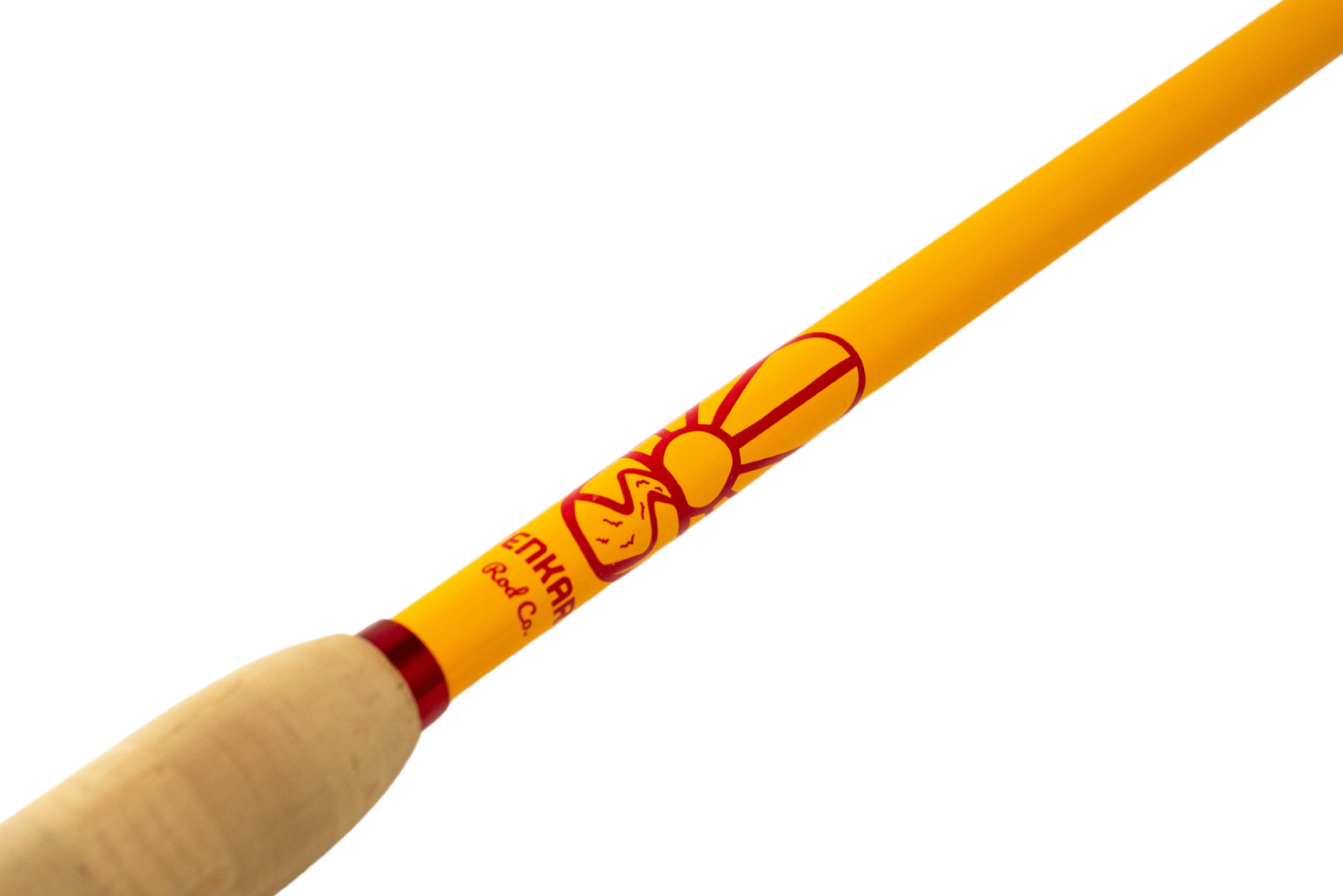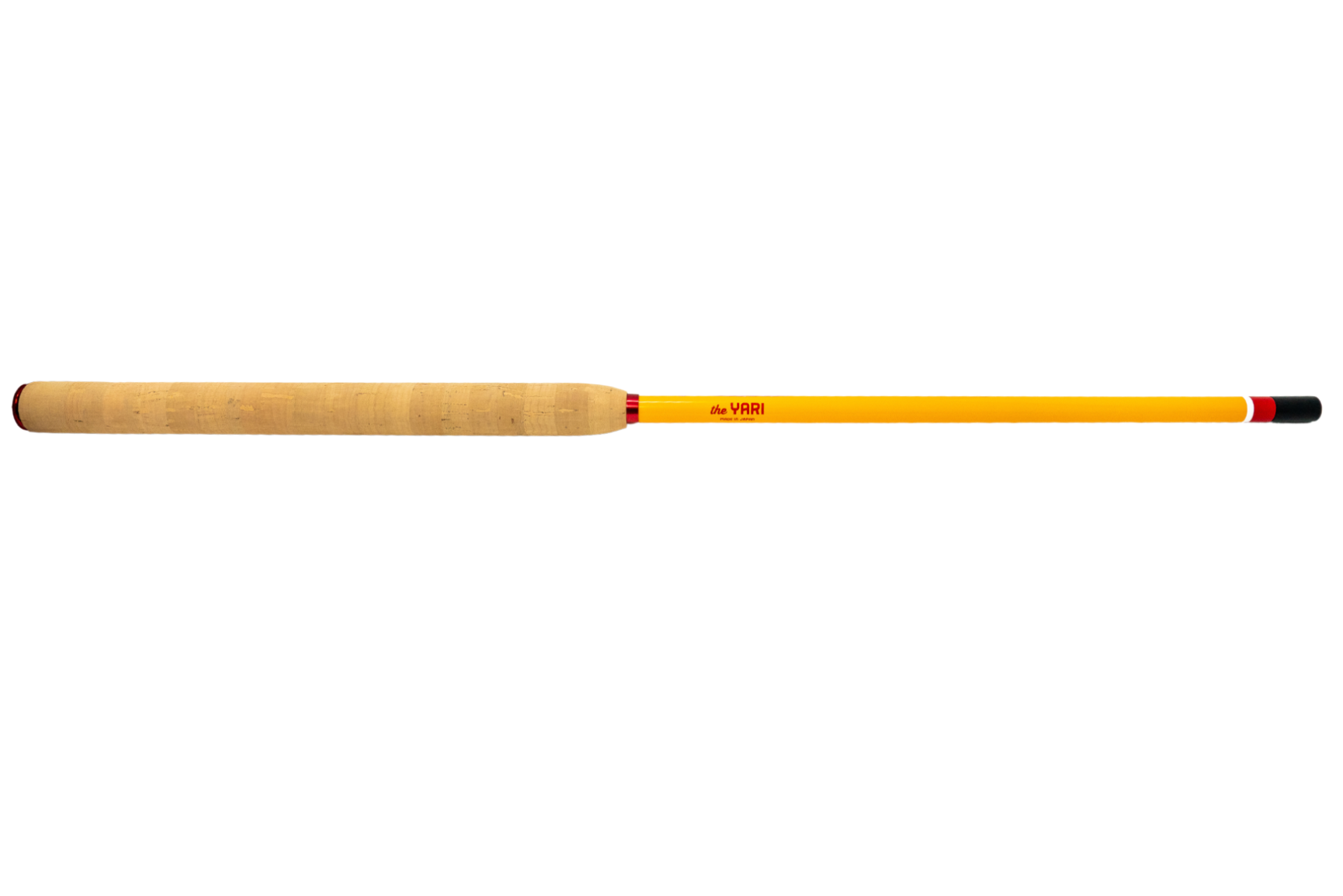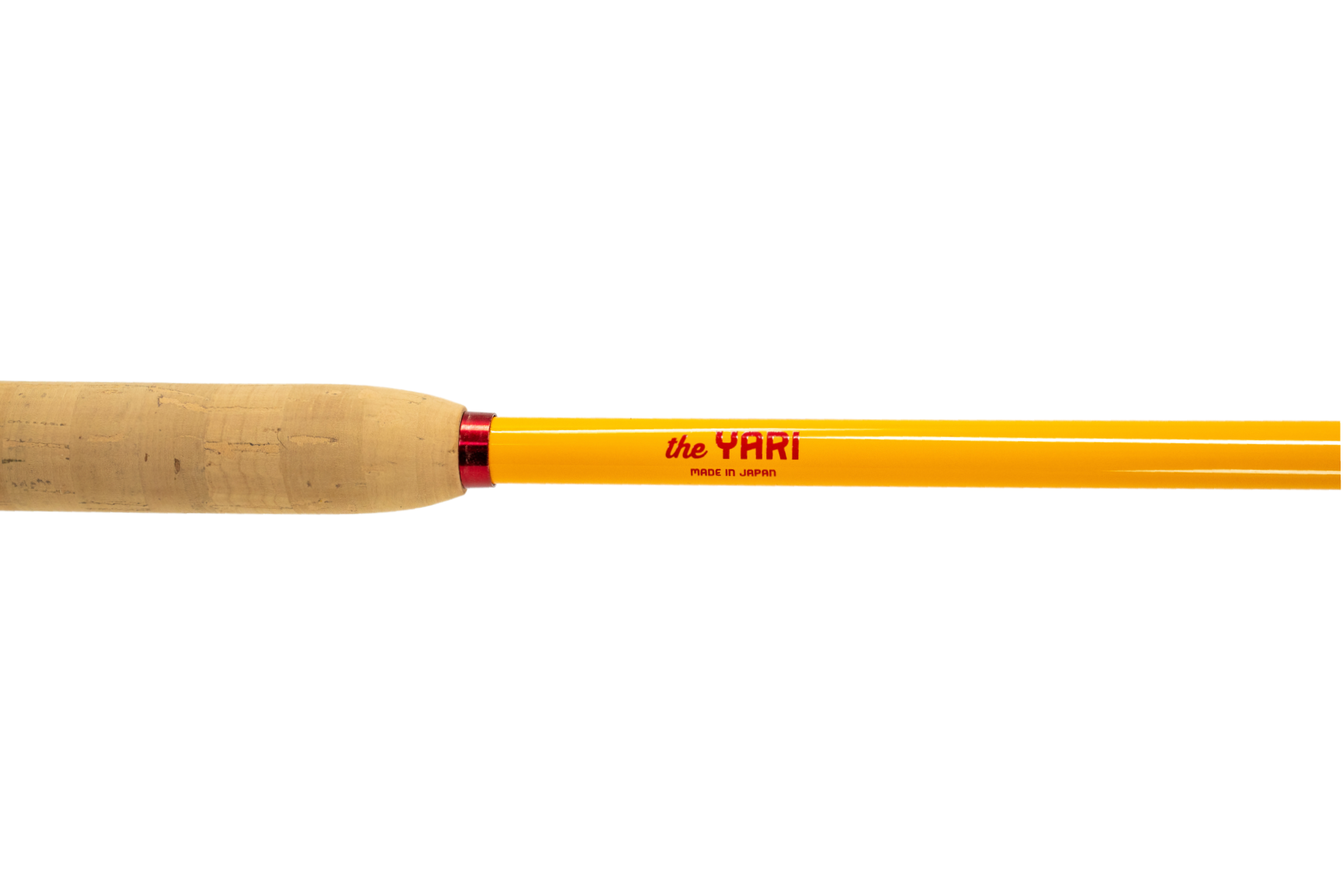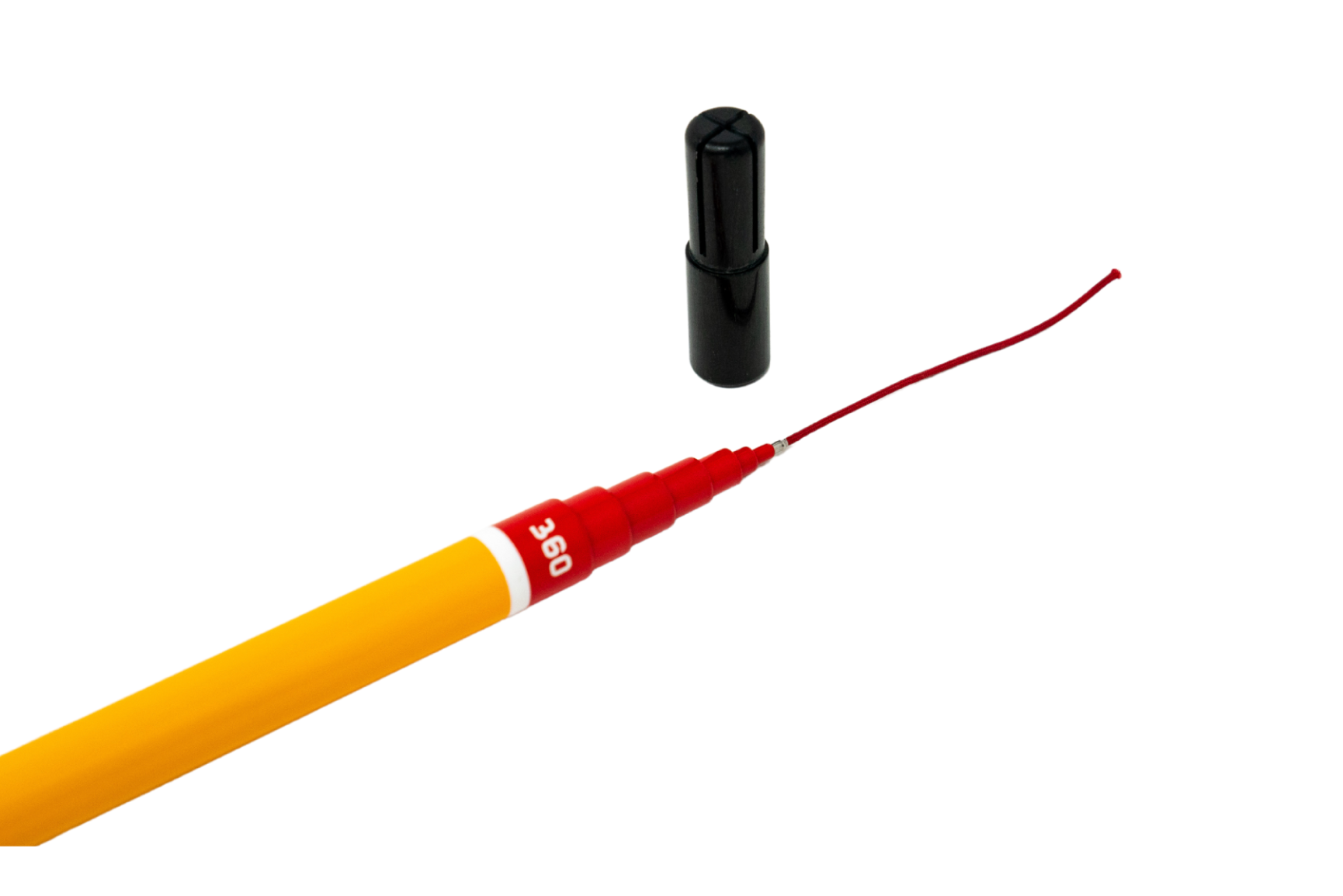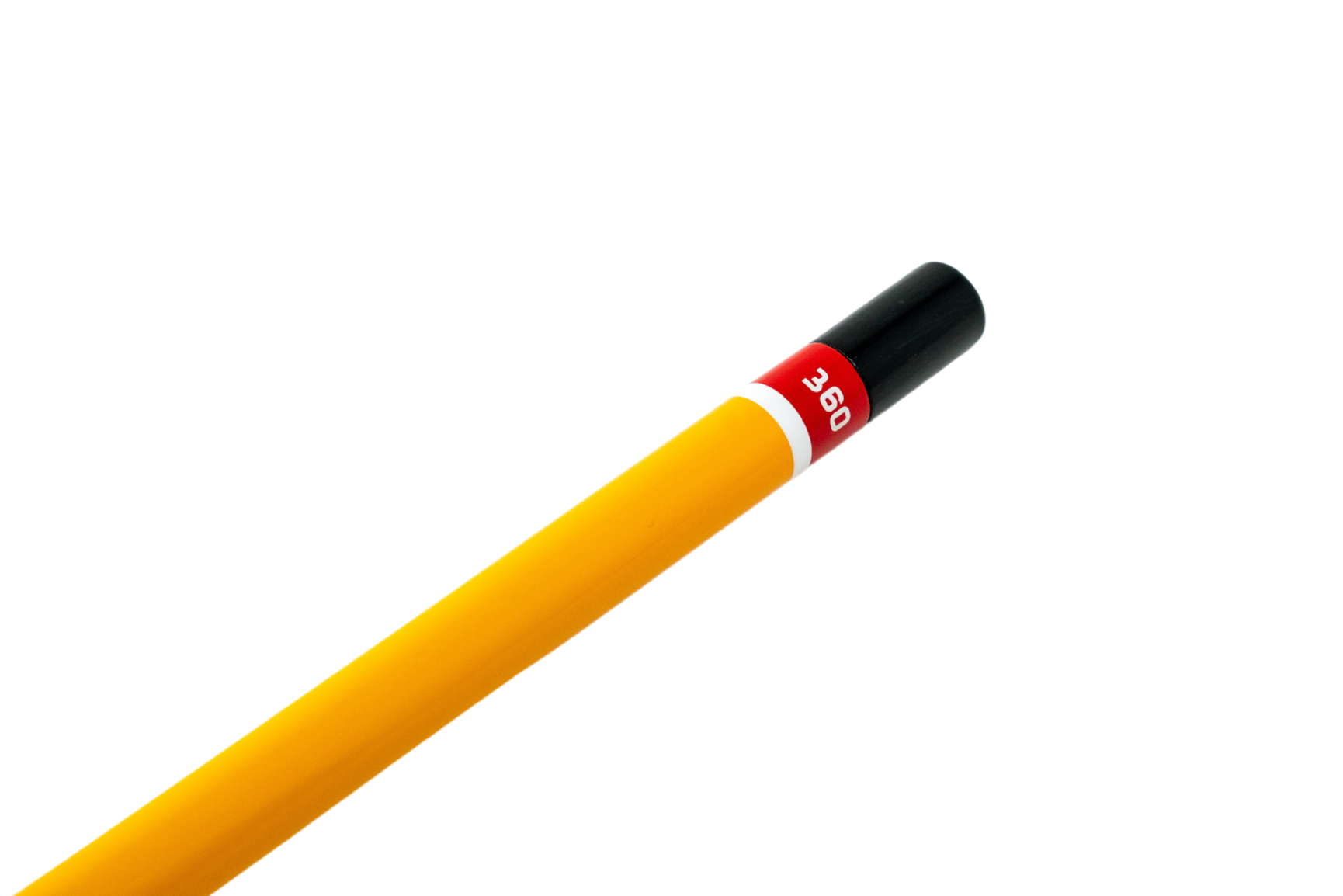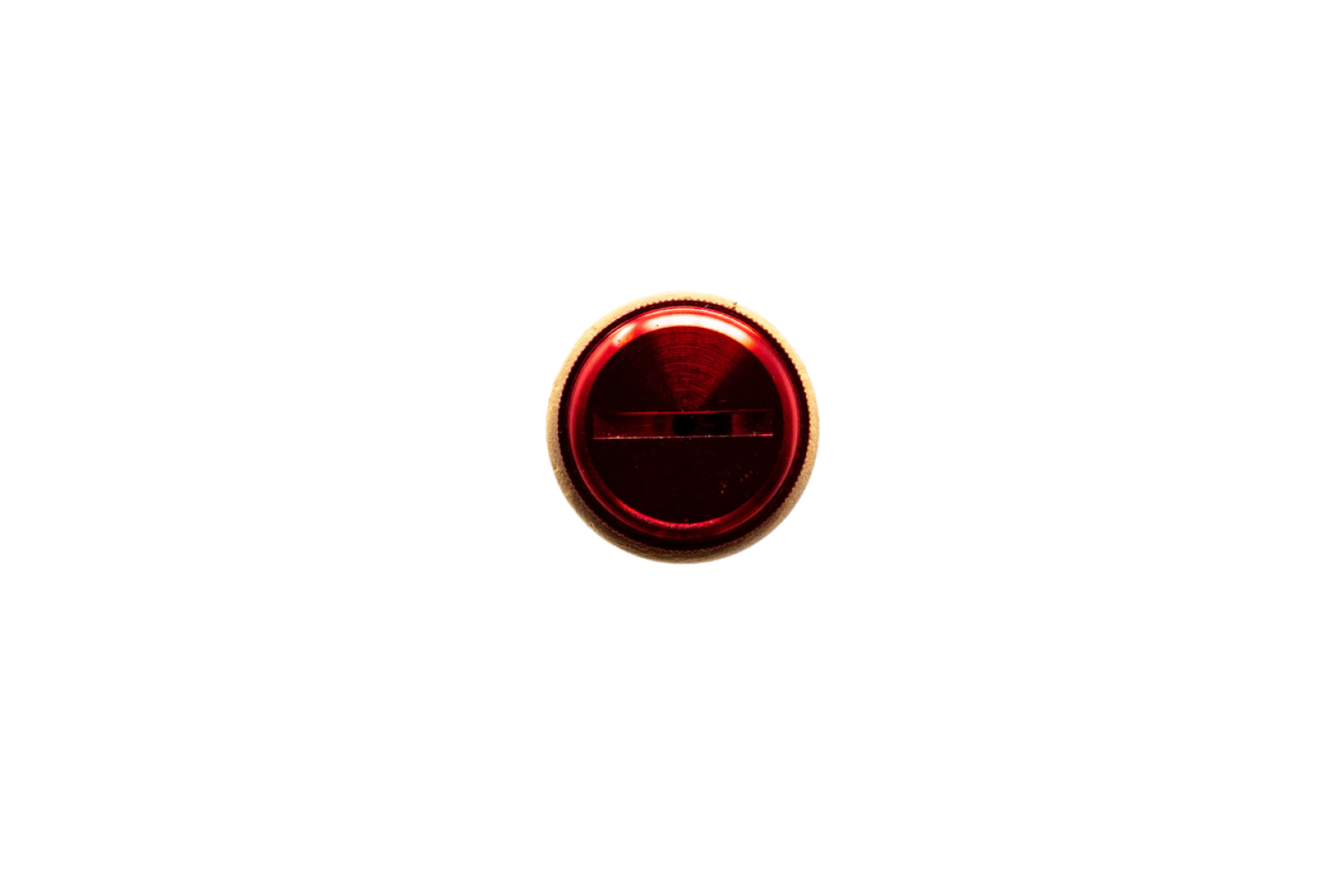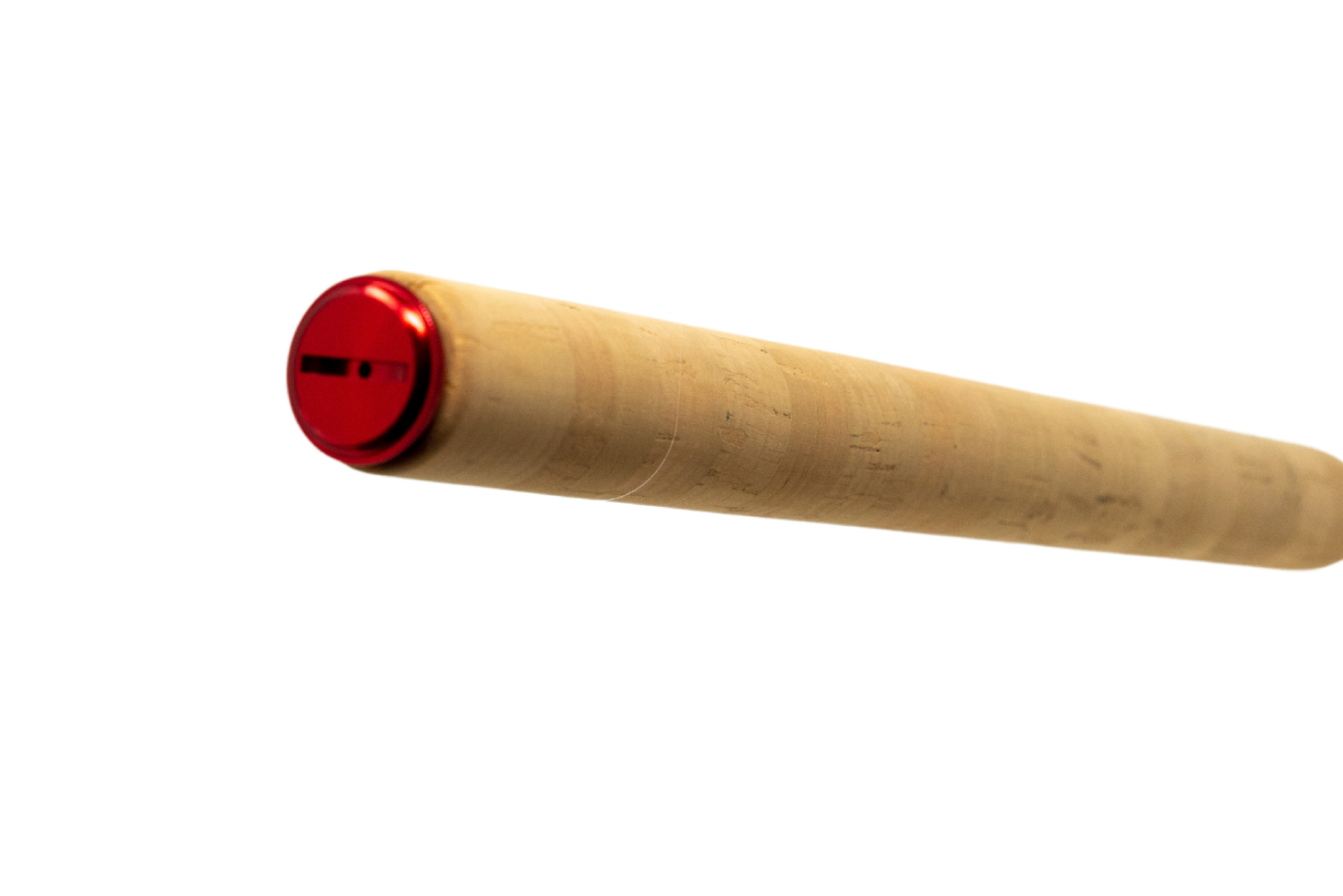 Yari

Free Shipping
on $49+

Secure
Payment
The Yari is our first Japanese made Tenkara rod.  We teamed up with some of the best rod makers in Japan to create a 360cm, lightweight, soft action Tenkara rod.  Using all premium materials the Yari is a traditional style Tenkara rod.  Meant for fishing light lines and light flies in mountain streams.  It is our subtle nod to the origins of Tenkara and we hope that you enjoy fishing it as much as we do!
Extended Length: 360cm (11 ft. 10 inches)
Collapsed Length: 53cm (20.8 inches)
Weight: 2.3 oz
Material: 83% Carbon Fiber, 17% Fiberglass
Segments: 8
Package Includes: Everything you need to fish! The Yari Rod, rod tube, and rod sock. 10.5 ft level line, 3 tenkara flies, wood line holder, 5x tippet, lifetime warranty.