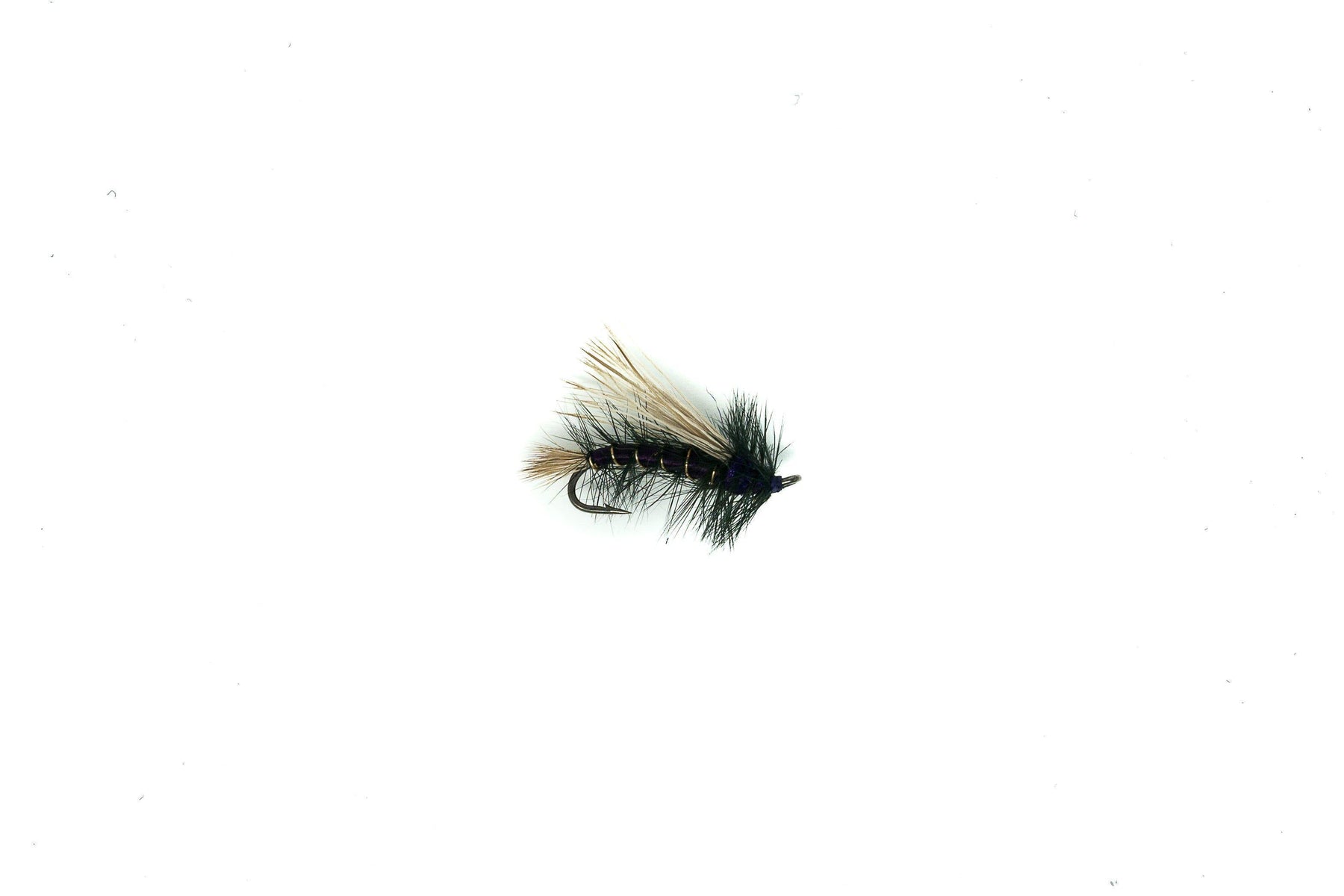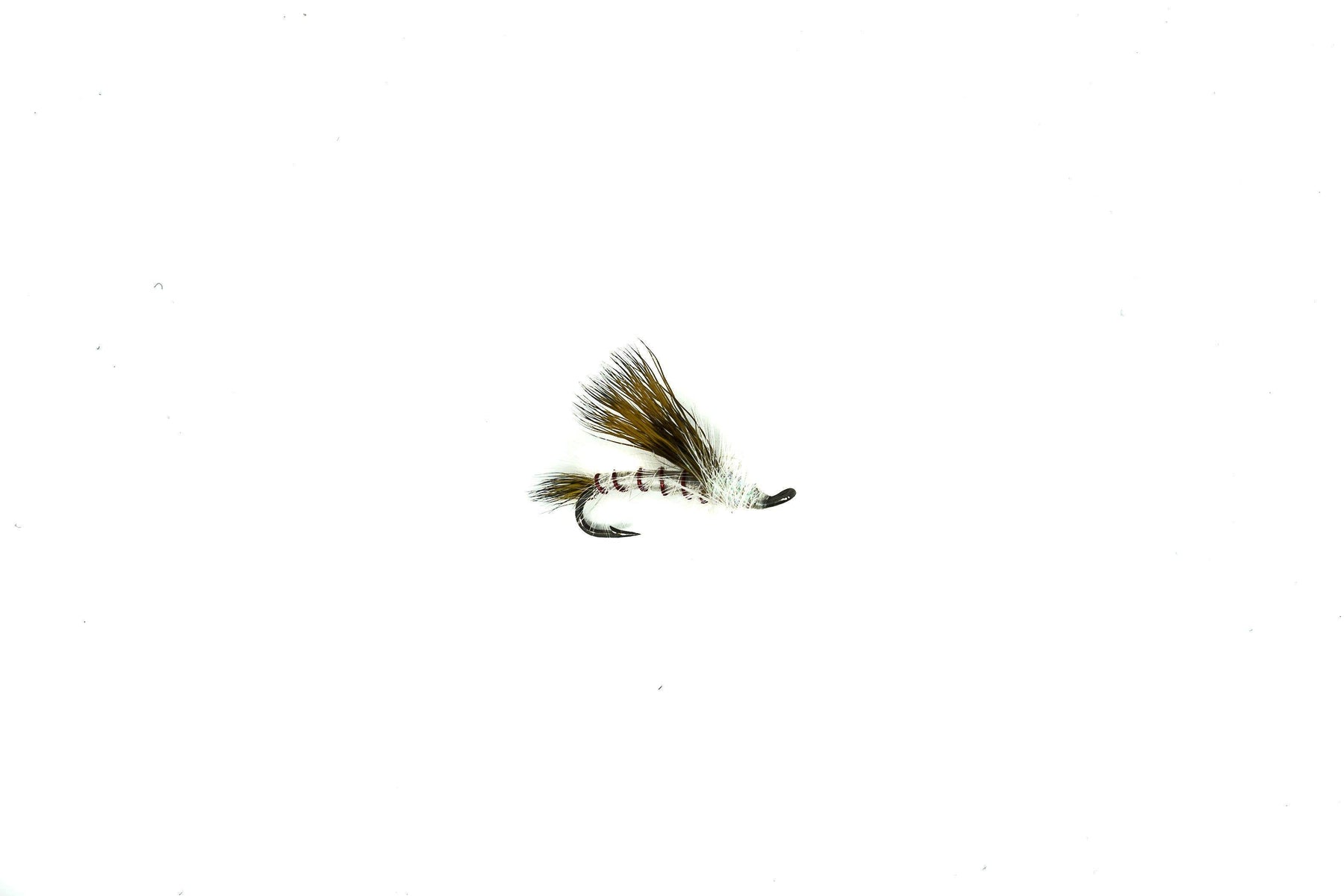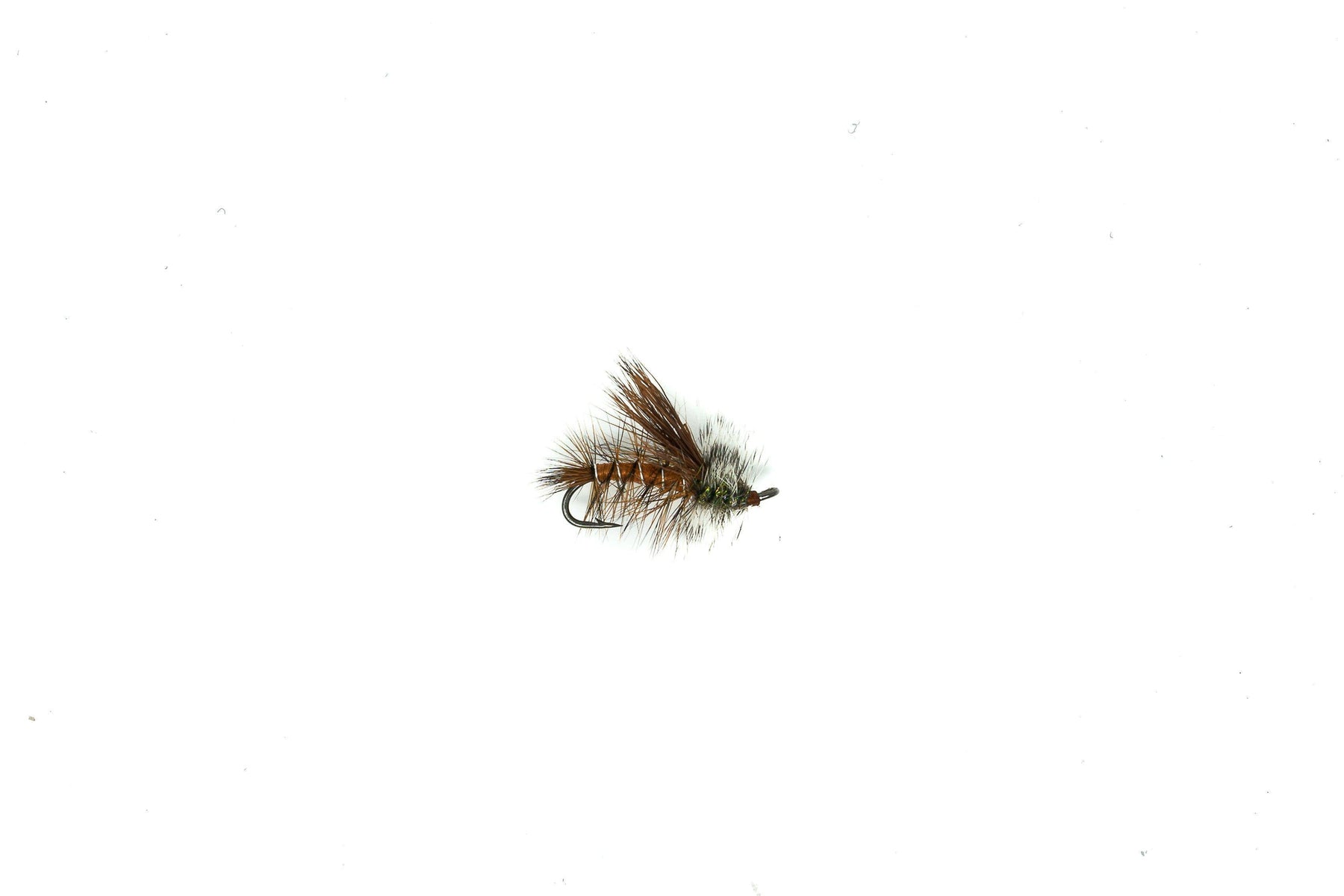 3 Pack Stimulators

Free Shipping
on $49+

Secure
Payment
Getting up into the mountains in Summer time is a beautiful thing. And we aren't the only ones that get a little more lively in the Summer months, the trout tend to be a little more active as well. And one of our favorite things in the Summer is throwing big dry flies to eager trout. These are 3 of our favorite stimulator patterns.
We know that fishing dry flies isn't the traditional way for Tenkara fishing. But there is something about throwing a big bushy visible fly out and watching a feisty trout blast out of the water to devour it.
One of Each
Details: Size 10
Colors: Purple stimulator, rusty stimulator, white stimulator
Disclaimer: These are pretty big flies.
 Check More: FLIES