Designed by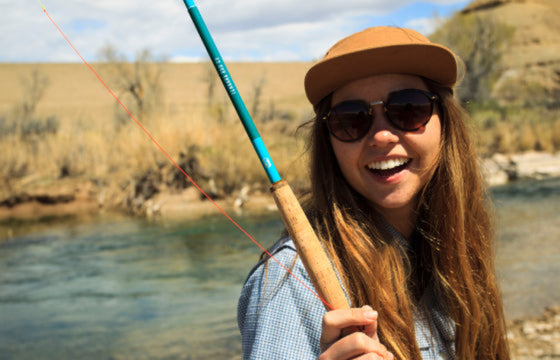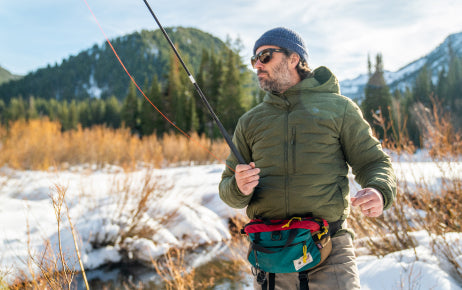 Real Anglers,
for Everyone.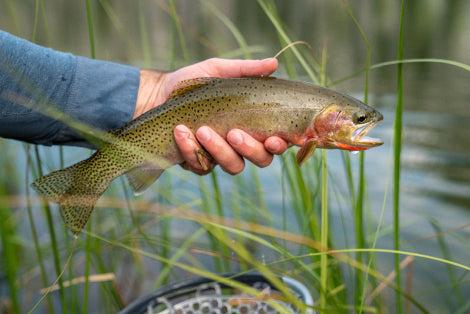 I LOVE My Tenkara Rod!!
I LOVE my Tenkara rod!! I took it out to one of my local streams here in Colorado just to practice my cast and actually caught a trout my first time out. It was such a great feeling. Super excited to get more time and experience with it.
Daniel P.
Awesome rod!
The aesthetics alone are enough to buy this rod but it fishes really well to. Very sensitive but also sturdy for the occasional bigger fish. My favorite feature is how compact it is when stowed
Benjamin C.
Excellent set up
Excellent set up out of the box with great explainer videos. I've never tried Tenkara style fishing and it's fast, fun and effective!
Nicholas R.
Easy to set up. Super
Easy to set up. Super light weight. Will carry with me on any hike or bike that I could encounter fishable water.
Brian W.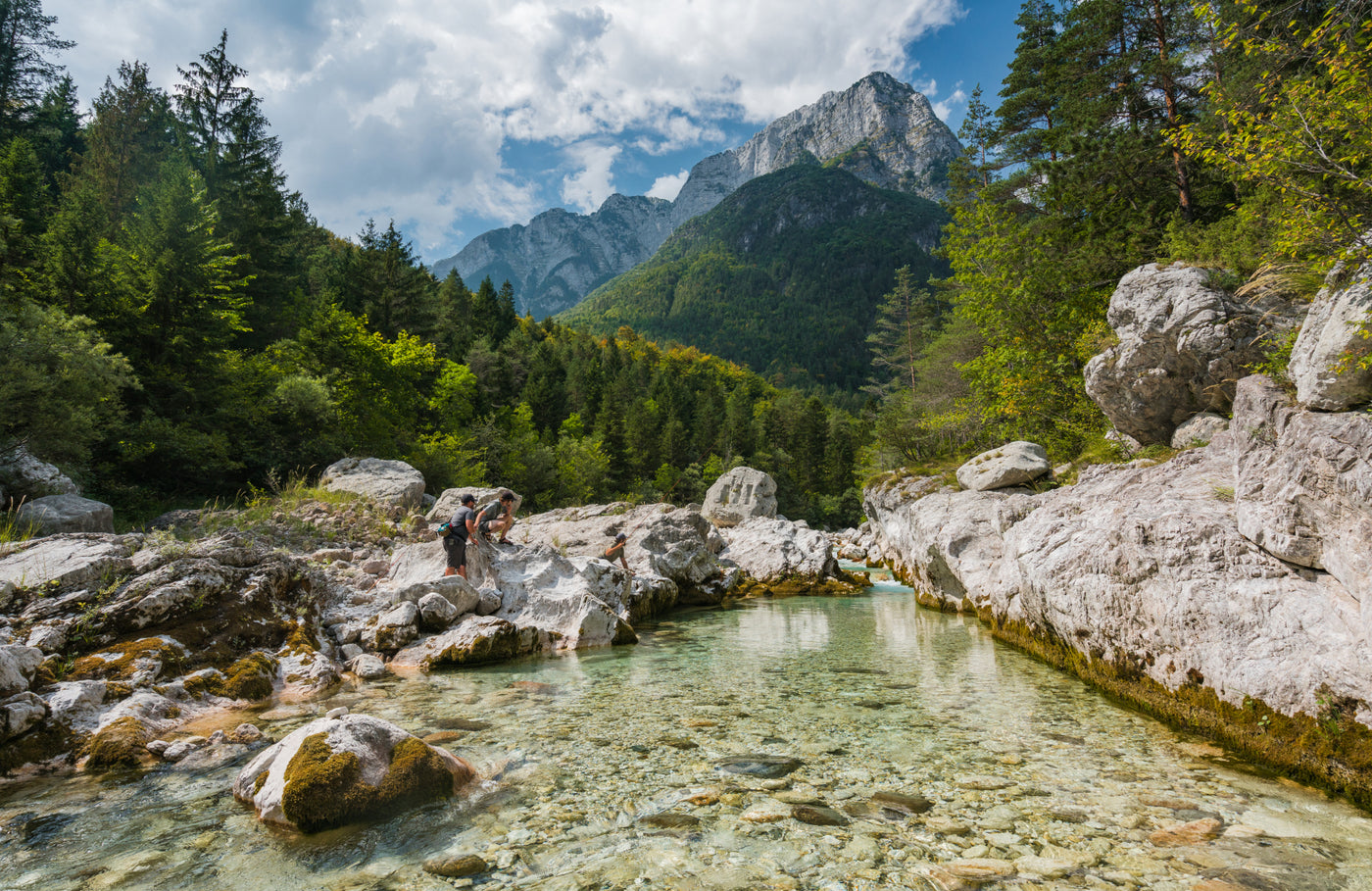 Our story
Tenkara Rod Co. was established in 2013 by Drew and Tuna, two friends from Idaho. We wanted to share the joy that fishing brings us. The more people that learn how to fish the more people are stewards for the rivers and environment.
"The Tenkara is small enough and light enough to fit into a daypack, take anywhere And that, makes it a winner."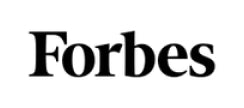 "Japanese Tenkara style of fly fishing offer a minimalist, more-approachable way to fly fish, all with very little cost to get started."

"I've fallen for the brilliant telescoping rods from Idaho's Tenkara Rod Co."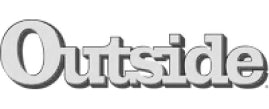 "It makes the whole process of fly fishing much simpler and more approachable."