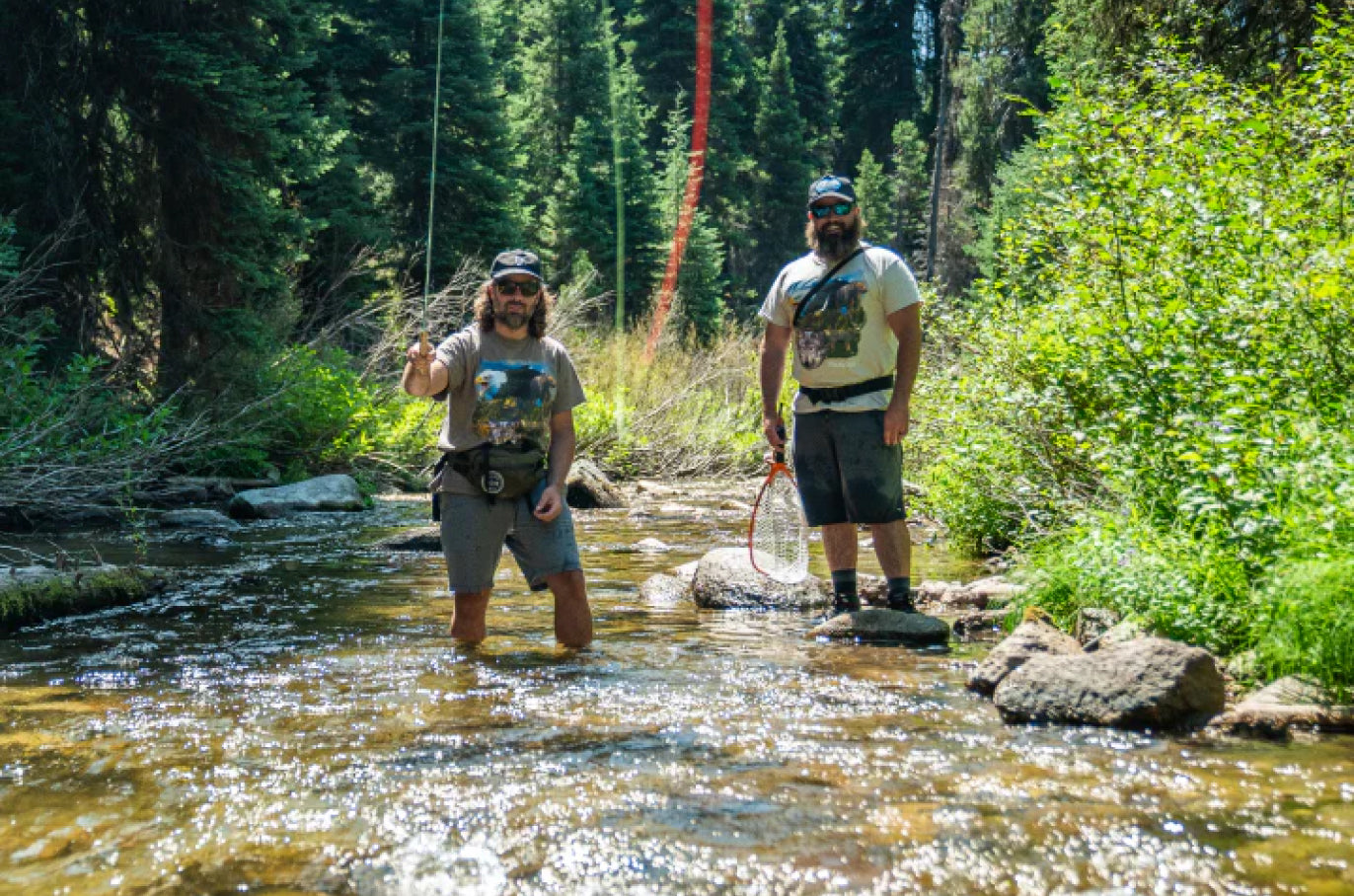 About us
Drew (left) grew up in Japan and has always had an interest in Japanese culture and design. Tuna (right) has been fly fishing for over 20 years. We first discovered Tenkara in 2010 and really enjoyed how simple it was to learn, but more importantly, how easy it was to take with us everywhere. And we wanted to share this with everyone.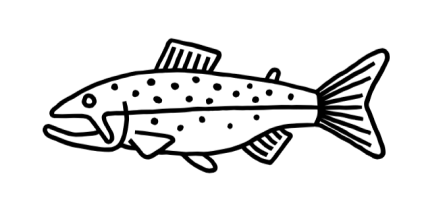 "It was important to us to design a Rod that anyone can pickup and catch a fish."
— Tenkara Rod Co. Founders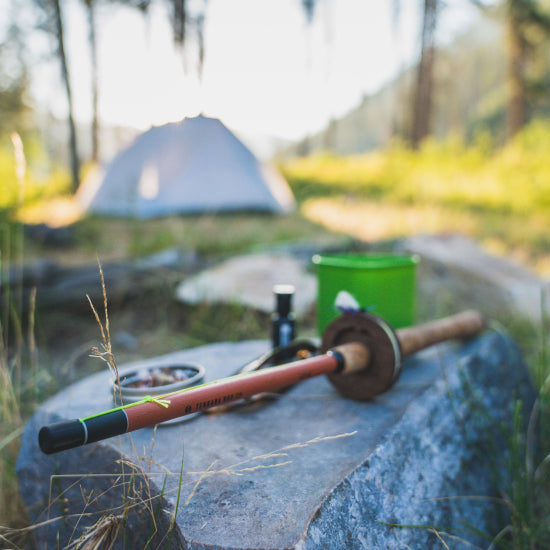 Quality Products that Go Everywhere with you
The complexity and expense of fly fishing can be daunting to someone who just wants to throw a line and catch some fish. Tenkara gives people this opportunity.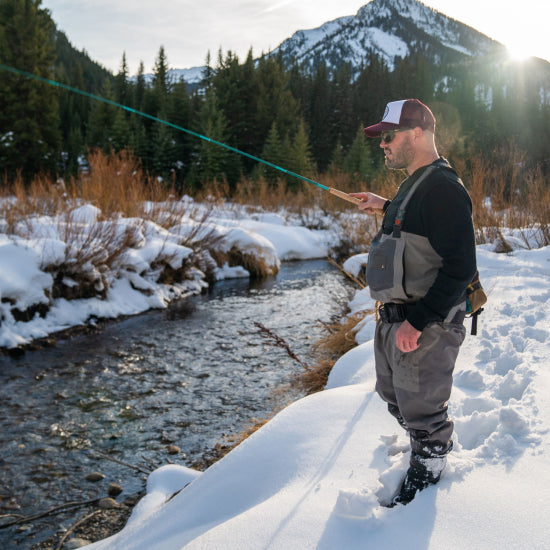 Become Stewards on the Water
We love the outdoors as well as the simplicity and beauty nature has to offer. Fishing gives people a chance to get out and appreciate this and become stewards or our surroundings.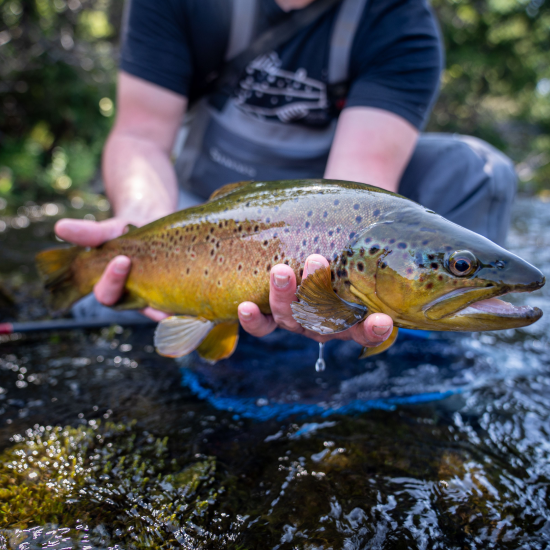 Fishing Shouldn't be Complicated
With a rod, a line, and a fly, you can go to a river, lake, or stream and catch some fish. That's what made us fall in love with Tenkara.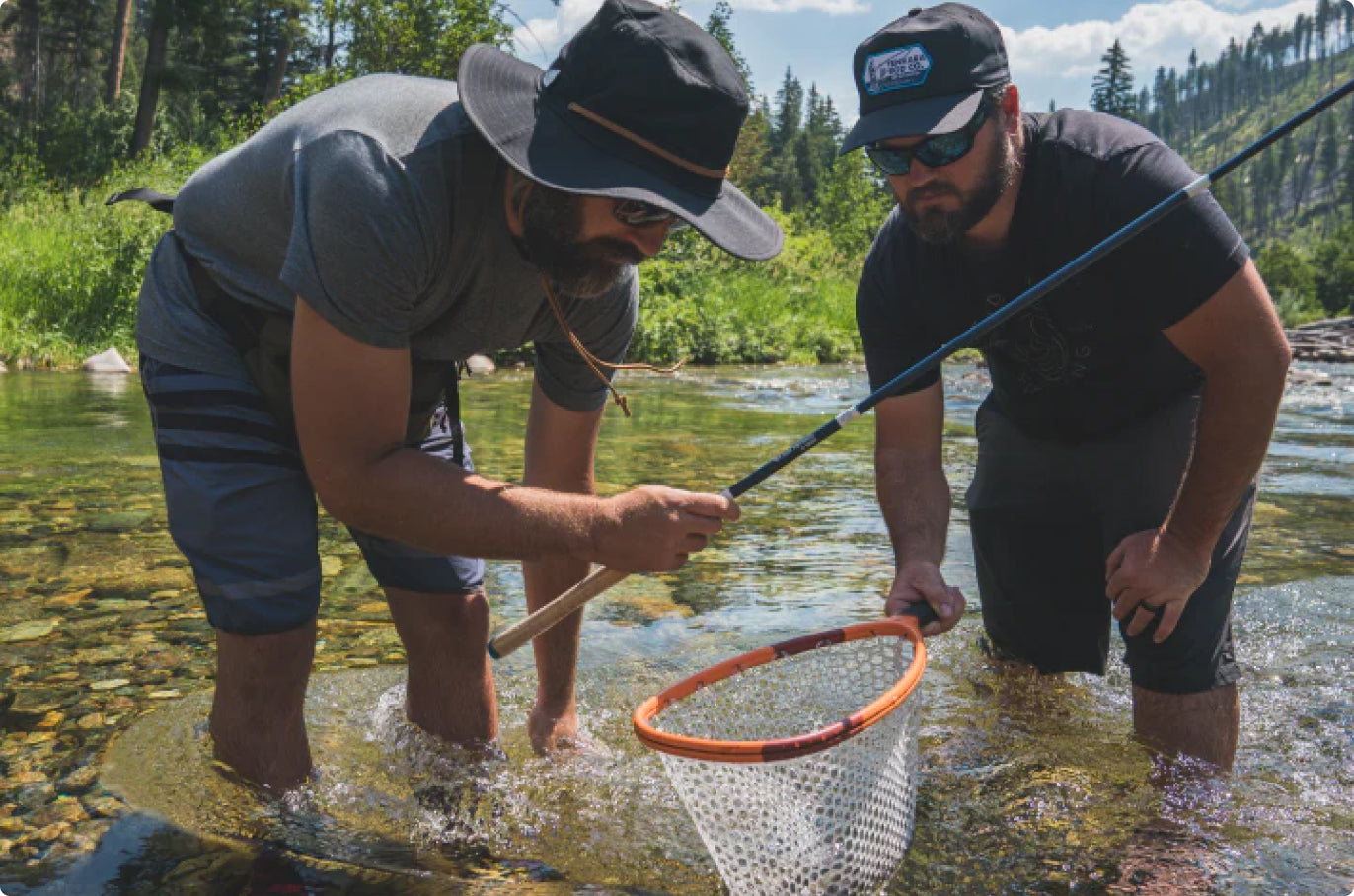 How It Started
We are based out of Idaho and are proud of our location and surroundings. Within 1 hour of our headquarters we have some of the world's best trout rivers and streams (but don't tell anybody that). Idaho's geography has inspired this hobby as well as the design and functionality of our rods.You don't have to live somewhere like Idaho to enjoy Tenkara. You just need to be able to find some water to throw your line in!