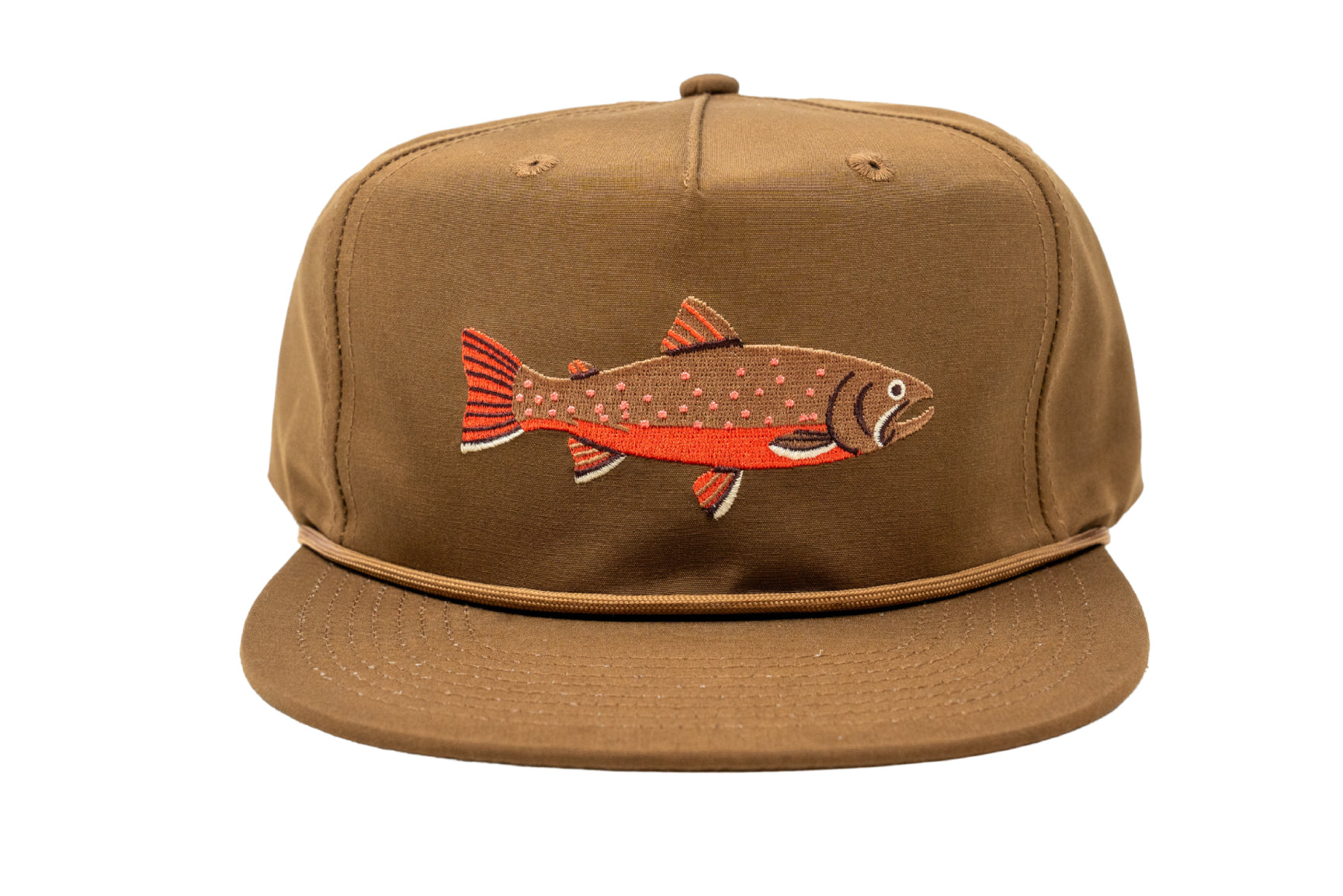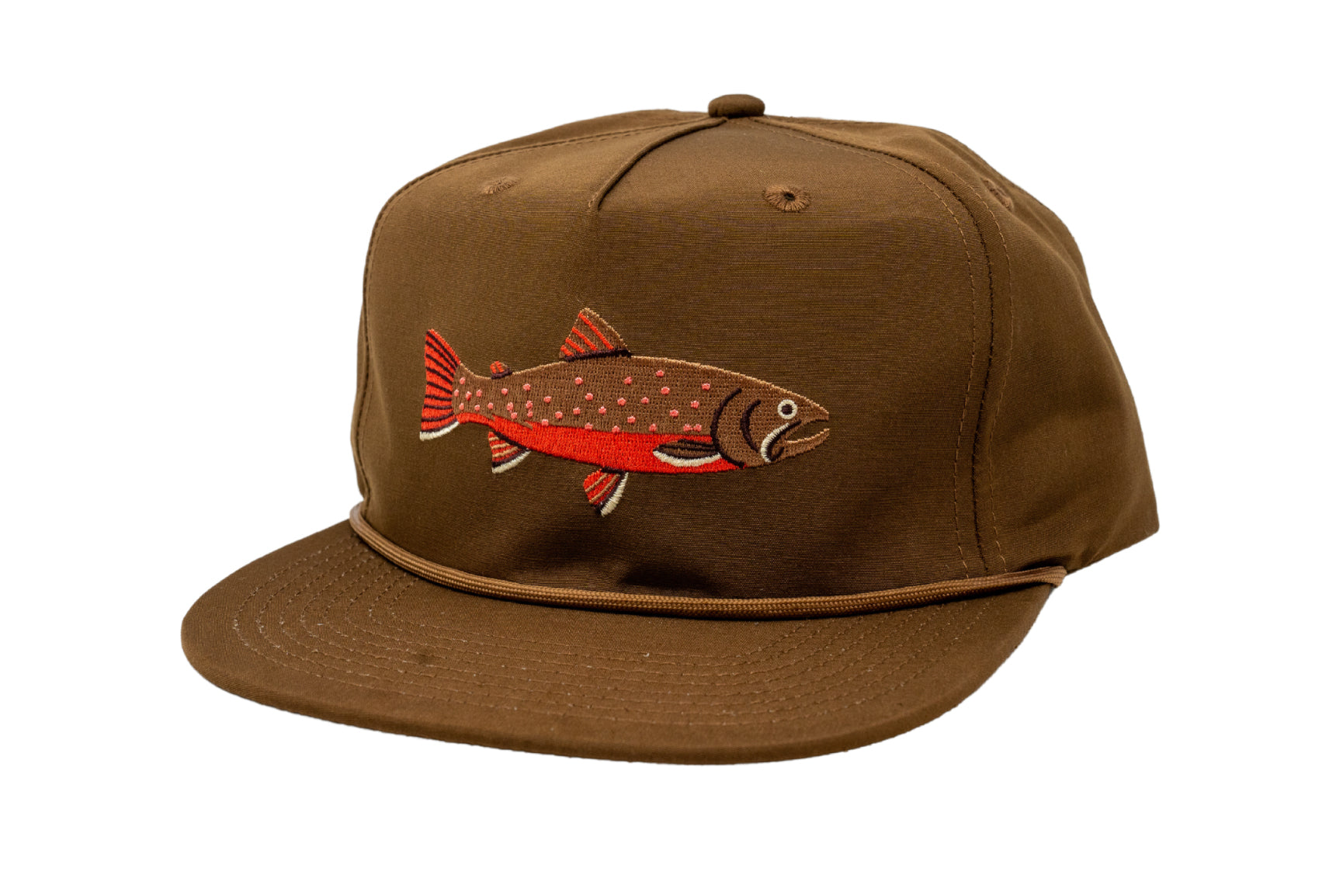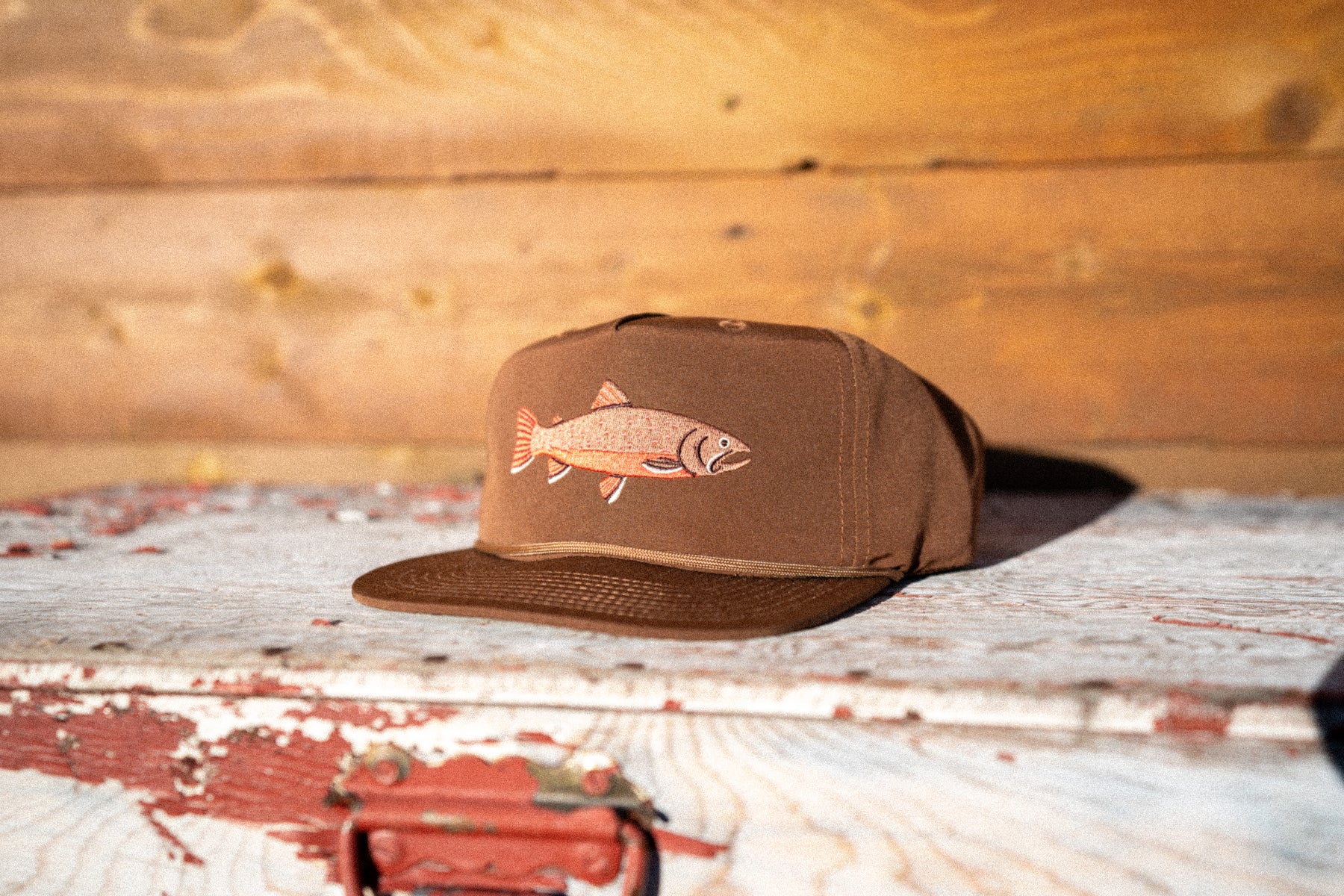 Bull Trout Native Trout Hat

Free Shipping
on $49+

Secure
Payment
The Bull Trout
Of all the species of western native trout (excluding Steelhead), this one has the most mystique to it.  They are so hard to find. You might find 10 of them in one day, and then 0 for the next week.  Bull Trout are actually listed as threatened under the endangered species act.  You can't even fish for them in some states and you definitely cannot keep Bull Trout.
Habitat - The thing about Bull Trout is they are often on the move.  They love that cold, clear water.  Which means that they will normally be in some of the most pristine and beautiful locations.  But their eagerness to find pristine conditions, and mankind's eagerness to destroy those conditions has left these fish on the decline.
Conservation - We are donating 6.9% of every Bull Trout hat directly to the Save the South Fork Salmon organization.
Hat Specs:
100% polyester
One size fits all adjustable snapback

100% cotton rope