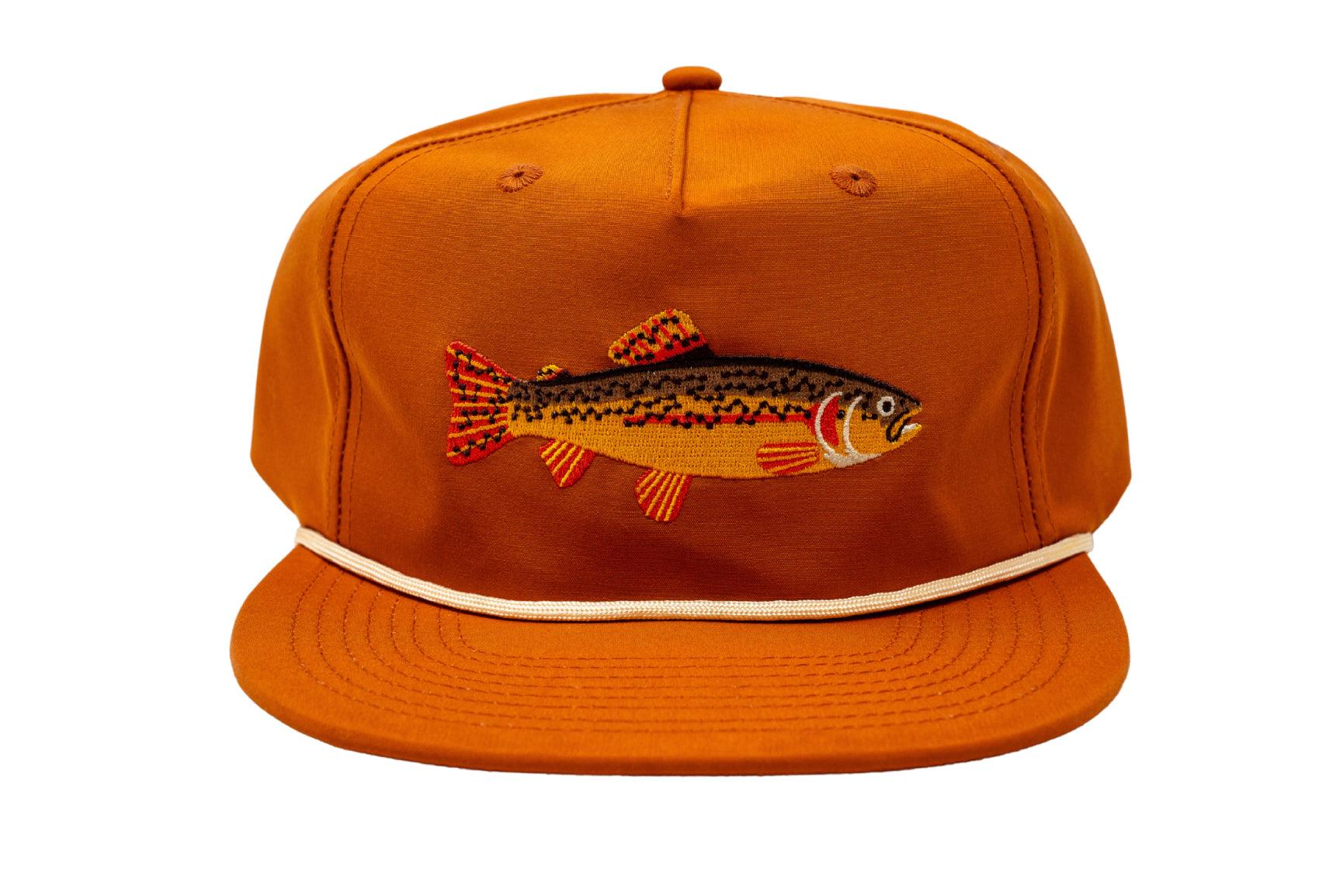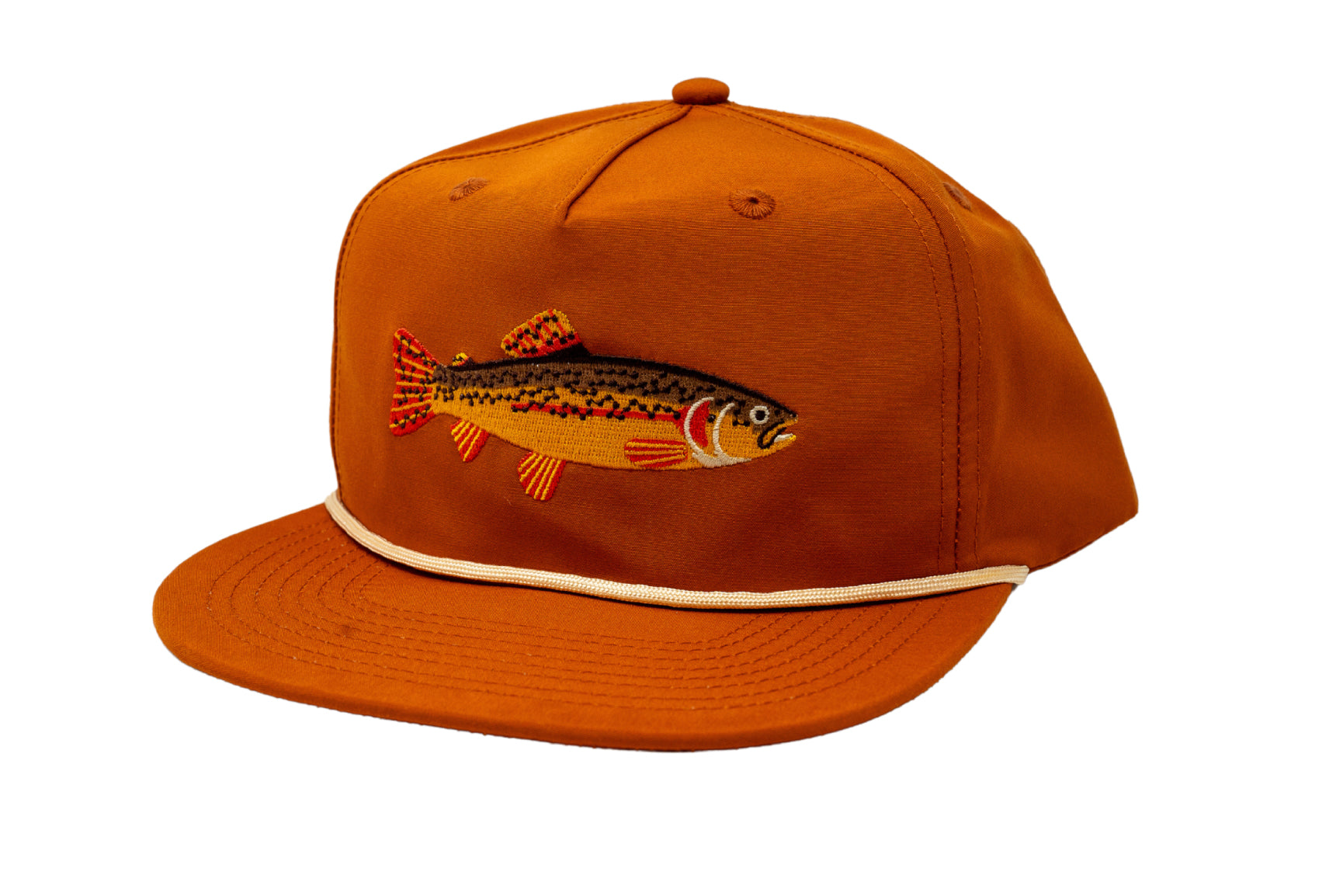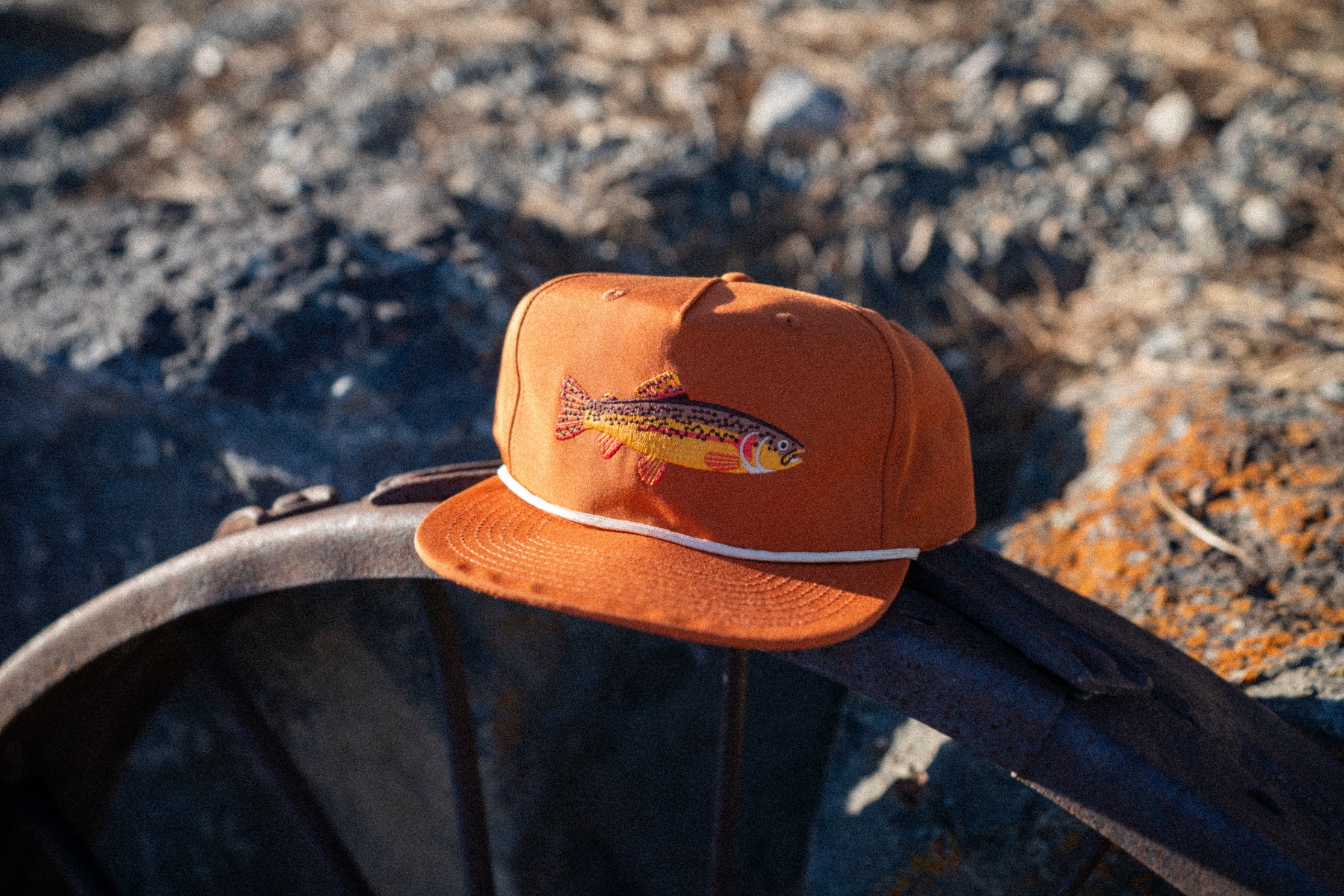 Gila Trout Native Trout Hat

Free Shipping
on $49+

Secure
Payment
The Gila Trout

This is one of the rarest species of trout in the US and the world.  Native to only a few streams in Arizona and New Mexico.  They aren't the most colorful, and they don't get very big.  But they can be found in some wild places.  We caught some in New Mexico in one of the most amazing spots we've ever fished.
Habitat - These trout were once on the endangered species list with only 4 populations left.  But after considerable conservation efforts there are now 21 streams in New Mexico and 4 in Arizona.  You still can't fish for them in all of those streams but there are some where you can.  
Conservation - 4.20% of every hat goes right back to the fish in the form of donations to conservation efforts.
Specs: 
100% polyester
One size fits all adjustable snapback

100% cotton rope