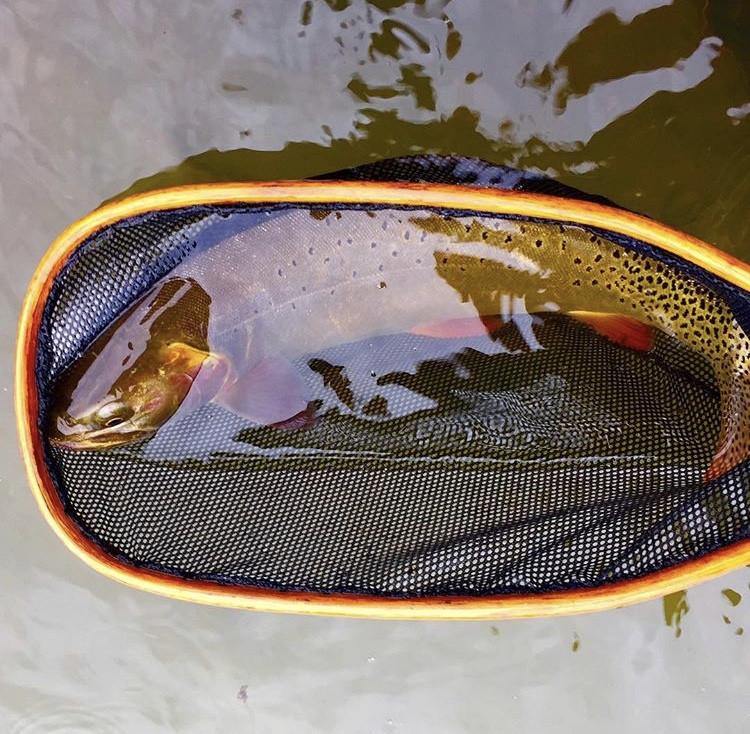 cutthroat trout
The weather around here has been typical east Idaho spring like conditions, sunny and 50 degrees one day and three inches of snow the next. Yesterday was 41 degrees and no wind so it turned out to ...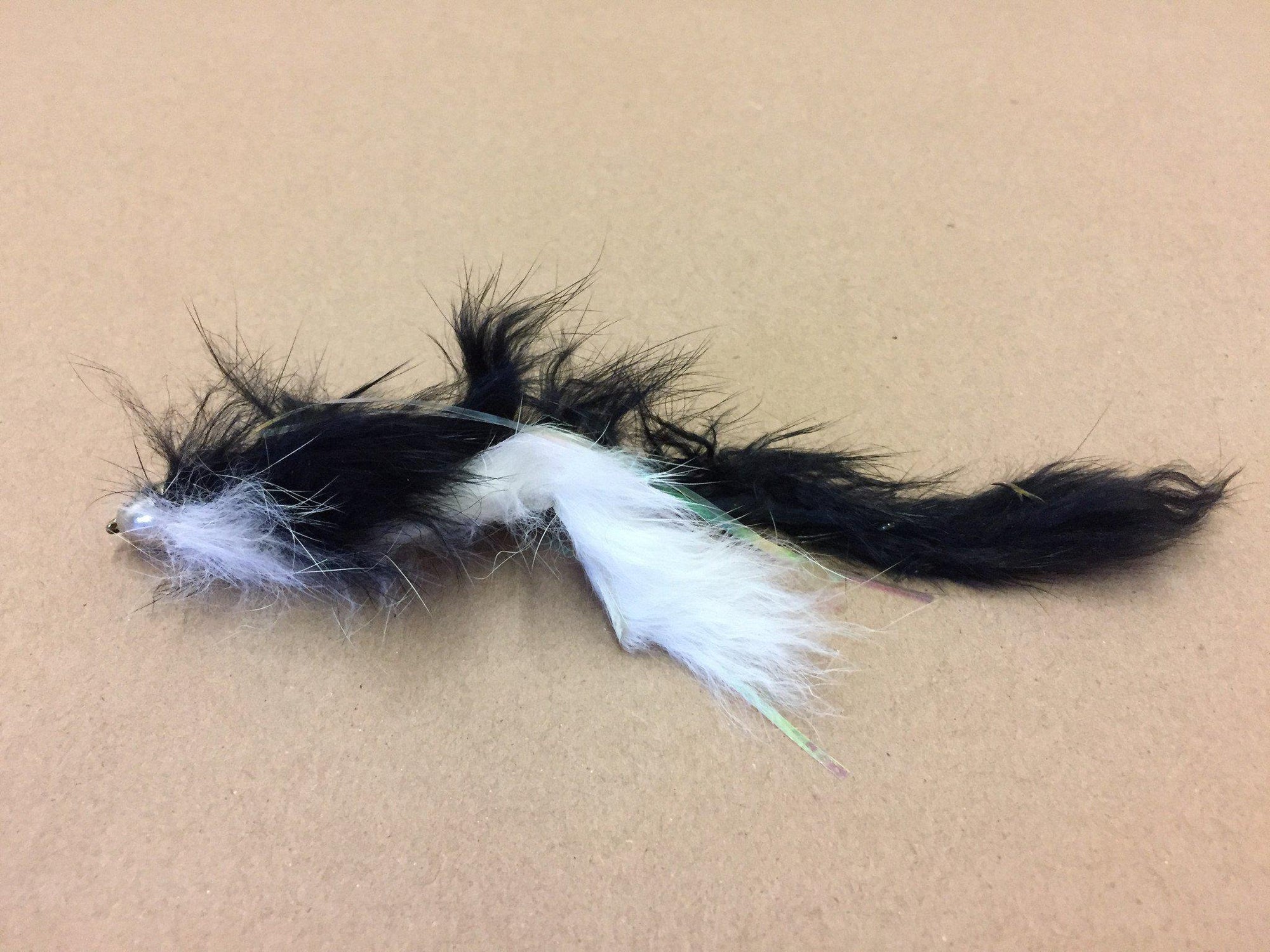 salmon fishing tenkara
Most people will say that Tenkara and Streamers don't go very well together.  You can't strip line with a Tenkara rod, you can't cast long distances with a Tenkara rod, and you can't strip set with...