People spend a lot of time debating what Tenkara is. We're not here to tell you what it is and what it isn't or to layout rules that you have to follow.
We just want you to catch some fish, have some fun doing it, and create fun memories out in the wild.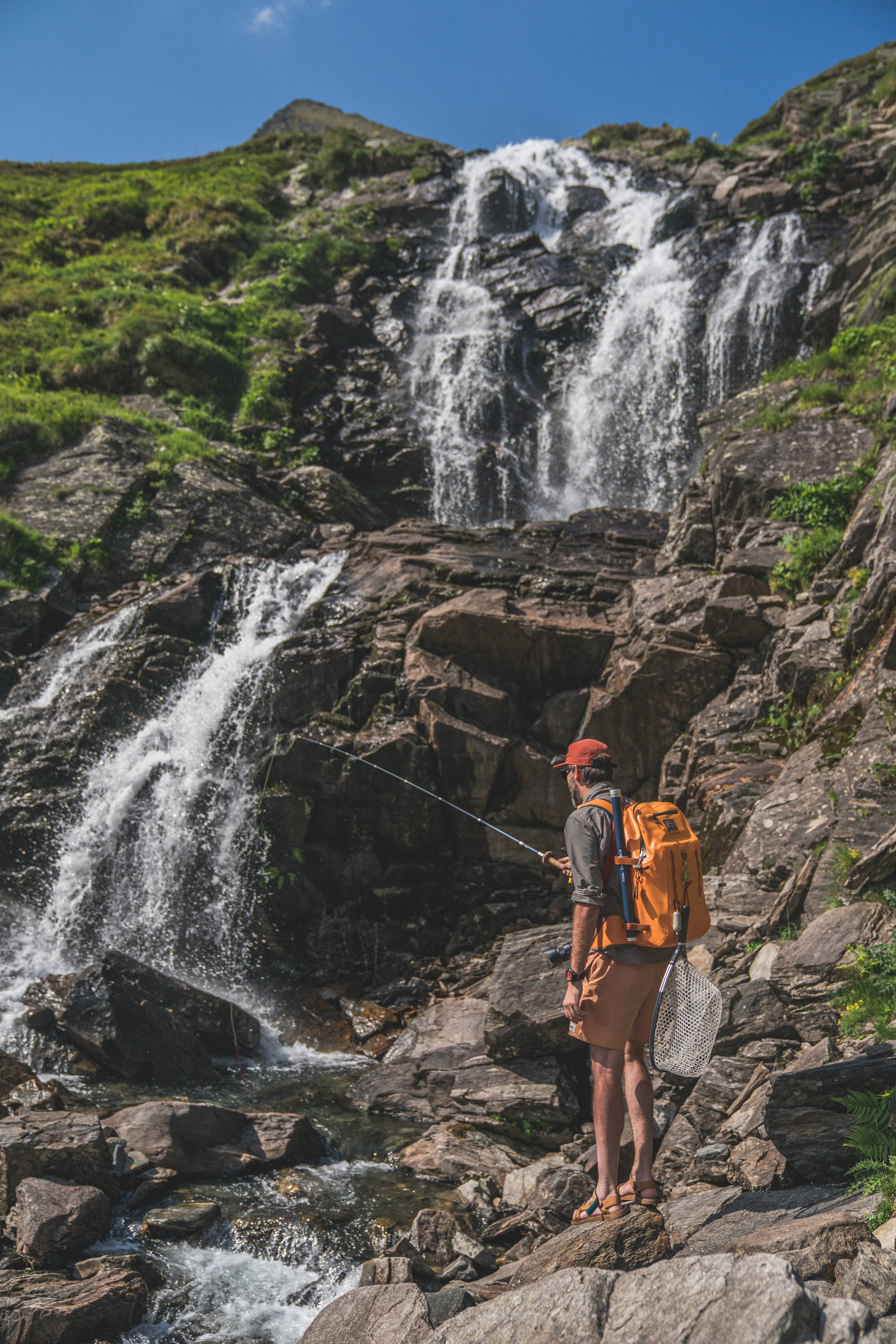 Tenkara comes from Japan as a form of fishing that includes only a rod, line, and fly. While it's generally done in mountain streams, you'll also see this type of fishing in other waters too.
Instead of trying to determine what is proper Tenkara and what isn't, we just generalize most fixed line fly fishing methods as Tenkara to keep it simple.
However you want to do it is up to you, we just hope you have a blast catching fish with our Tenkara rods!