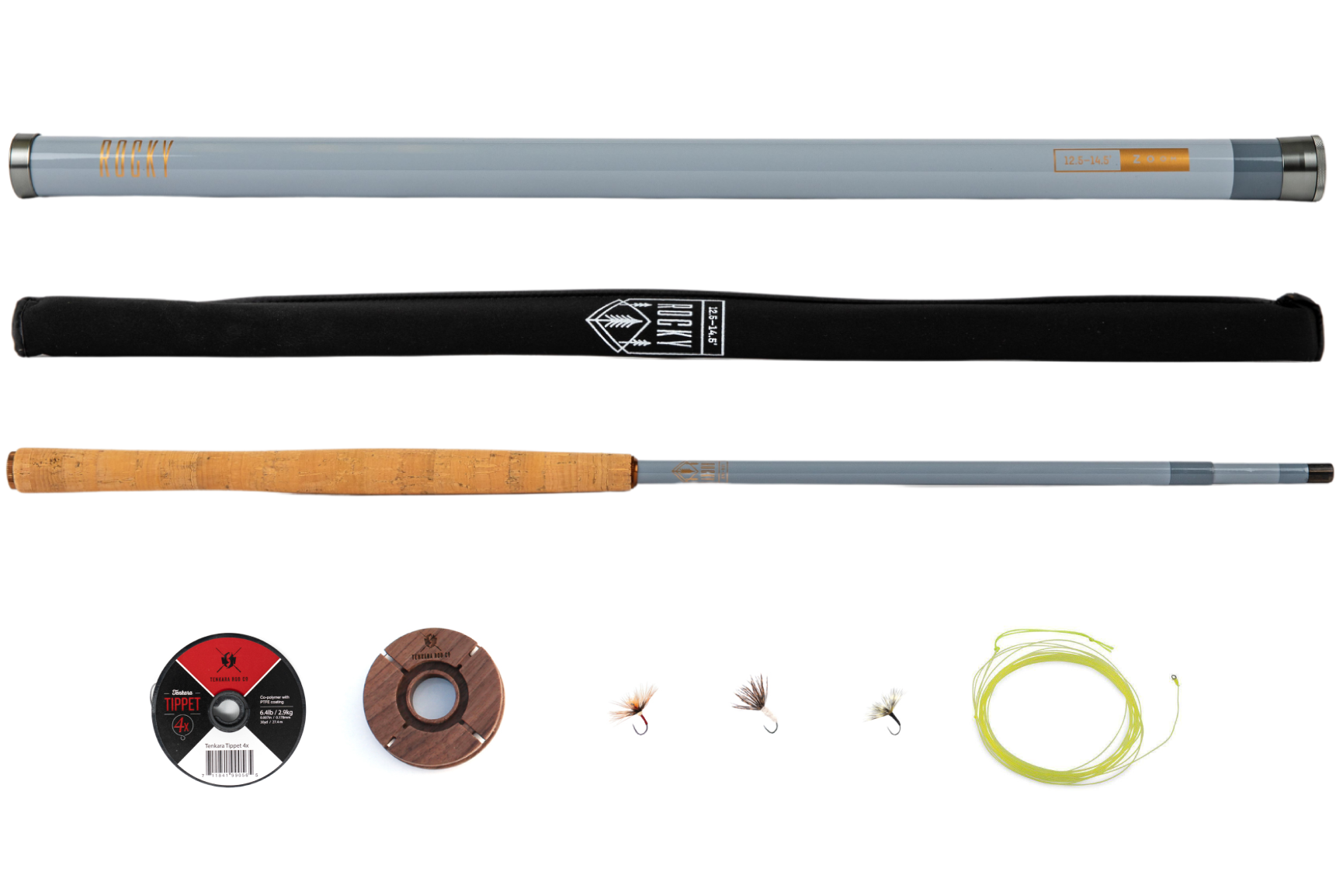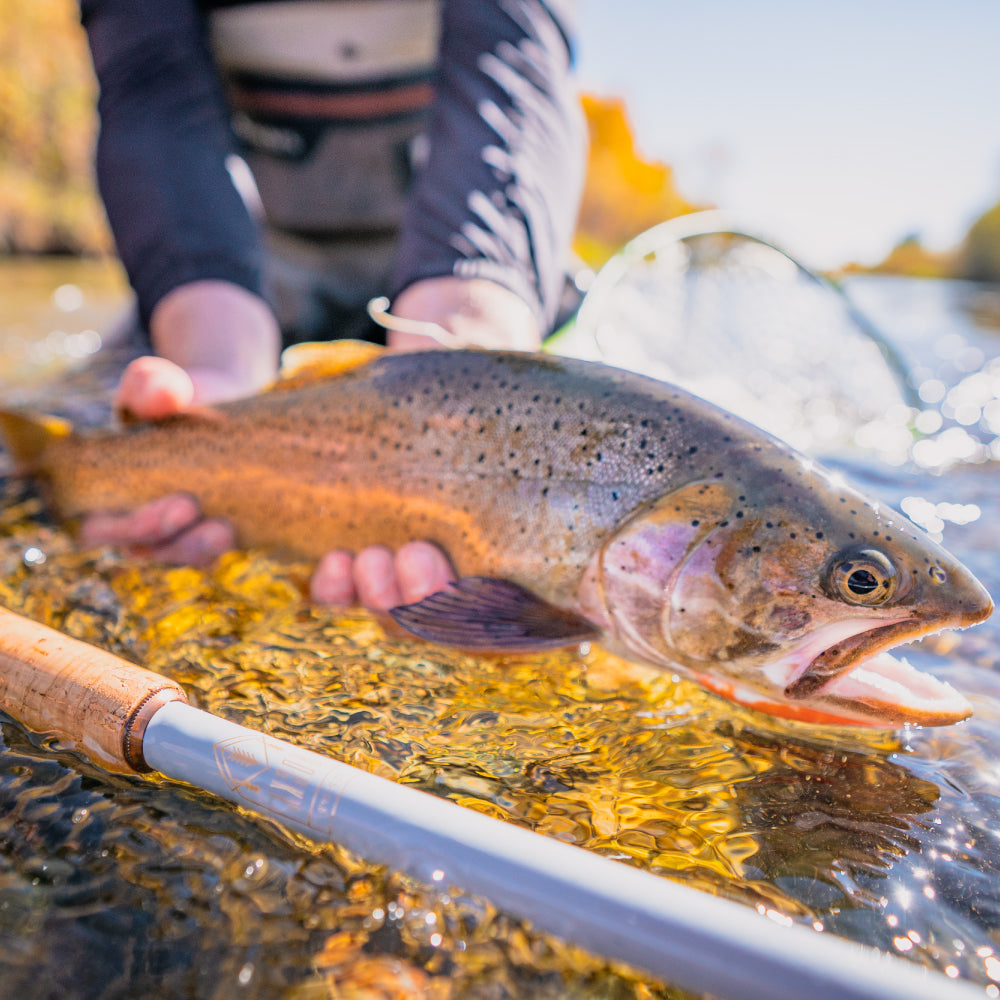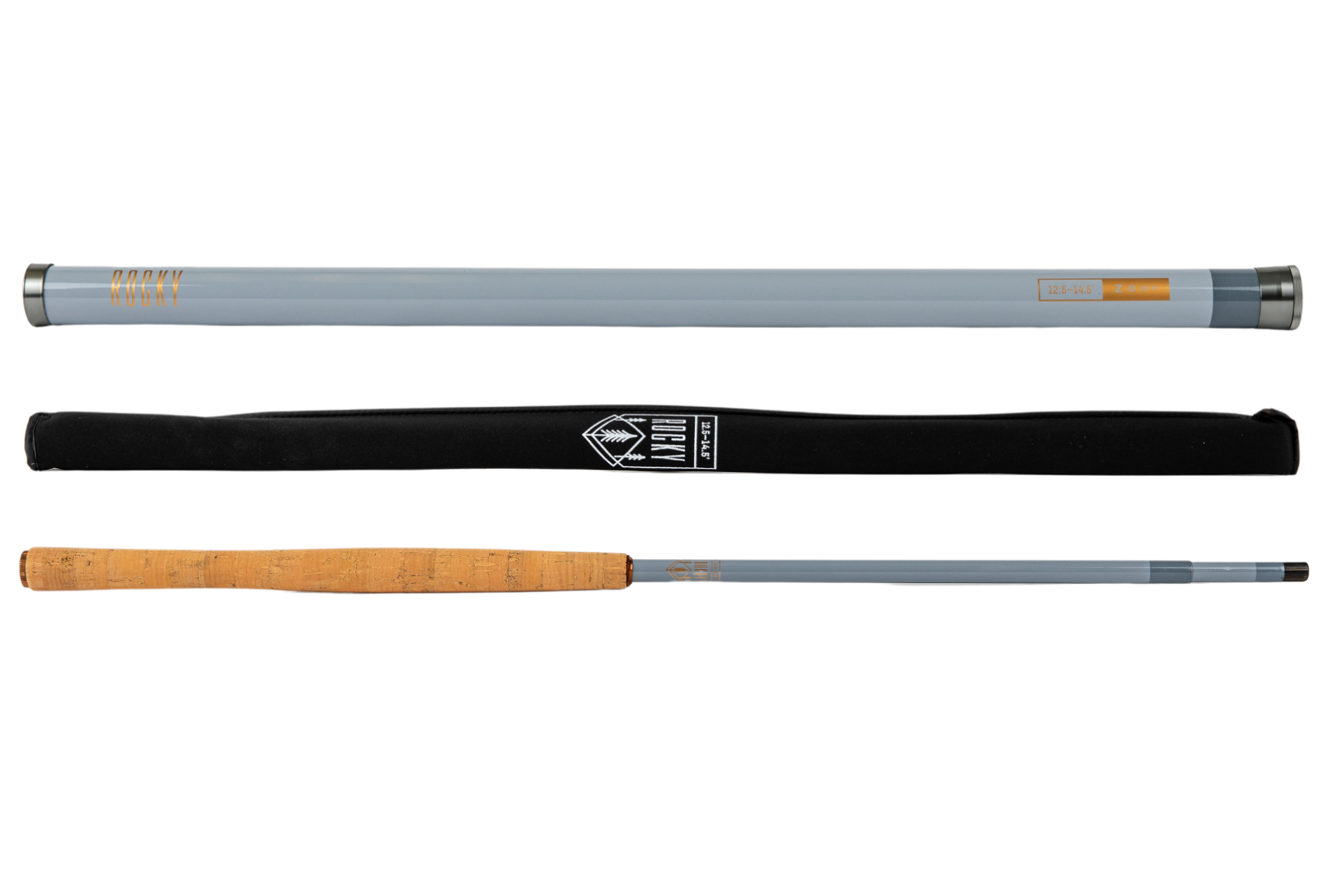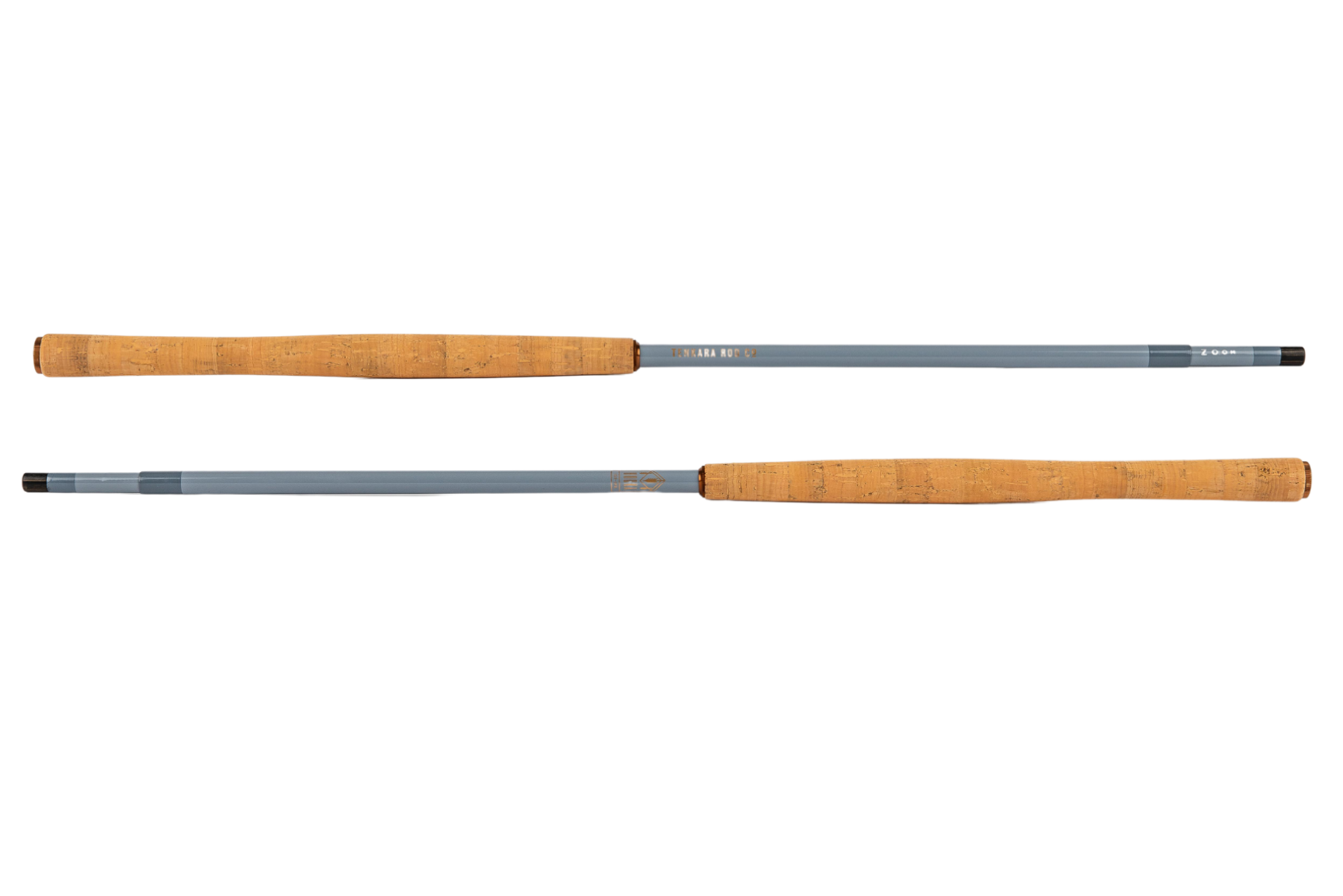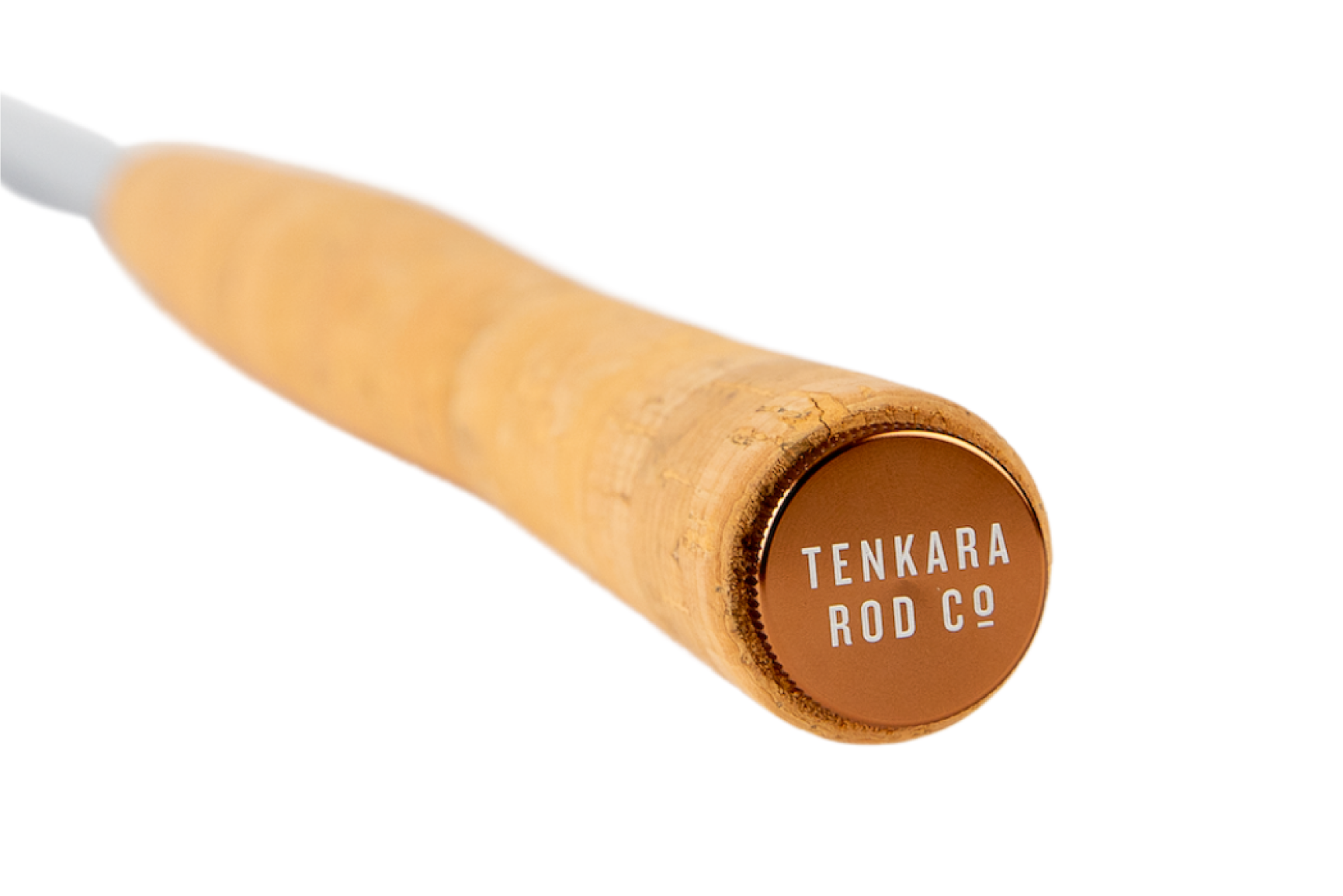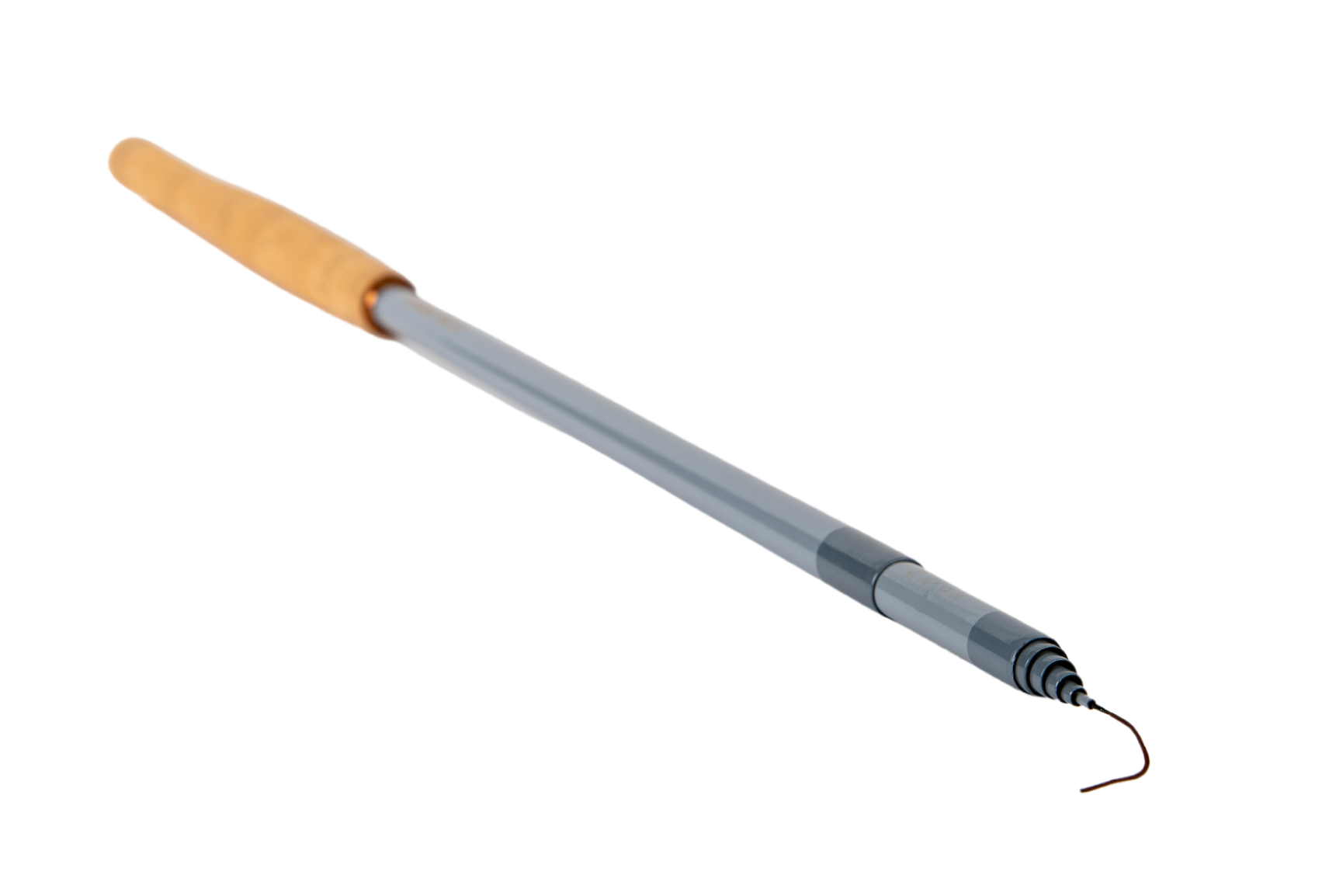 Rocky
"The Rocky is my favourite Tenkara for bigger fish. I love it!"

Free Shipping
on $49+

Lifetime
Warranty

Secure
Payment
The Rocky Rod: Living up to it's name, The Rocky is our largest rod, strong enough to catch big fish in big water. The Rocky is a fast action rod, and weighing in at 5 ounces, The Rocky has endurance for any battle with fish of all sizes. The added length and weight of The Rocky allows skilled Tenkara fishermen the ability to land a big fish, while still being extremely lightweight. Essentially, if you are looking for a Tenkara rod that drinks protein shakes, it's the Rocky!
The Rocky Full Kit includes: Everything you need to fish! The Rocky Rod, rod tube, and rod sock. 13 ft furled Tenkara line, 3 flies, line holder, 4x tippet, lifetime warranty.
The Rocky Rod Only Includes: The Rod, Rod Tube, and Rod sock. 
Extended Length: 12.5ft - 14.5 ft
Collapsed Length: 30 inches
Weight: 5 oz
Material: Carbon Fiber
Segments: 8
Handle Length: 14 inches
Package Includes: Everything you need to fish: Rod, Rod Tube, Rod Sock, 13 ft furled Tenkara line, 3 Flies, Wood Line Holder, 4x tippet, Lifetime Warranty