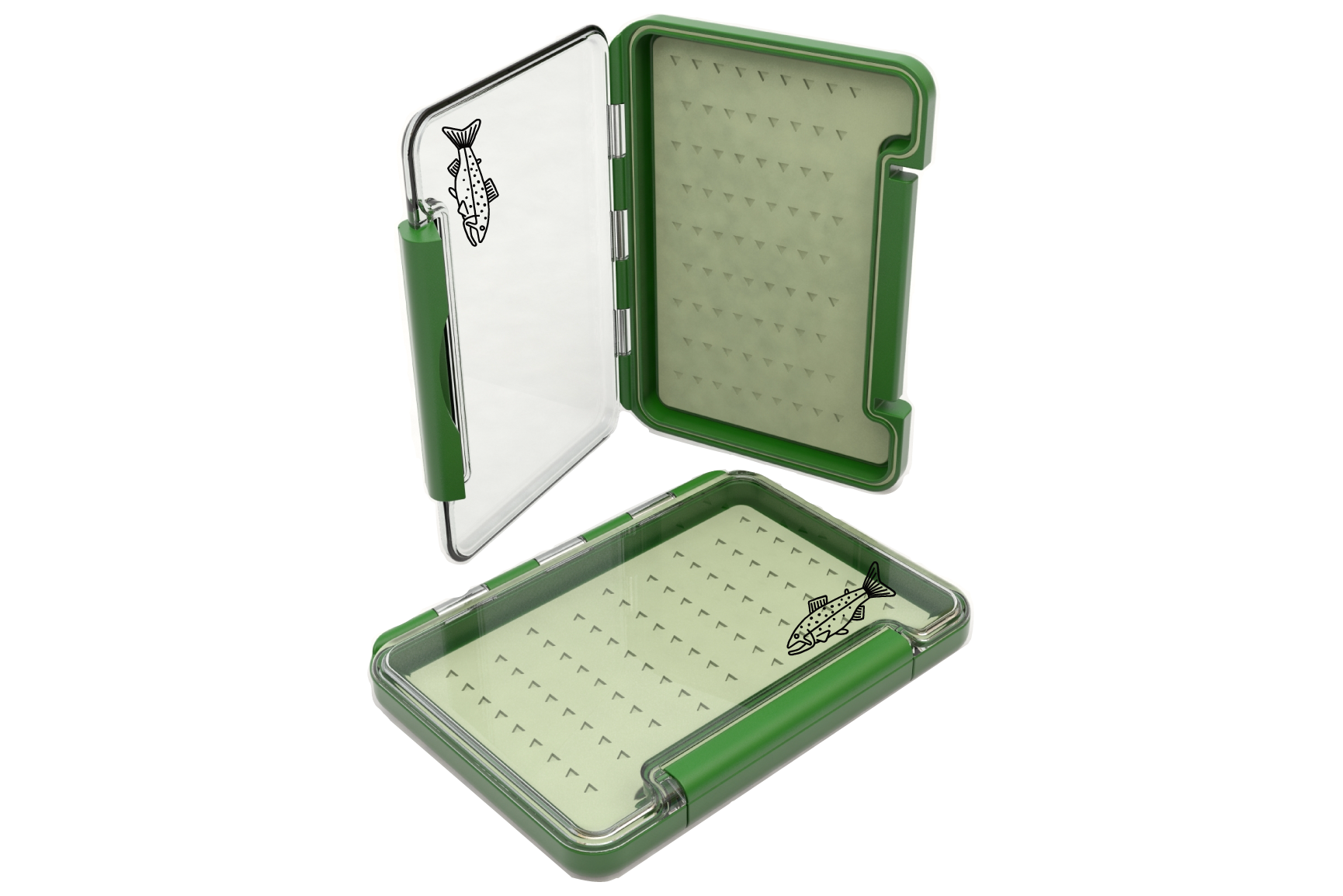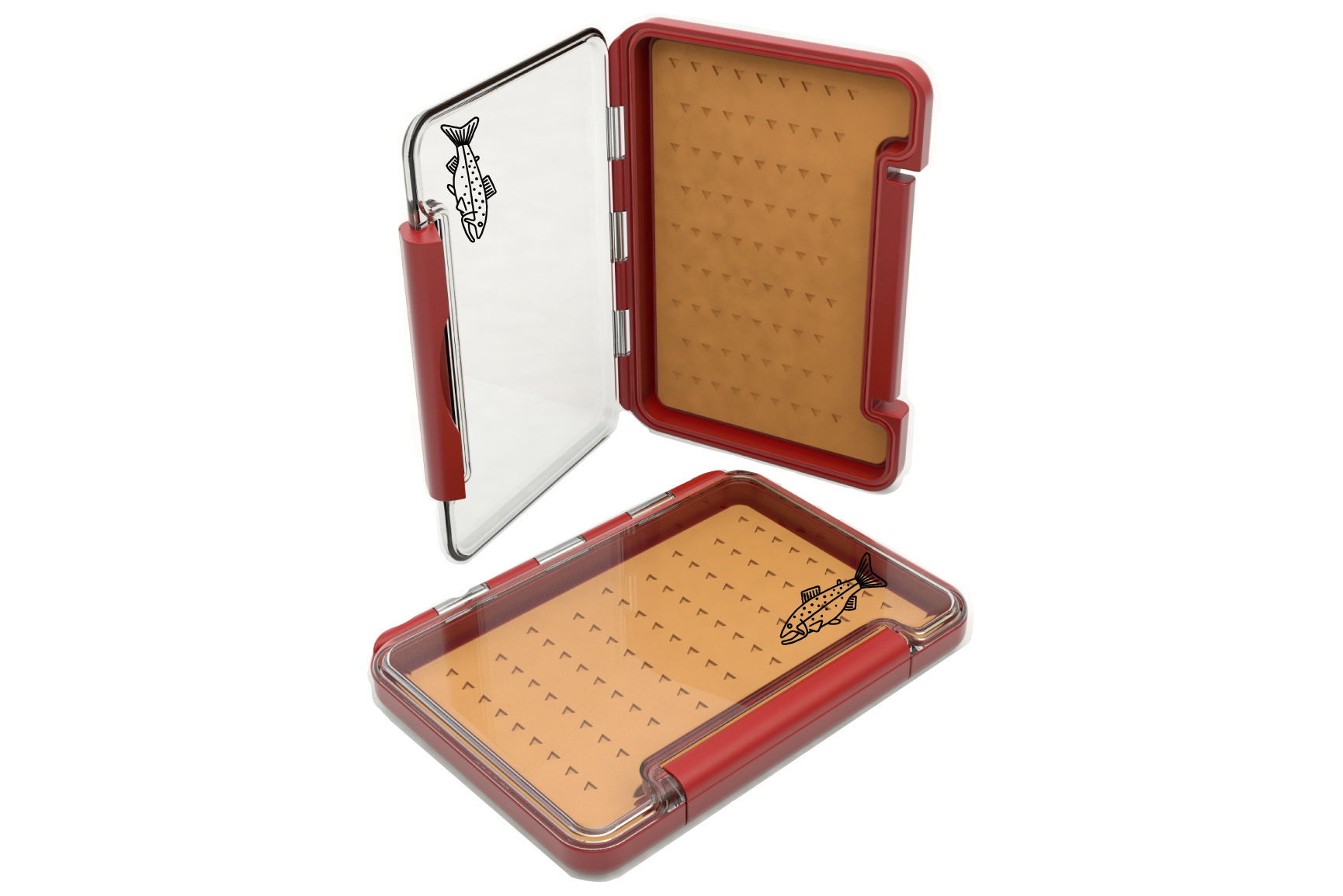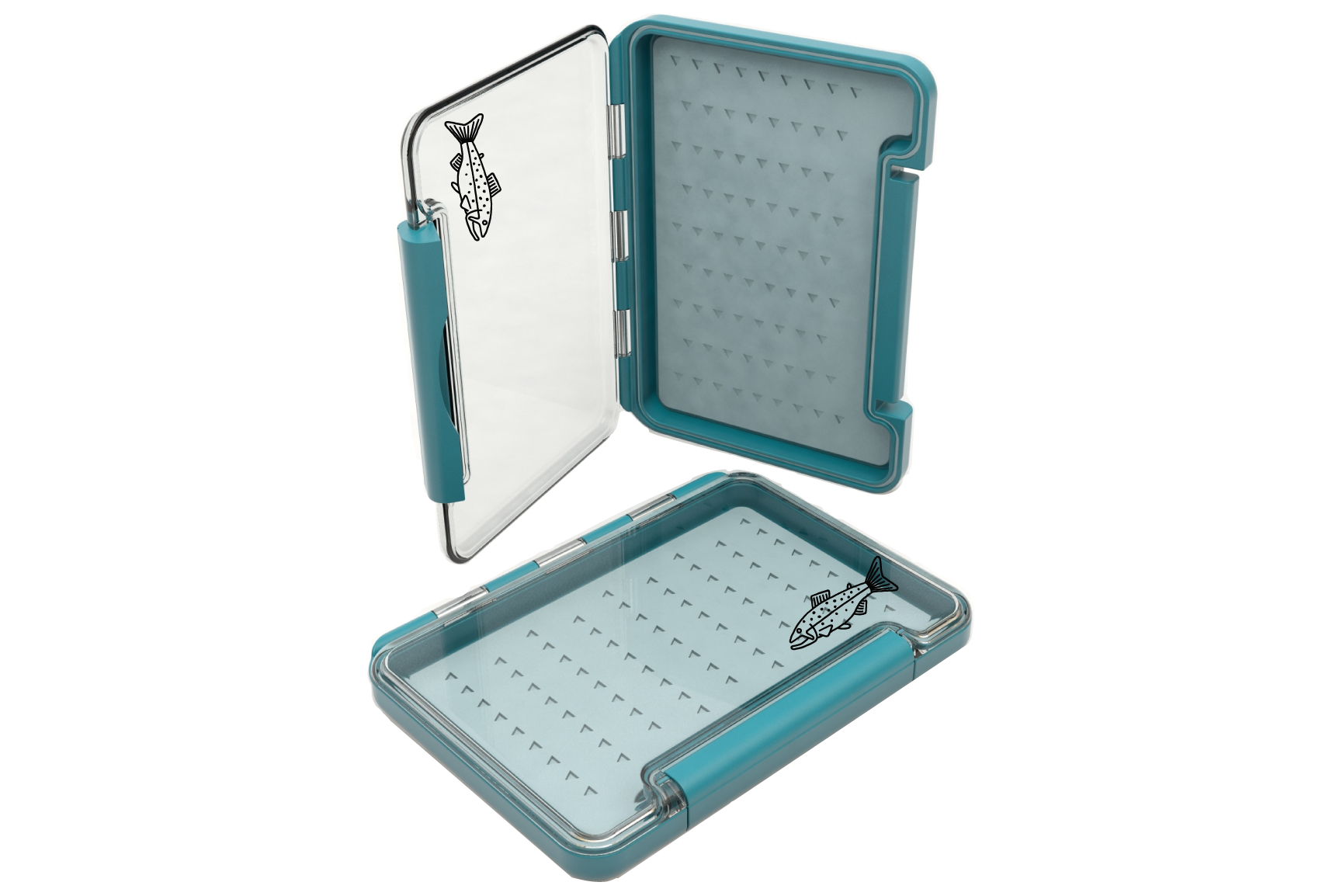 Fly Box - 3 Color Options

Free Shipping
on $49+

Secure
Payment
There are a lot of fly boxes out there.  And it all just comes down to personal preference.  For us, we wanted something slim and small. You can fit two of these comfortably into our Everyday Chest Pack. These boxes can hold up to 73 flies, they are relatively water resistant (can withstand dips into the water), and the 3 different colors mean that you can color code your boxes based on what flies you want to put in there.
Its also nice to have a slim box if you just want to throw it in your pocket.  Its a real bummer when you go to stick a fly box in your pocket and it either doesn't fit, or it sticks out like crazy.  These minimal boxes fit nicely in a pocket for sure.
Features:
- Silicone slit insert for maximum grip and minimal wear.
- 5 inches x 3.75 inches x 0.6 inches
- Capable of holding 73 flies
- Fits in your pocket comfortably
- Can fit 2 boxes into the Everyday Mini Chest Pack.  Even more into your hip pack...