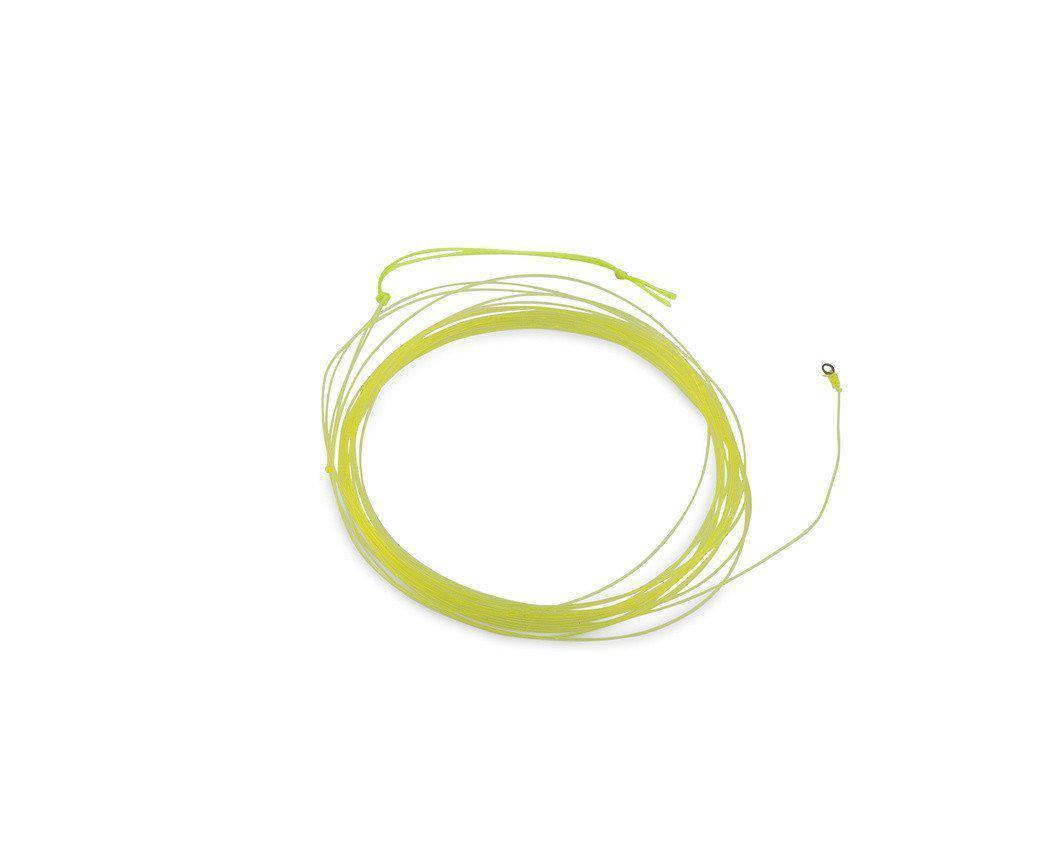 Tenkara Level Line - Flourescent Chartreuse (Hi-Vis)

Free Shipping
on $49+

Secure
Payment
Specifications:
- SIze 4: This line will still present the fly really well. Size 4 level line is .330mm in diameter.
Length
We are making these level lines in lengths of 8, 10.5, 13, and 16 feet.
Color
The Hi Vis Chartreuse is extremely easy to see on the water. But the size is still thin enough that it won't deter the fish.
The Tenkara Rod Co. level line comes pre tied with tippet ring and loop for easy and fast connecting. Level line has memory so it is best to stretch your lines before fishing.
Check More: Line