How To Choose a Tenkara Line?
Tenkara line is a very important part of your setup. And with several different varieties of lines, colors, and sizes it can be a little bit tricky dialing in your setup. But once you figure out what you like and what works for you it becomes pretty simple. First off, it is important to note that we make a few different materials of Tenkara line. We make a furled line, a level line, and our CrossBreed line.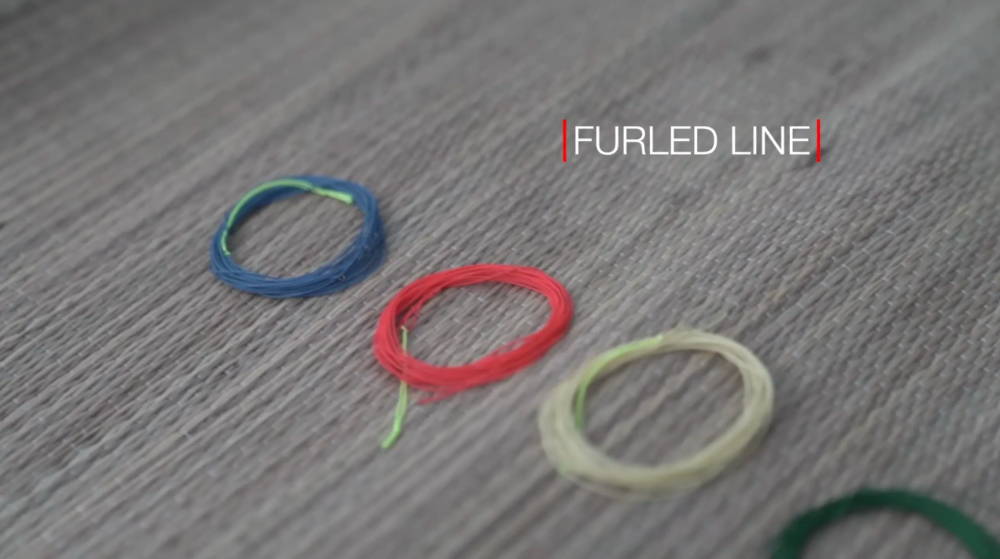 Furled line is the line that comes in all of our Tenkara packages, and it is our go to line because of how versatile it is. Furled line is constructed of separate strands of thread woven together in a furled fashion. We finish all of our lines with a tippet ring making it easy to attach tippet, and on the opposite end of the line is a loop that easily attaches to the lillian on your rod. Furled lines don't automatically float, so if you are looking to make your line float then you can apply Payette Paste and it makes an outstanding floating line. Or if you leave it as is the line will gradually sink. Furled line is lightweight making it outstanding for fly presentation.
In terms of sizing we make this line in 8ft, 10.5ft, 13 ft, and 16ft. The size that comes in each package is based on the rod, and we recommend staying within a couple feet of the length of your rod. So for example, the 12 ft. Sawtooth Rod will include a 10.5 ft. line.  
The furled line comes in a variety of different colors. Whether or not a fish can spot a colorful line on (or off) the water is still a big debate, in our opinion, we would rather see the line so we know where our fly is. But if you like your lines a little more camo we make that color as well.
---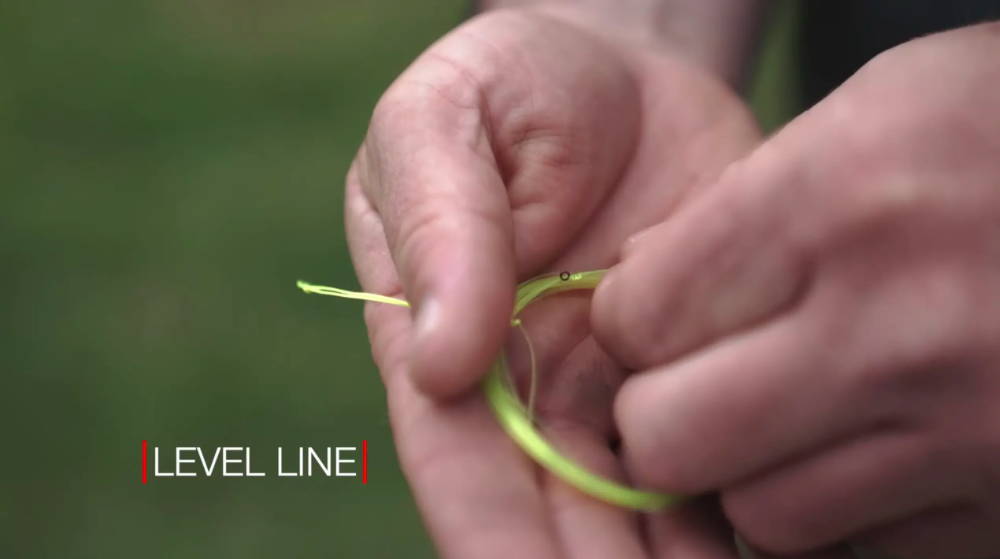 The next line material we use for lines is Level Line. Level line is our go to line for fishing subsurface. It is a great traditional line for Tenkara Kebari flies, nymphs, or traditional western wetflies because of how thin it is. Level line will slice through the air and water when you are casting. It is a low volume, lightweight line.
We end up using level line the most in the Winter time when we are mainly fishing subsurface. If you are trying to get to the bottom of the river the fastest this line will get you there. The presentation of this line underwater is phenomenal. We make this line in two different colors, and 4 different lengths.  
---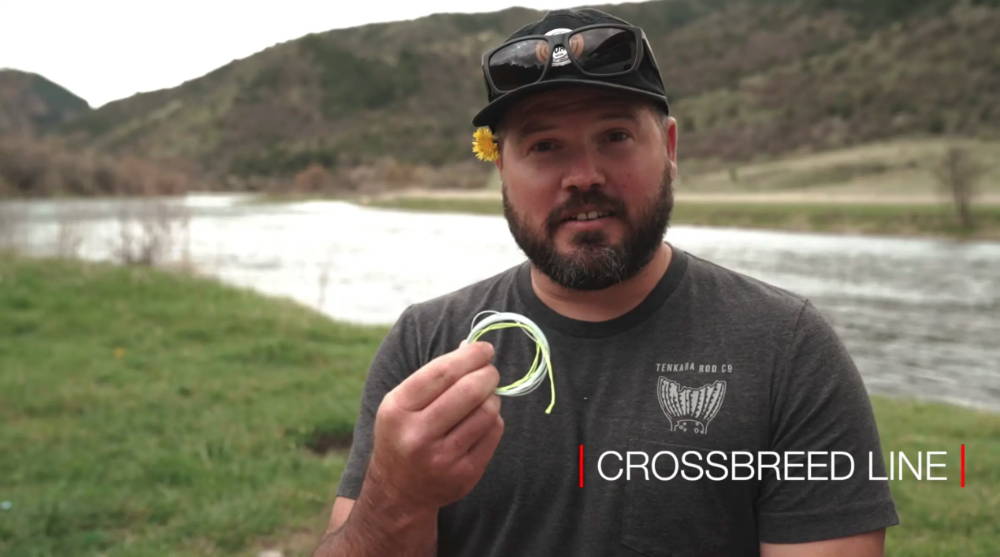 The last style of line that we make is called CrossBreed. We teamed up with RIO, a staple in the fly line industry, to create a floating Tenkara line. CrossBreed line is constructed with PVC floating line material made in a specific diameter for us, then it is finished with 2 feet of furled to provide that amazing presentation at the end and also provide some visibility so you know where the end of your line is. The PVC line that we use still has a small enough diameter to be lightweight and not make an huge impact when it hits the water.
We make the CrossBreed in a variety of different colors and 4 different lengths. It is our heaviest line (although still very lightweight) and is our go to line for fishing dry flies. If you don't know already, we love fishing big dry flies in the Summertime and we don't go anywhere without CrossBreed line when its time to fish dries. Like all of our lines, it has a tippet ring on one end for easily attaching tippet, and the other end has a loop to seamlessly attach to your rods lillian.
Please give the video a watch and if you still have questions about what line to choose, feel free to reach out to us at hello@tenkararodco.com.
---