---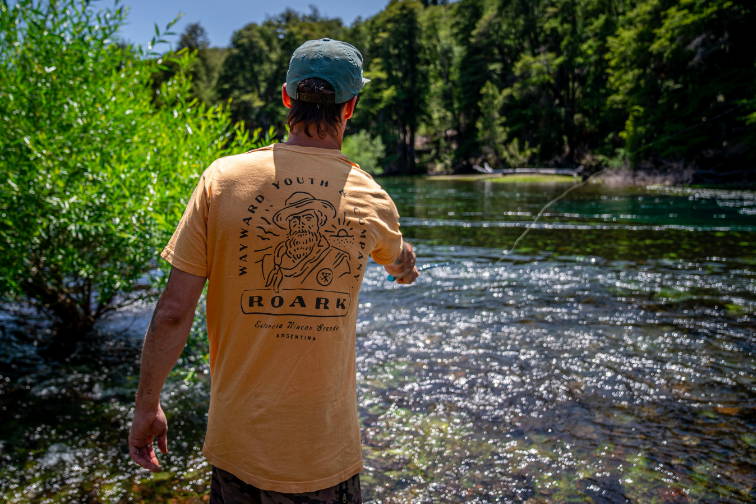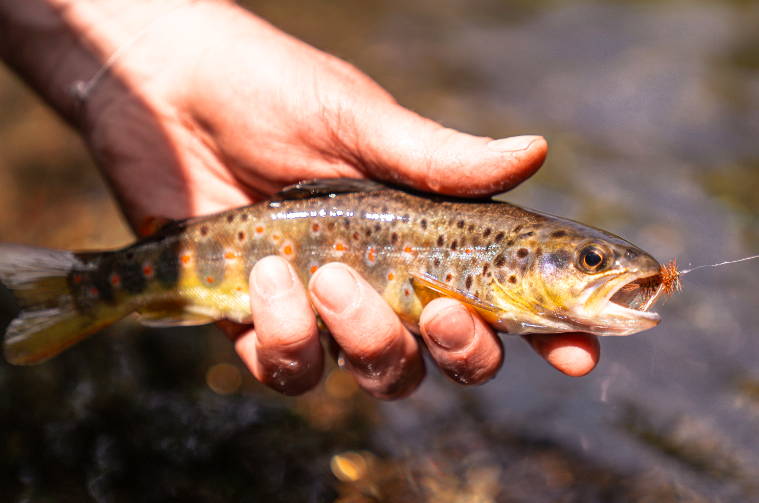 ---
When we booked a fishing trip down to Patagonia, none of us had ever been and we weren't exactly sure where to go. Luckily, we talked to our friends at Roark, who introduced us to an Argentine named Manu Dominguez. We didn't really know what to expect, but we jumped at the opportunity to hang out with a local and fish some of his favorite waters.
Manu is a professional snowboarder and does a lot of splitboarding around Patagonia. In the off season he also fly fishes and explores this beautiful area as much as possible, and his dad is actually a pretty well known guide in the region. He welcomed us by taking us to his house and showing us his garden, chickens, and how he chooses to live a more purposeful life. It was really inspiring.
We were stoked when he dropped everything and took us out for a few days. We went into this national park called Nahuel Huapi and he showed us some of his favorite spots. We taught him how to use a tenkara rod and fished some really beautiful spots. We didn't have a lot of luck at first...
Then that night we ate a big Argentine barbecue with a variety of perfectly cooked meats. After a night full of meat sweats we were ready to catch some fish, and it all started clicking. We fished some epic spots in the park and all caught fish. But more importantly just hung out with a local and learned more about the culture and lifestyle of a true Patagonian.
Not to mention the scenery was absolutely unreal!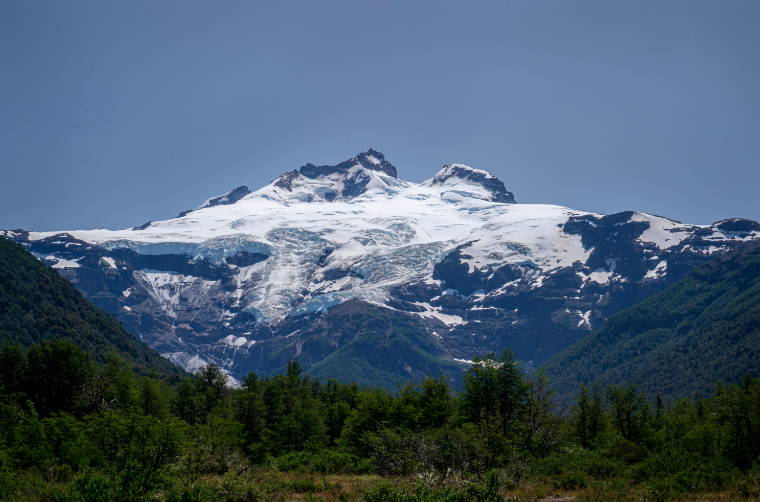 ---