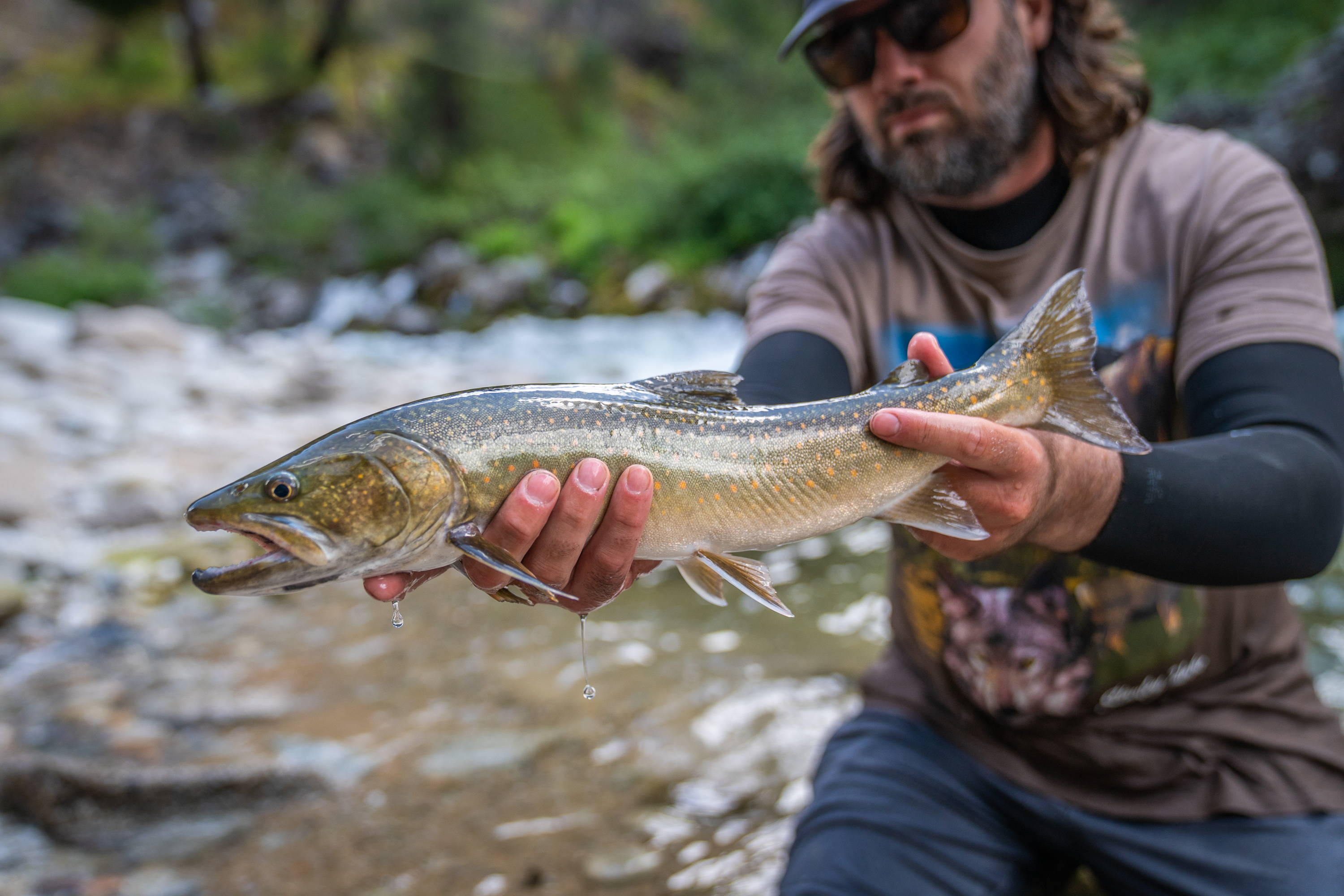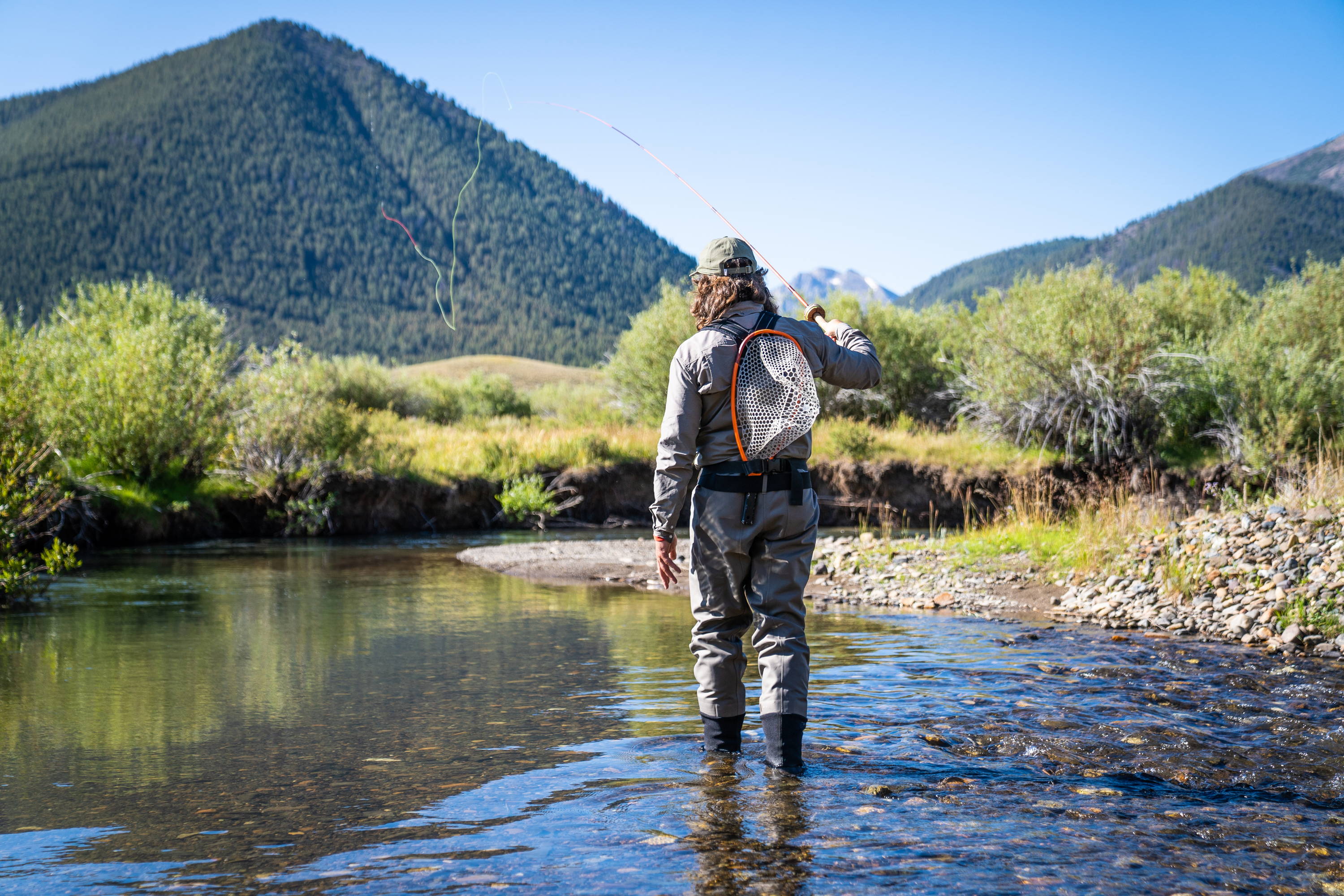 We took a trip through some areas of Idaho that we've never fished before. We knew there would be fish, but it was an adventure trying to figure out all these new spots. It's always easy to head over to your favorite fishing spots whenever you have time to fish, but we wanted to explore this summer and see what this great state has to offer. Its crazy how much fun you can have in your backyard if you just look for it!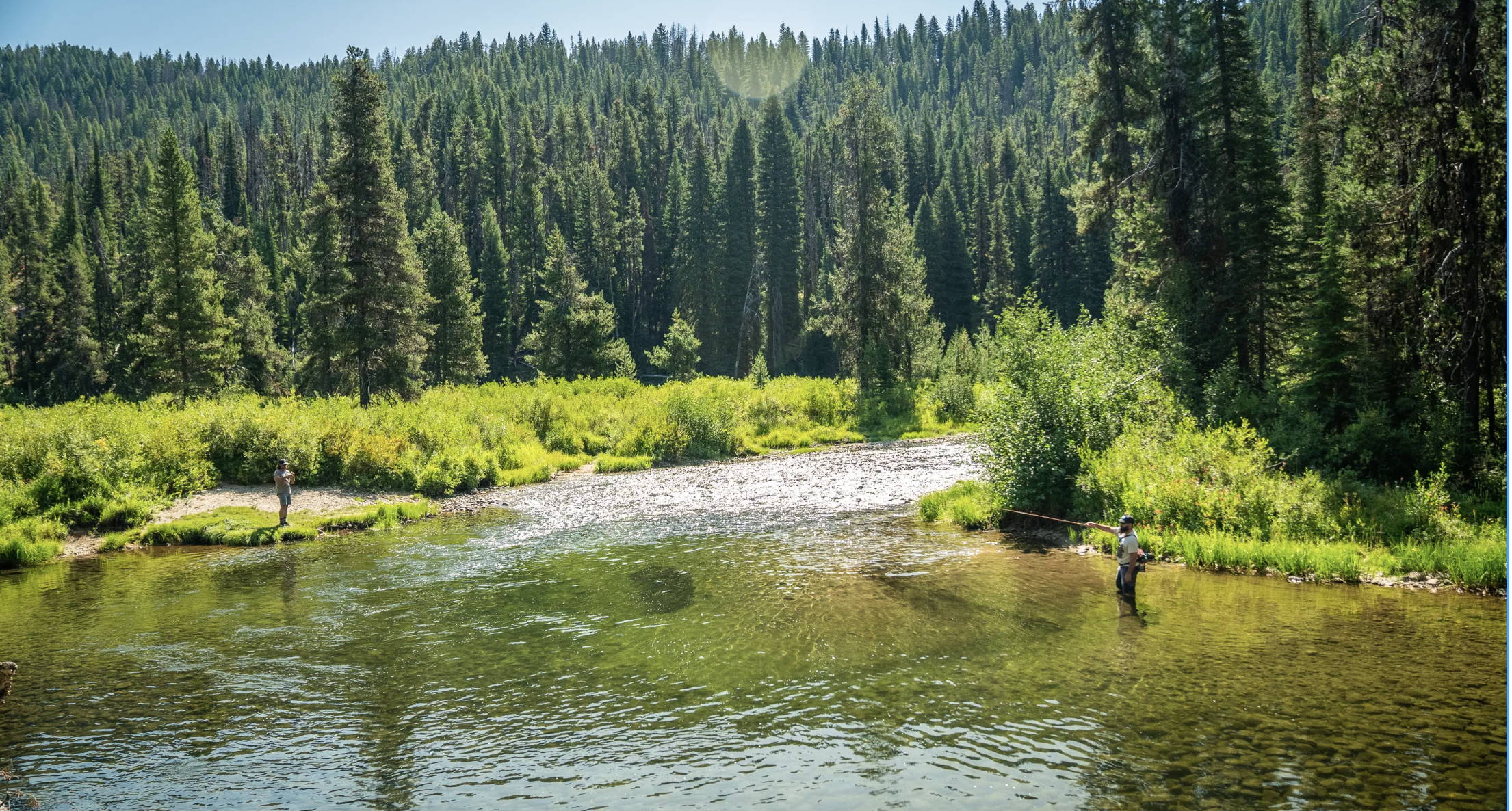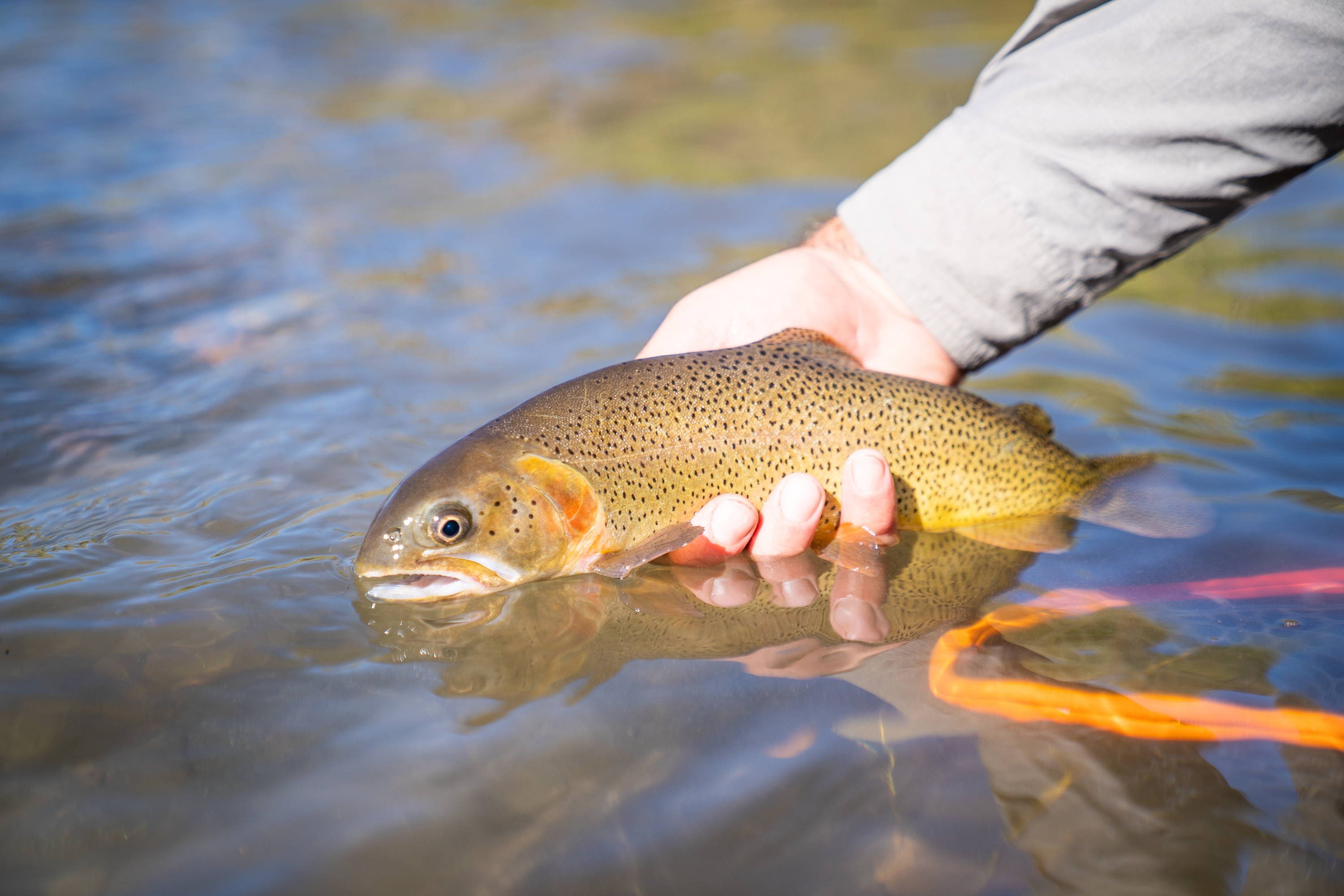 Summer for us, means road trips... as many as we can possibly fit in!
Camping, small town stops, cliff jumping, swimming in cold mountain water... and so much more keep us wanting summer to keep on going.
This year we went all over central to northern Idaho and had a blast. We hope you watch the video, check the photos, and get inspired to make your own road tripping summer memories.