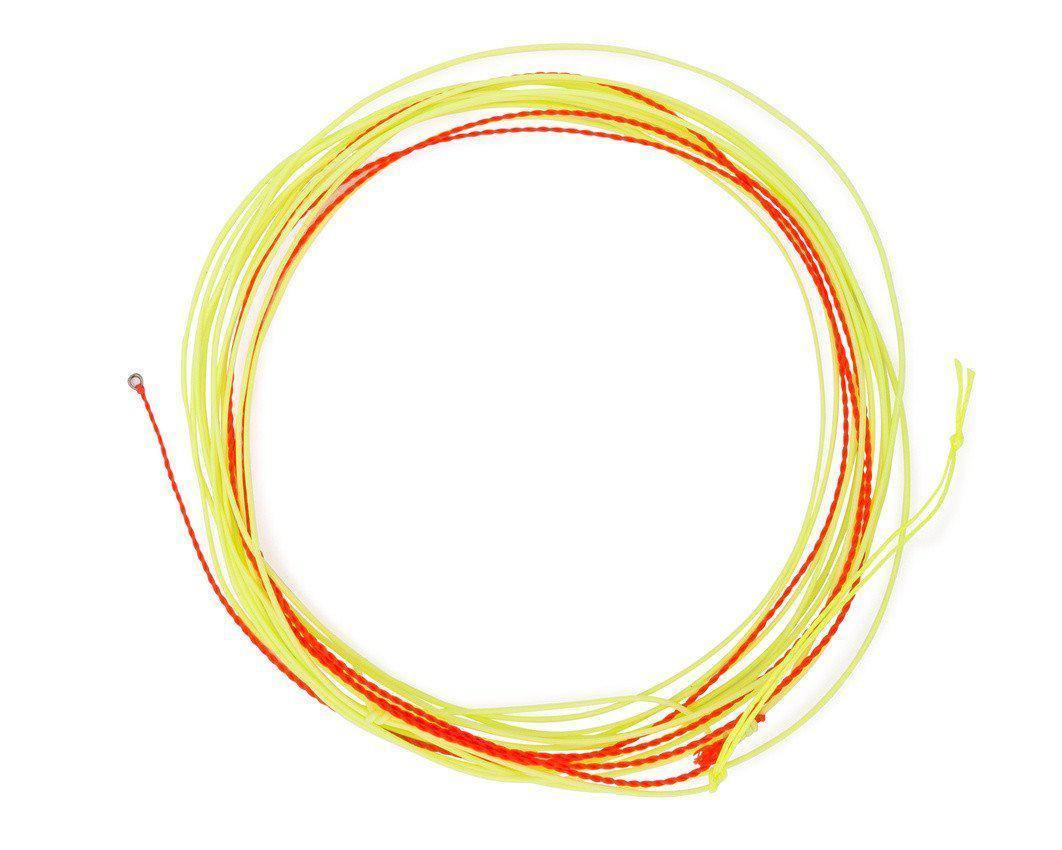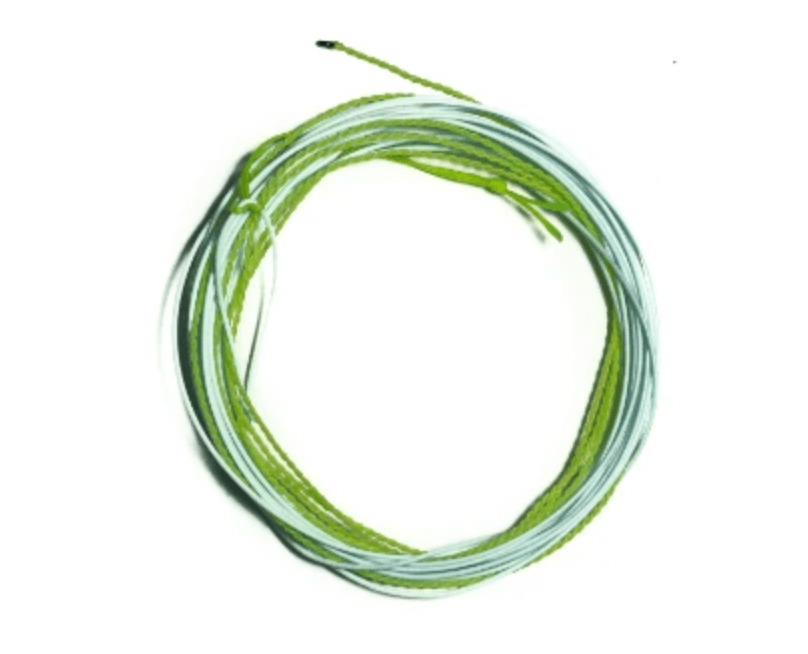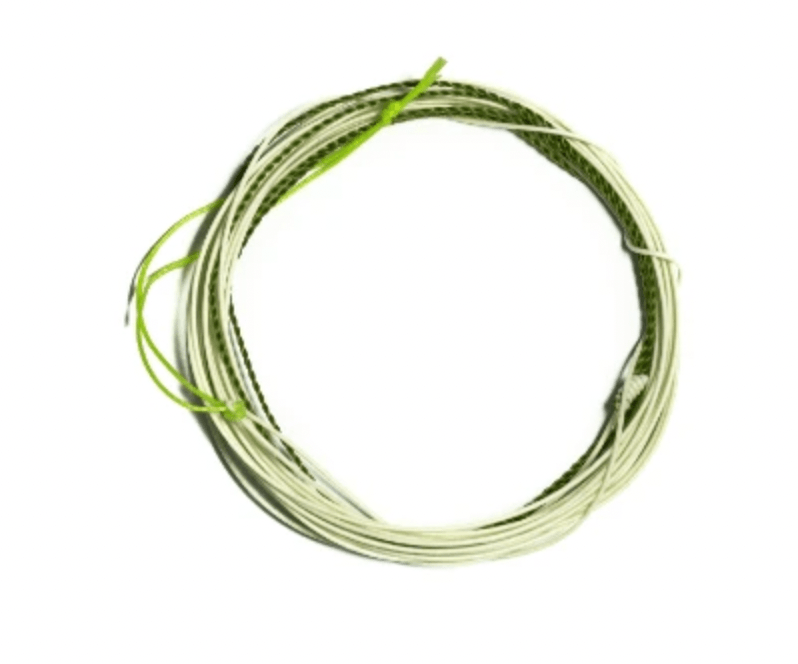 Crossbreed Tenkara Line - 3 Color Options
Color:
Chartreuse and Orange

Free Shipping
on $49+

Secure
Payment
CrossBreed is a new style of Tenkara line.  It is PVC coated fly line that has been perfectly weighted to cast with a Tenkara rod.  We have teamed up with legendary fly line manufacturers RIO to develop a supple fly line that is much lighter than traditional fly line but floats just as good or better.  The end of our CrossBreed line has 2 feet of furled leader to give you the extremely delicate presentation and drifting capabilities of a traditional furled Tenkara line.  CrossBreed line floats and casts dry flies extremely well, but the line is also light enough to keep off the water and fish a Tenkara fly or even nymph.  It comes in lengths of 8 feet, 10 feet, 13 feet, and 16 feet.  Watch the video for more information.
Specs:
-PVC coated fly line for optimal floatation
-2 Feet furled leader on end for delicate presentation
-3 different Colors: Chartreuse PVC w/ Orange Furled

                                 Camo PVC w/ Camo Furled
                                 Light Blue PVC w/ Chartreuse Furled