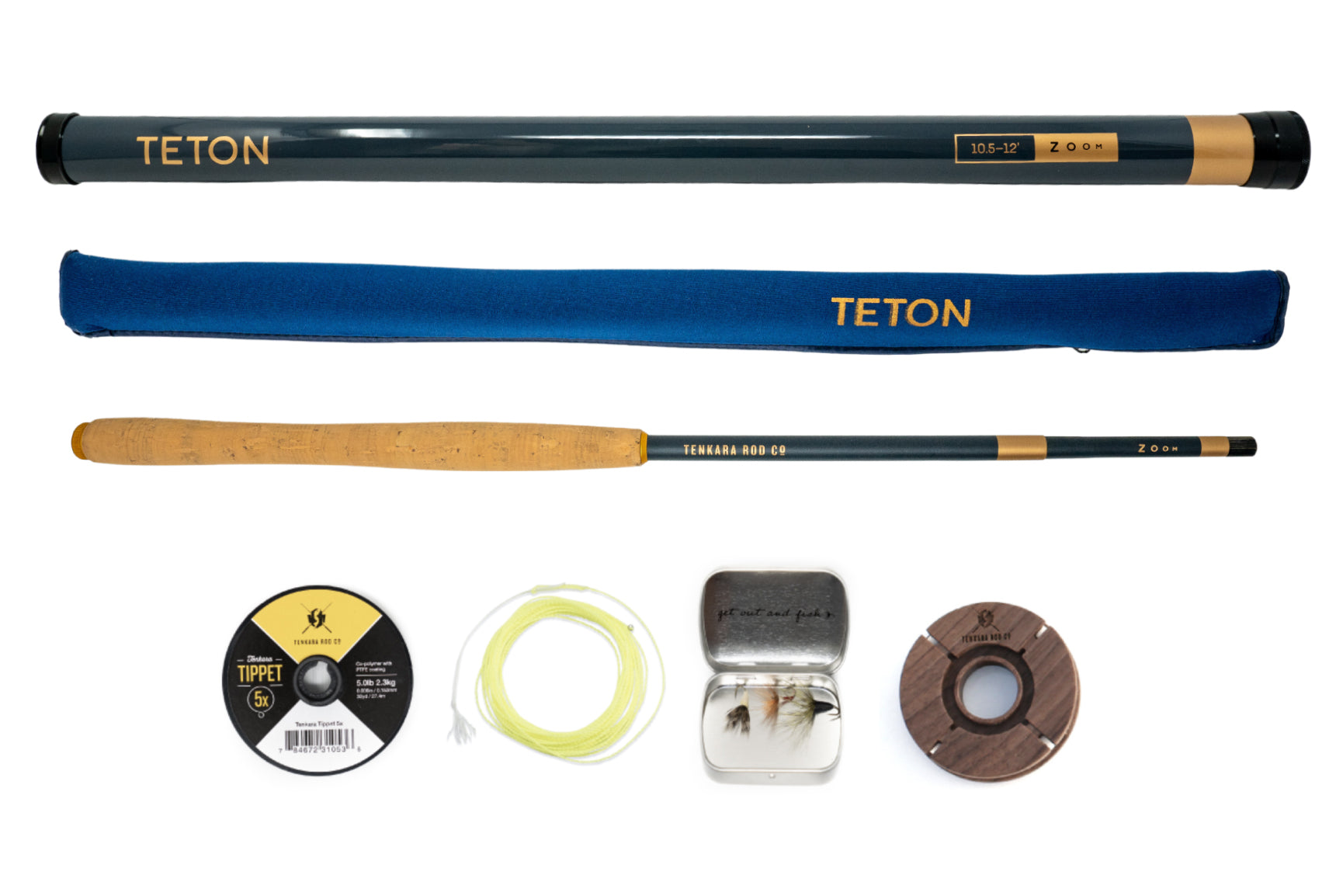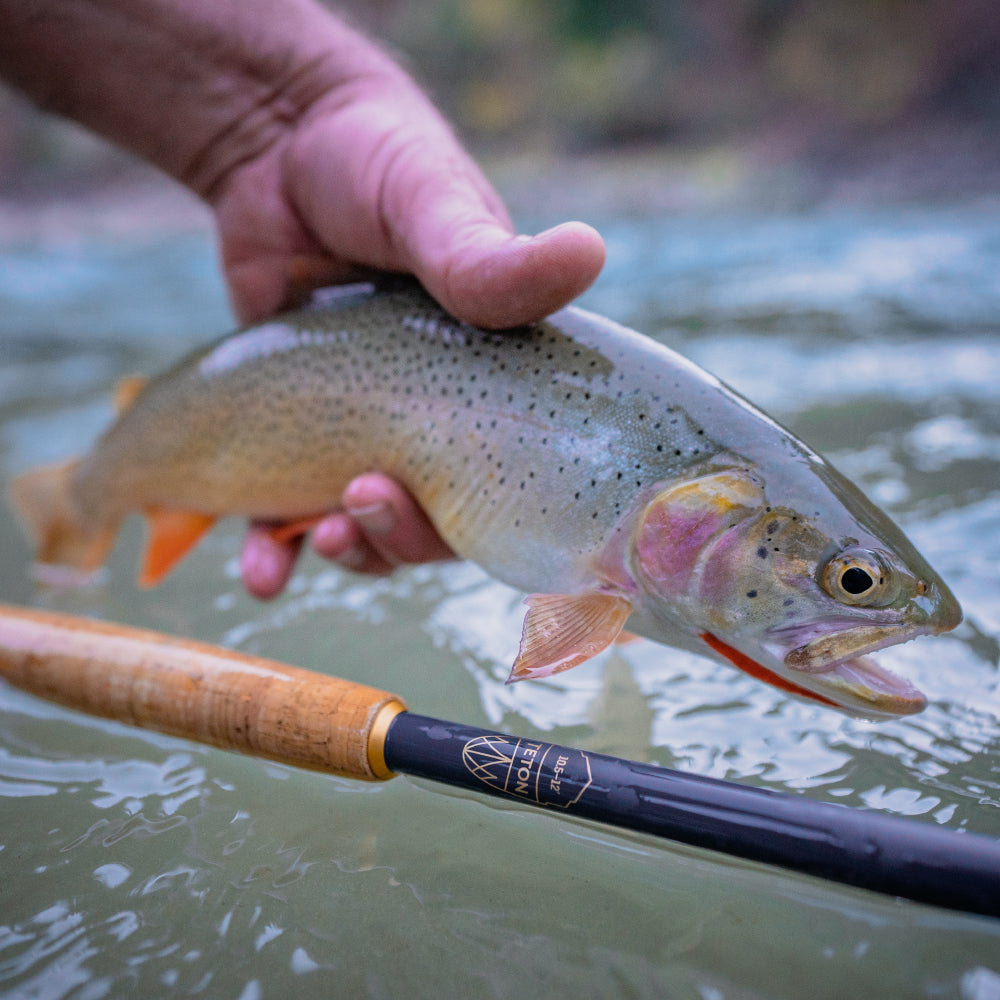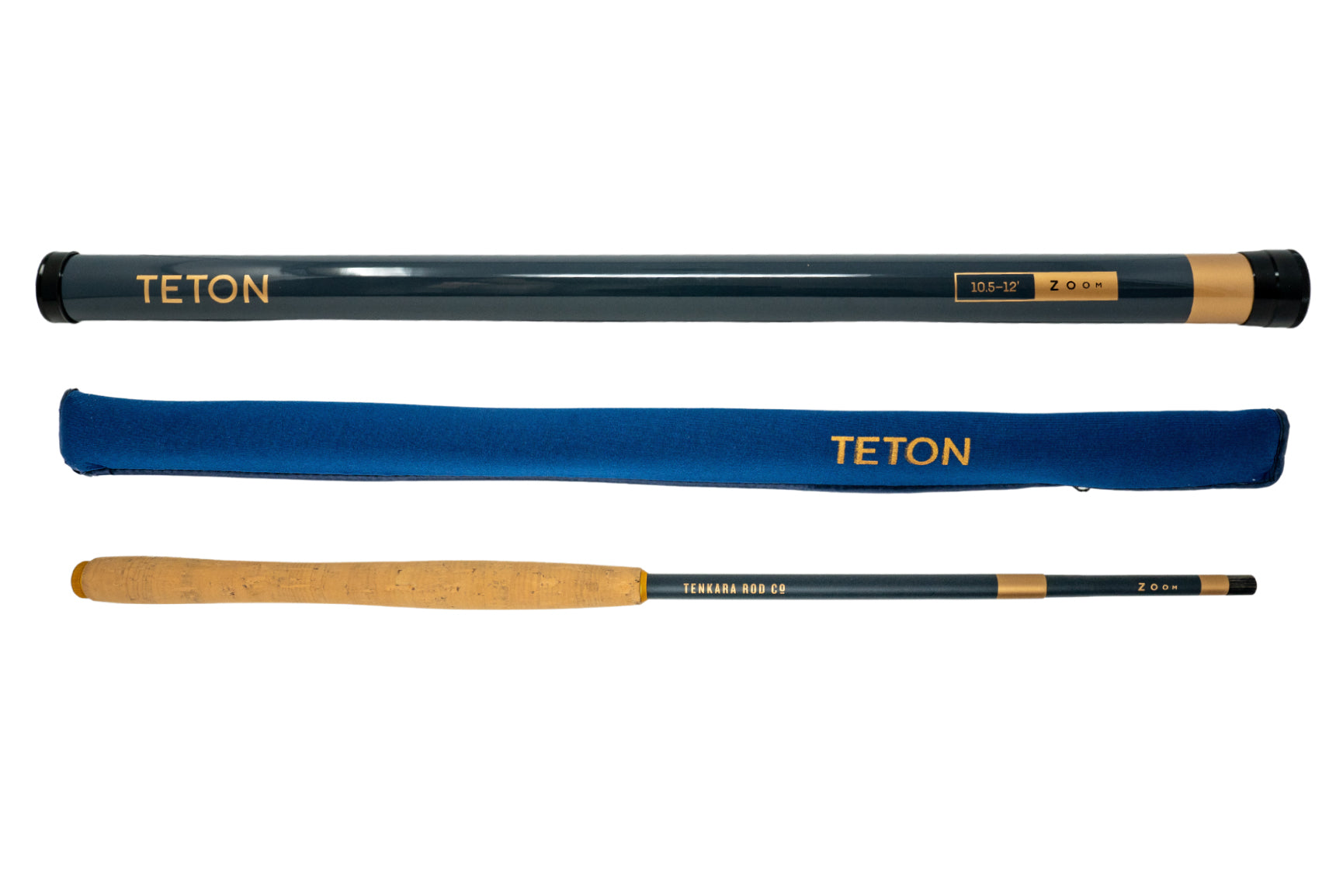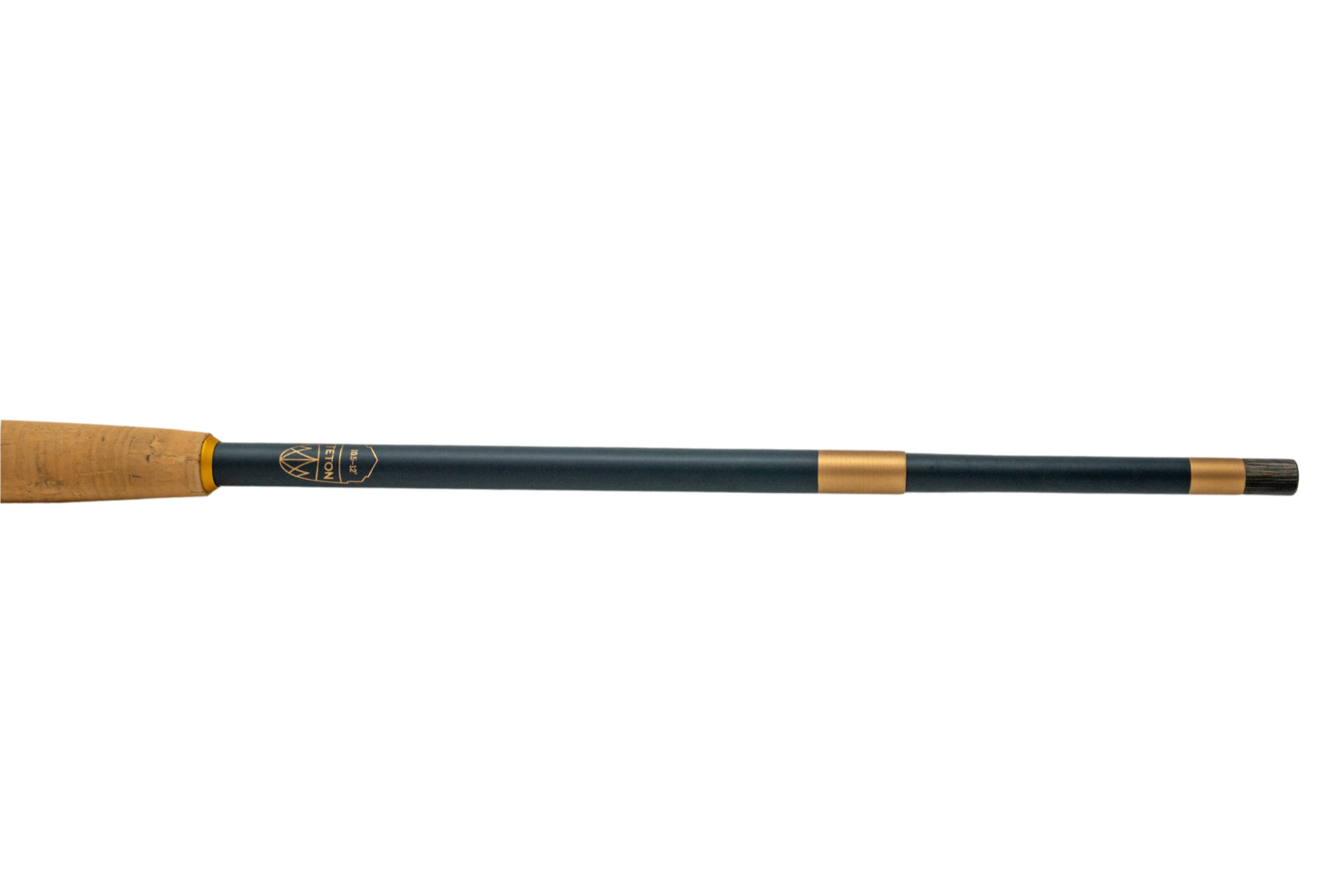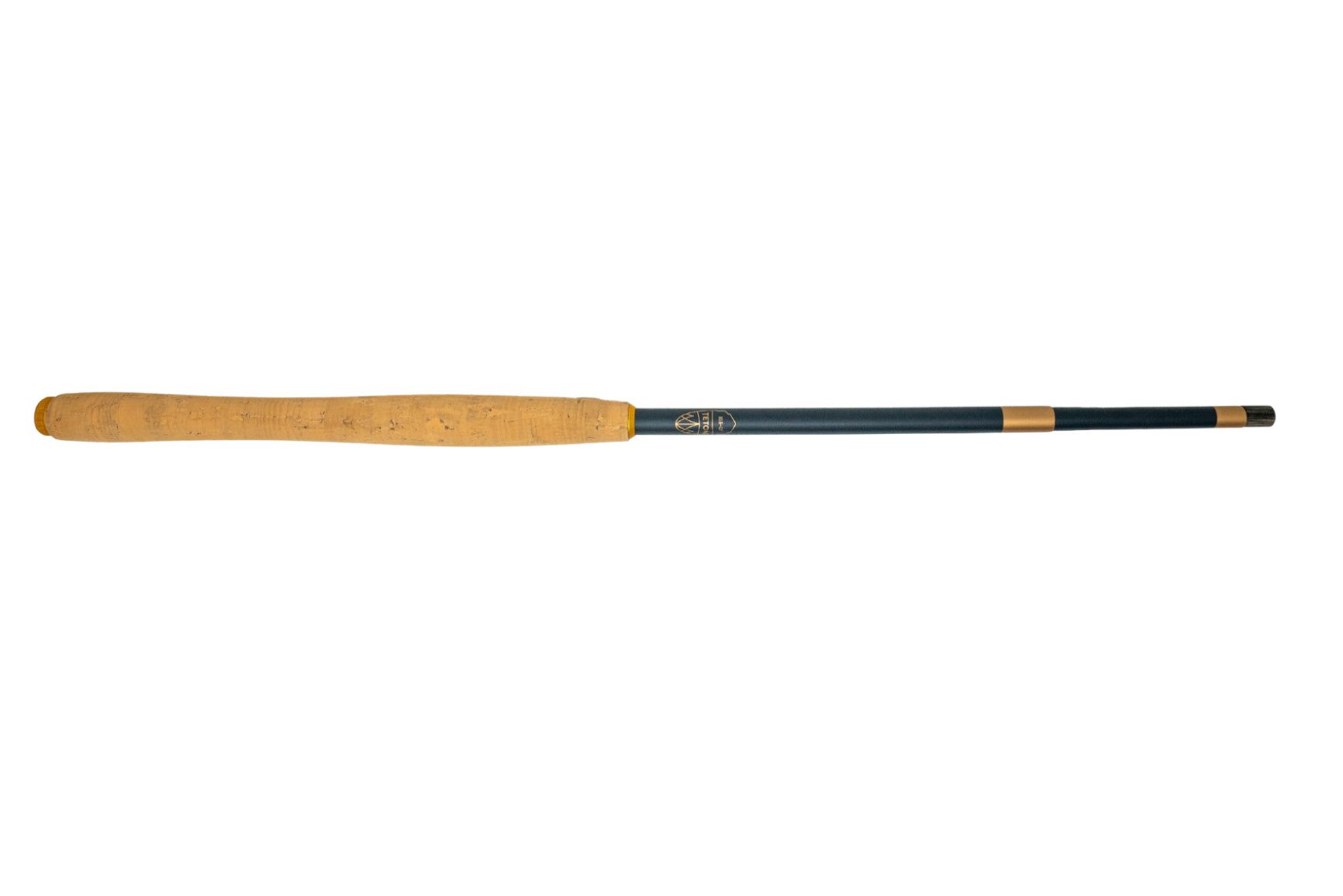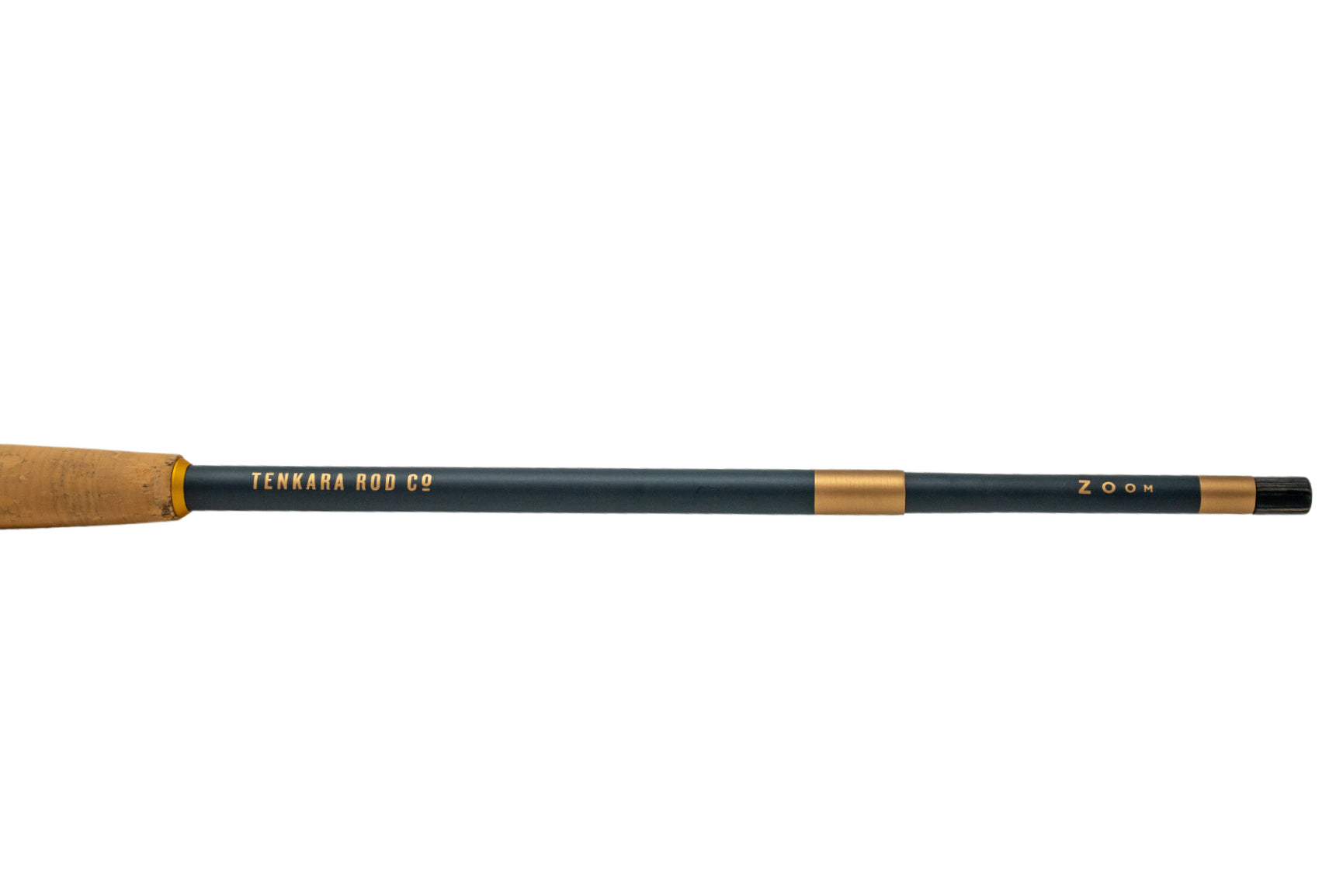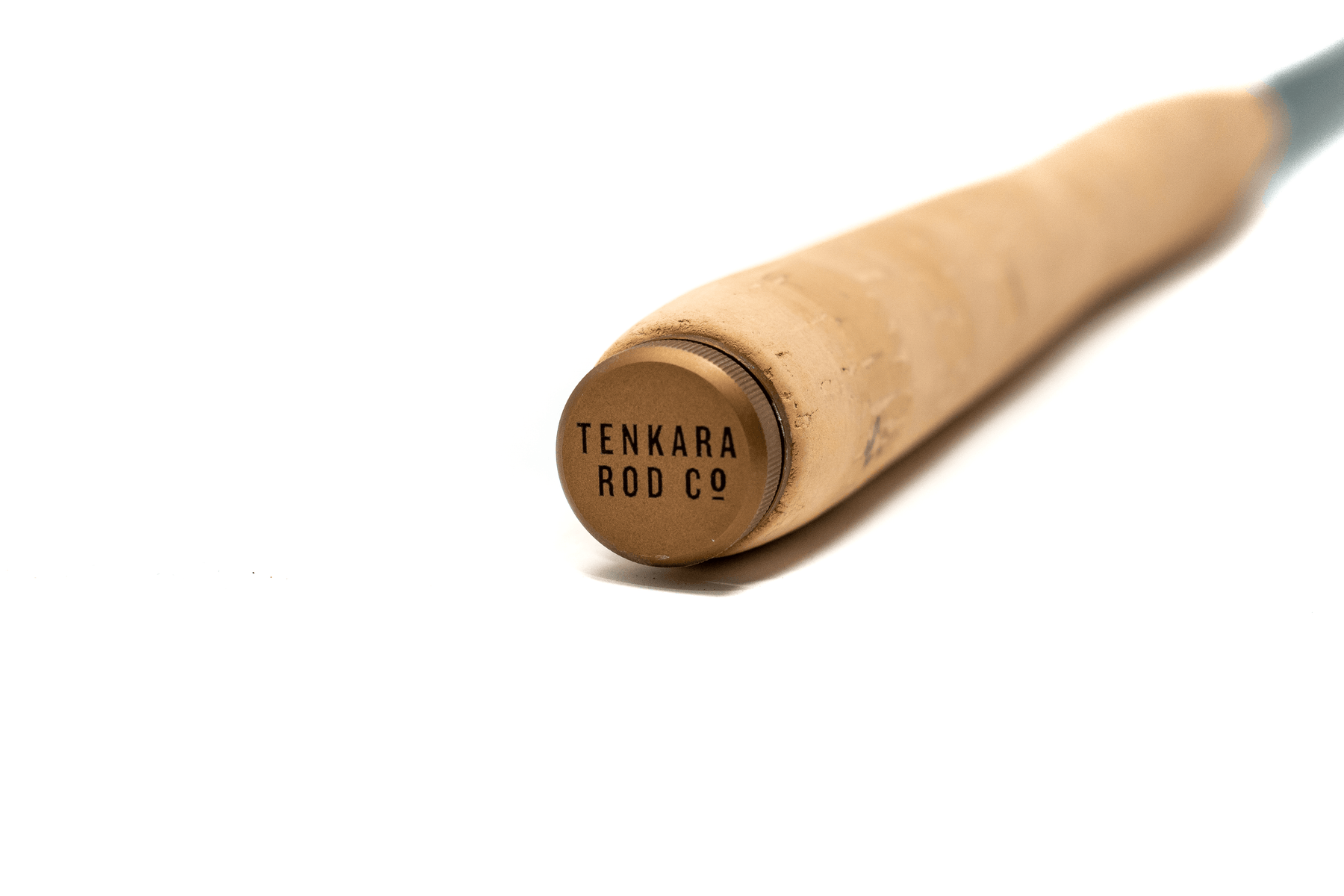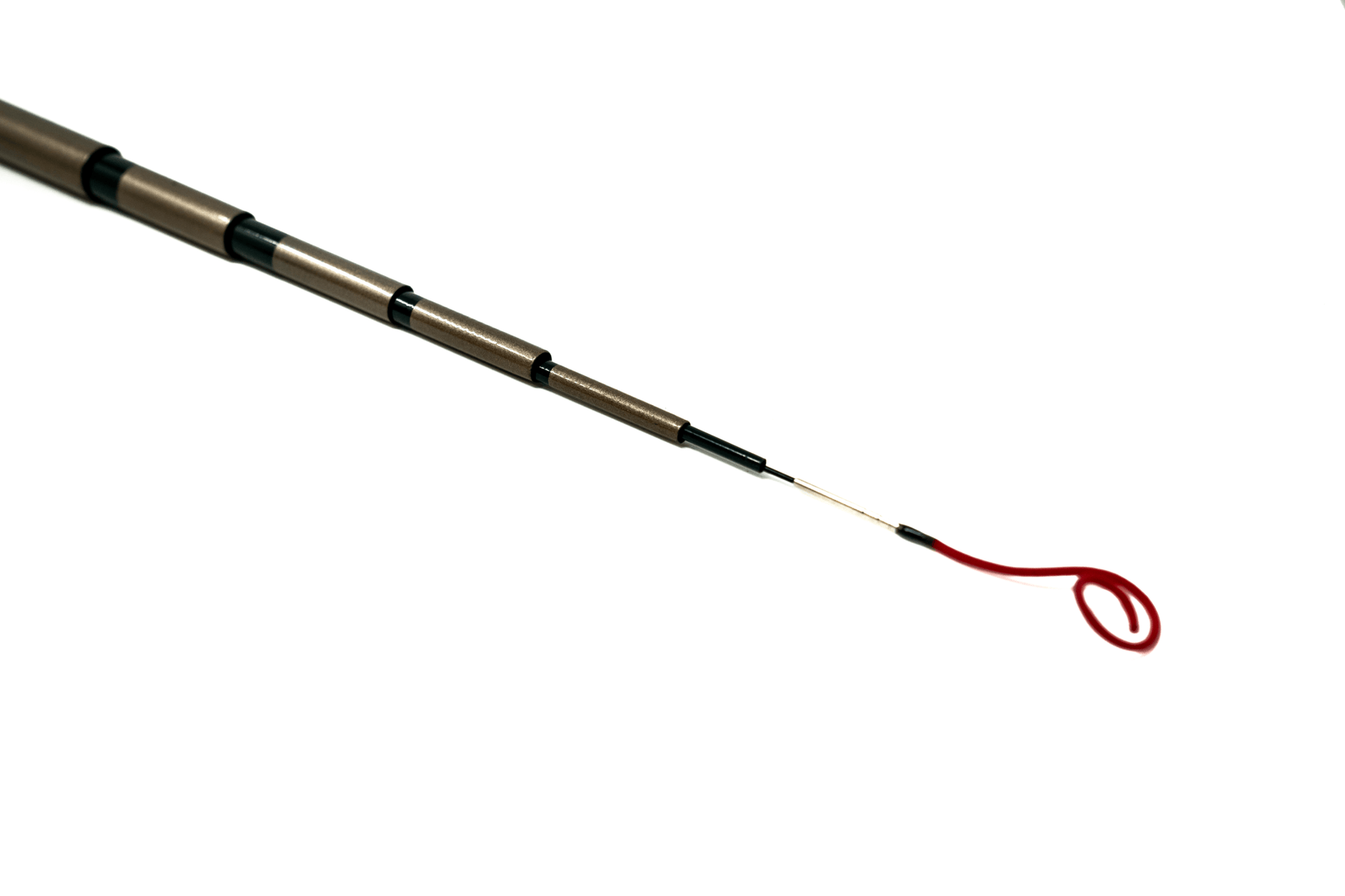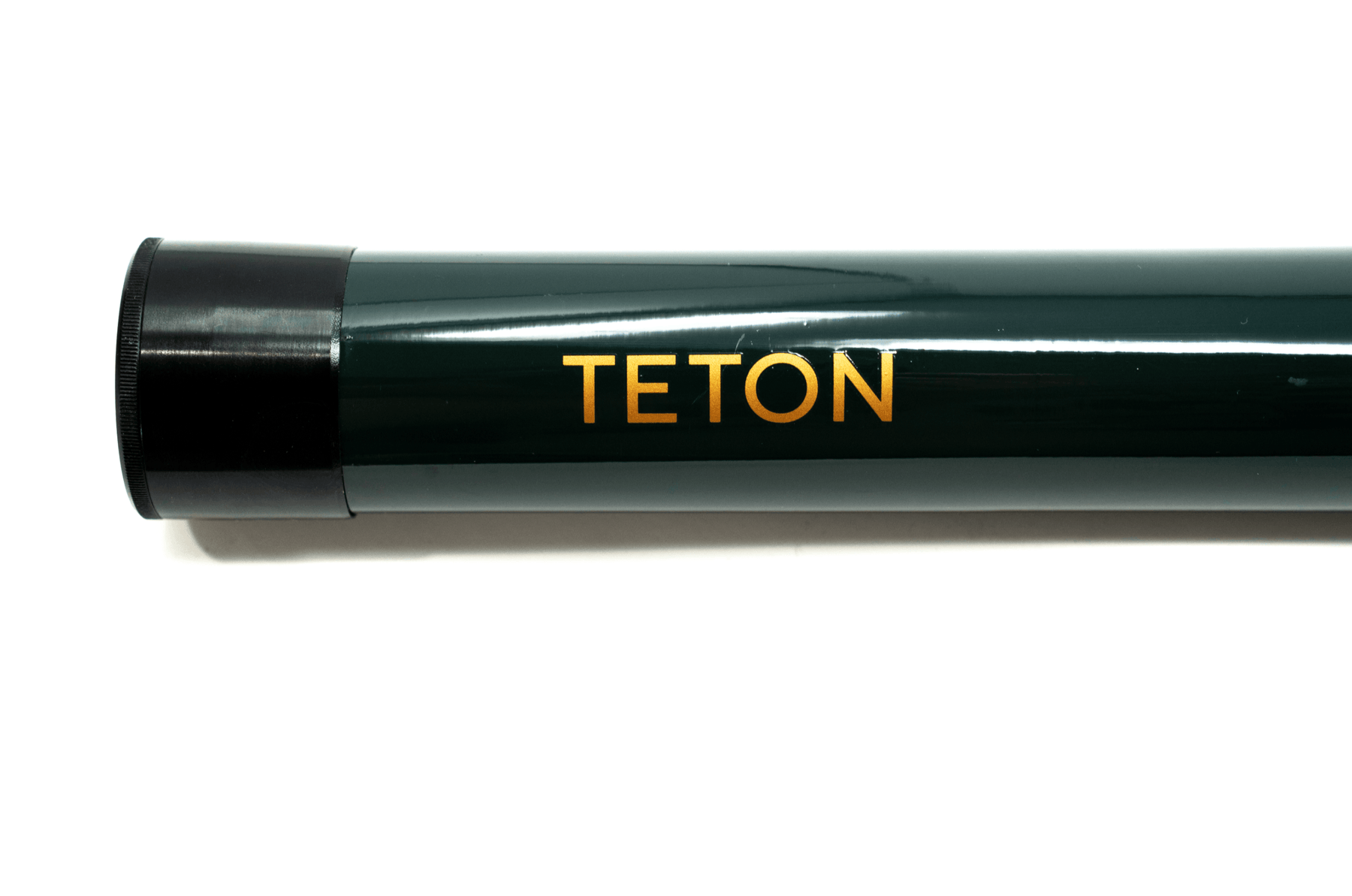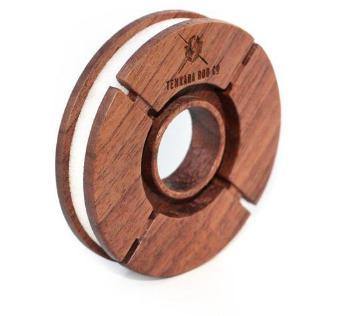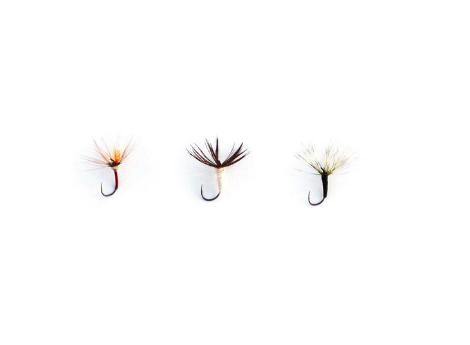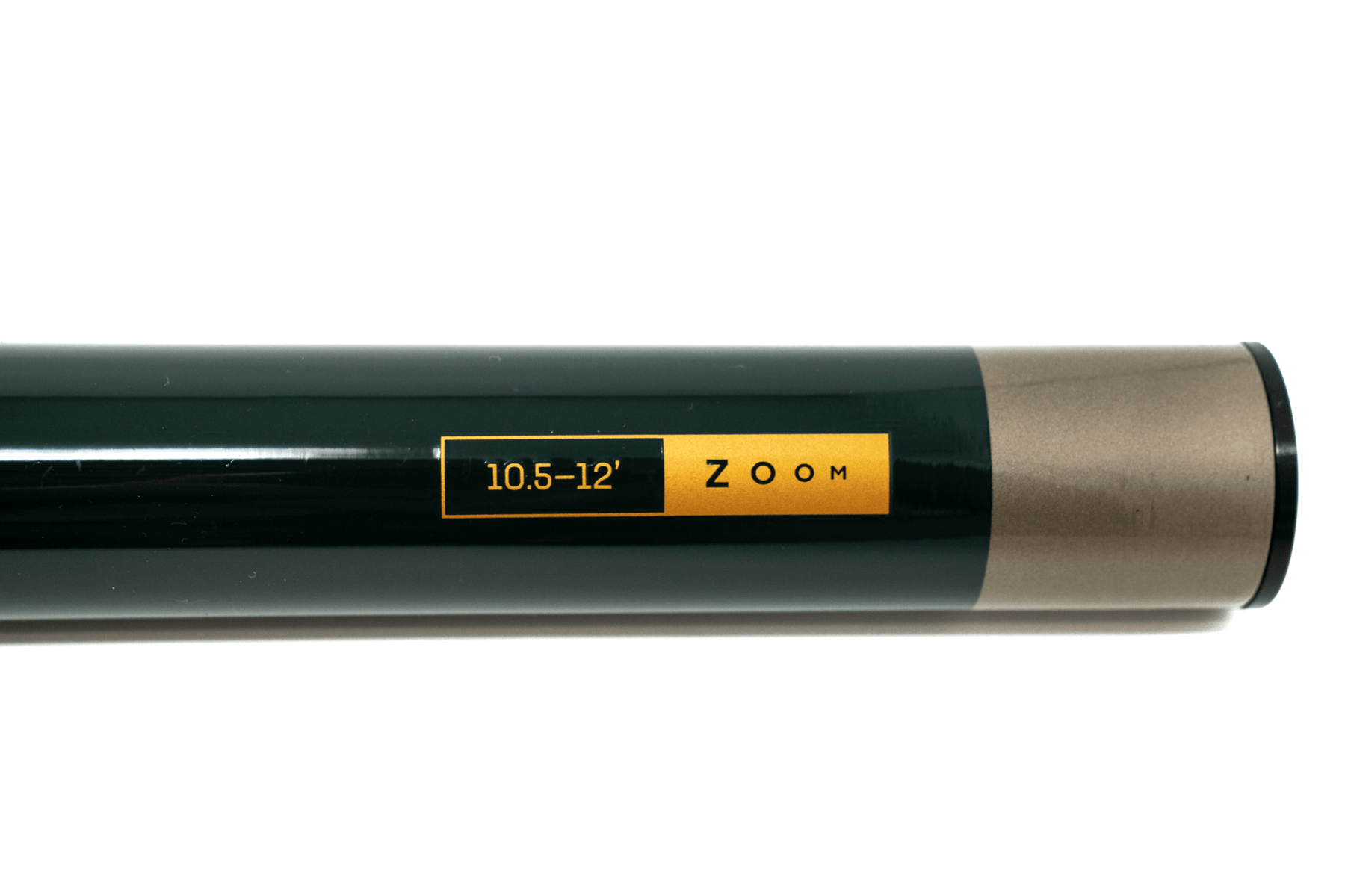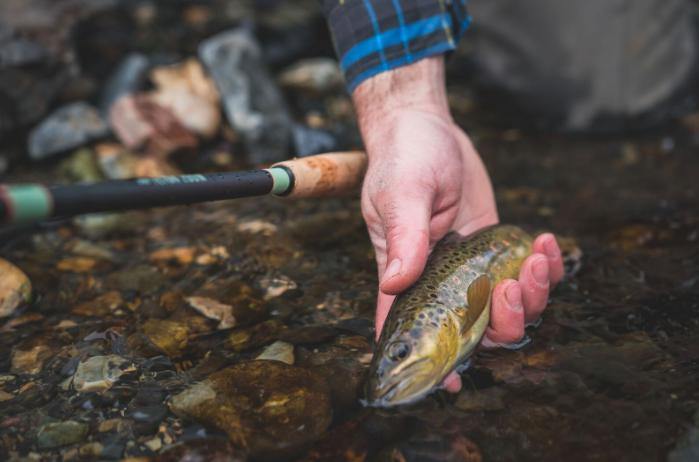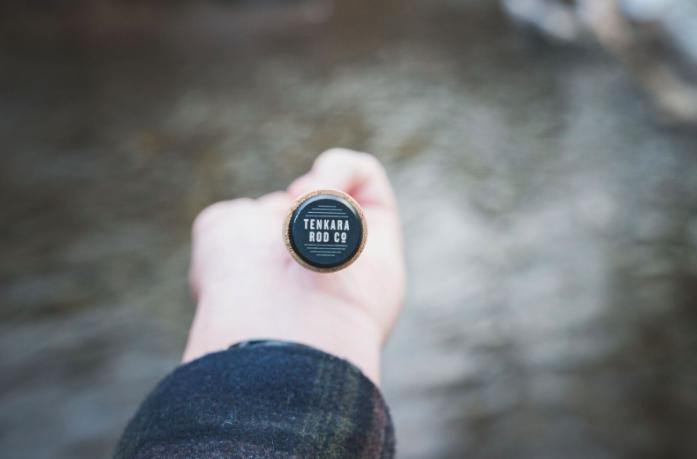 Teton Zoom
New to Tenkara but really like this rod! It casts well and I love being able to switch between the 10 1/2 and 12 foot lengths . Been fly fishing for 55+ years.Tenkara is a new twist that I'm really enjoying!

Free Shipping
on $49+

Lifetime
Warranty

Secure
Payment
The Teton Zoom is our first length-adjustable rod, with 10.5 and 12 foot options. When fishing the 10.5 feet, you have a softer, more responsive experience, ideal for smaller fish and streams. At 12 feet, the Teton provides more backbone to tackle larger fish and cast longer distances. Owning a Teton rod is like getting two rods for the price of one.
The Teton Zoom Full Kit includes: Everything you need to fish! The Teton Zoom Rod, rod tube, and rod sock. 10.5 ft furled Tenkara line, 3 tenkara flies, wood line holder, 5x tippet, lifetime warranty.
The Teton Zoom Rod Only Includes: The Teton Zoom Rod, Rod Tube, and Rod sock. 
Extended Length: 10.5ft - 12 ft.
Collapsed Length: 23 inches
Weight: 3.5 oz
Material: Carbon Fiber
Segments: 9
Handle Length: 11.25 inches
Package Includes: Rod, Rod Tube, Rod Sock, 10.5 Ft. Furled Line, 3 Tenkara Style Flies, 1 Wood Line Holder, 1 Spool 5x Tippet