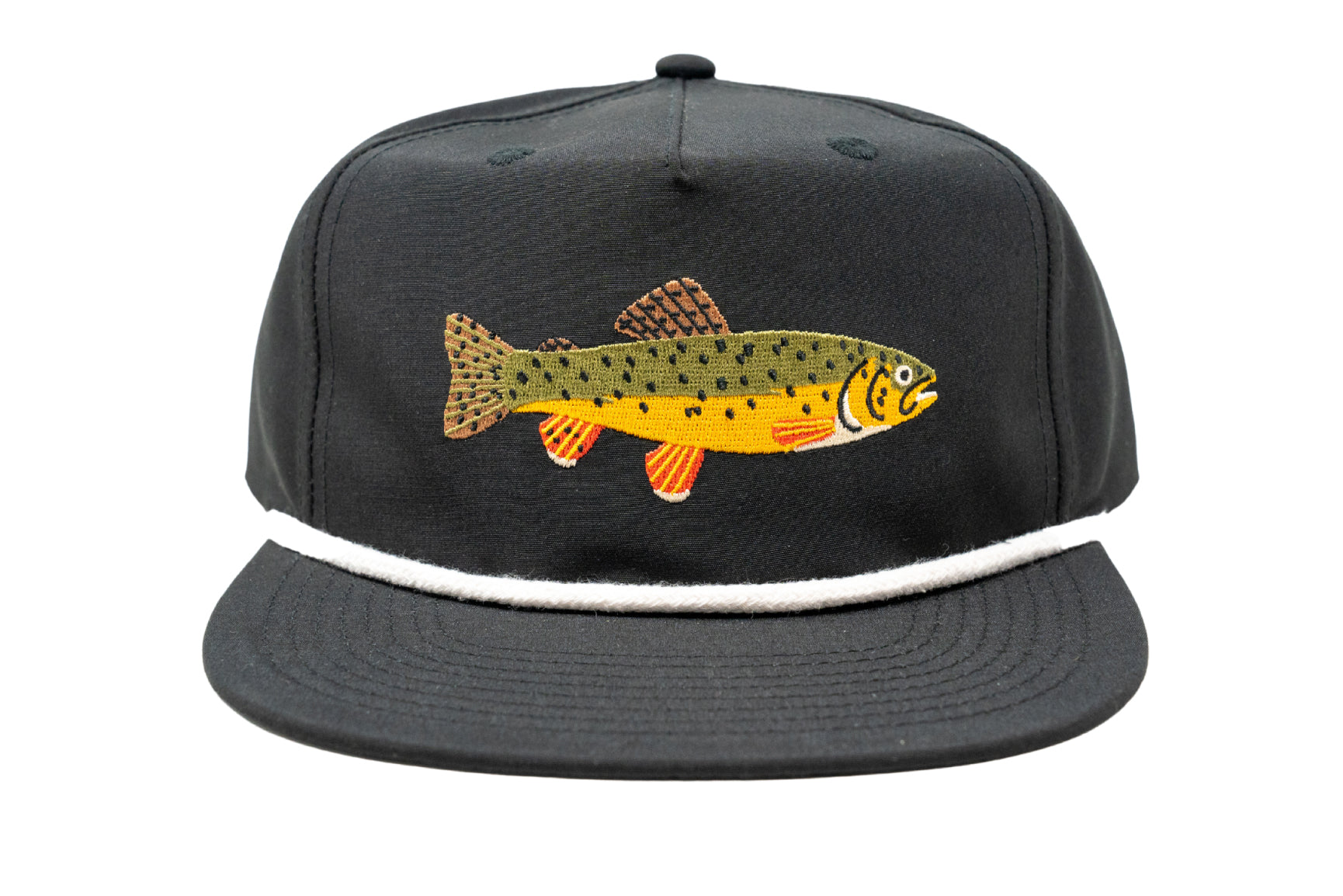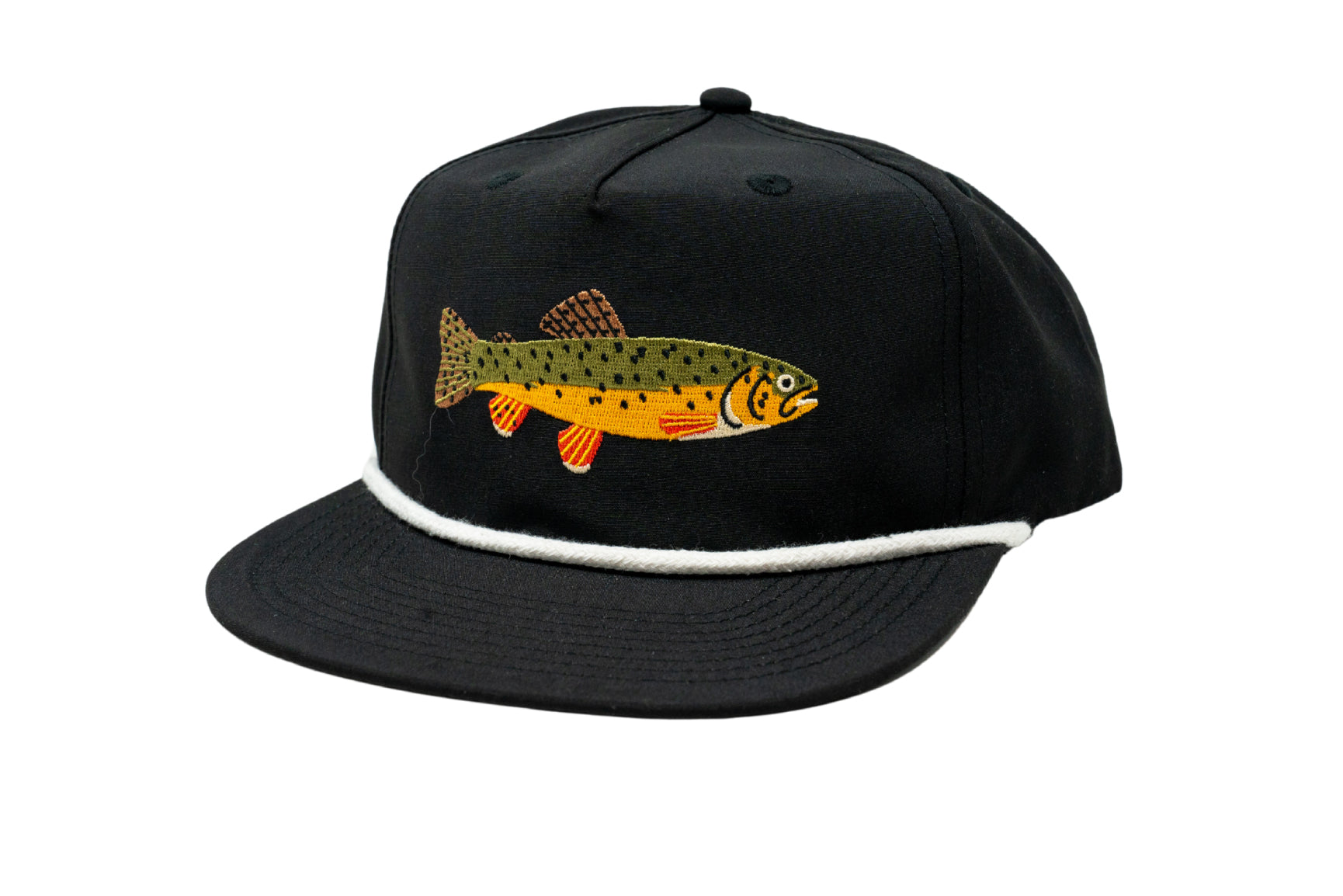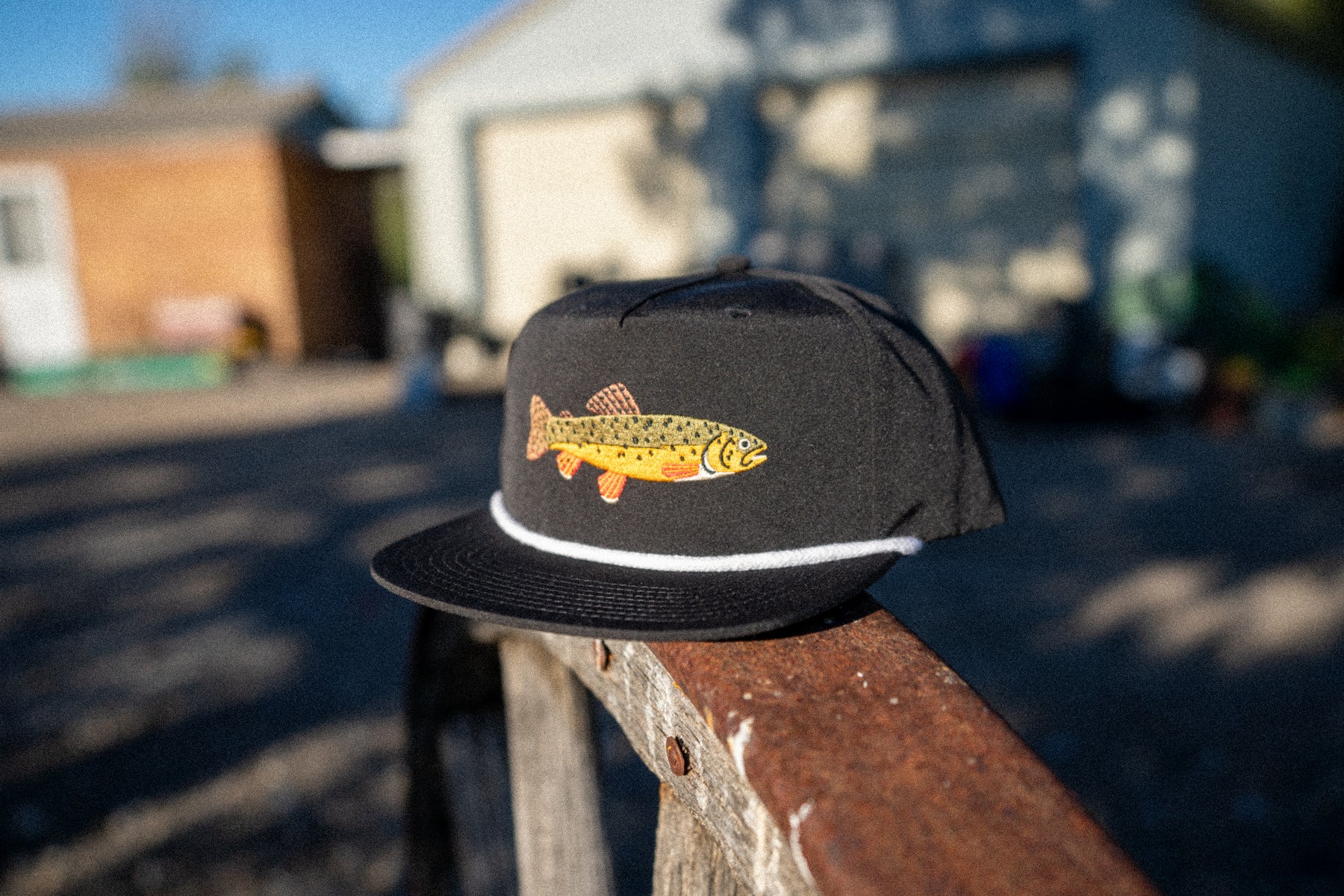 Apache Trout Native Trout Hat

Free Shipping
on $49+

Secure
Payment
The Apache trout

The Arizona state fish!  Apache Trout don't get huge.  Especially the native ones high up in the mountains.  A big Apache would be anything above 12 inches, although larger ones have been caught through the stocking program.  These fish have a kind of a greenish/yellow look to them.  
Habitat - There are 27 native populations of Apache Trout in Arizona.  Mainly in the White Mountain region.  If you can find the streams where they live, you have a pretty good chance at catching one.
Conservation - We are donating 4.20% of every order directly to conservation efforts for Apache Trout.
Specs: 
100% polyester
One size fits all adjustable snapback

100% cotton rope