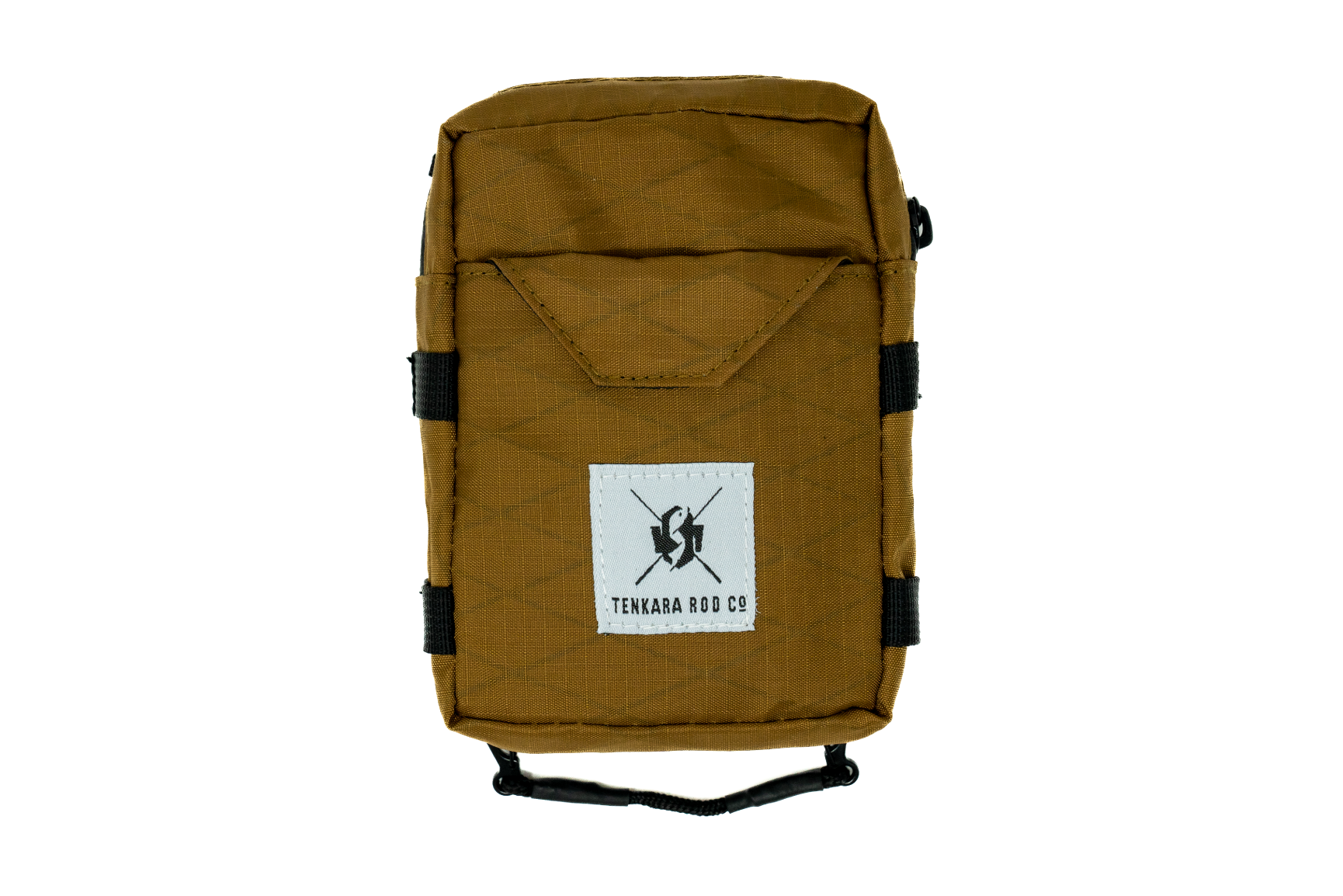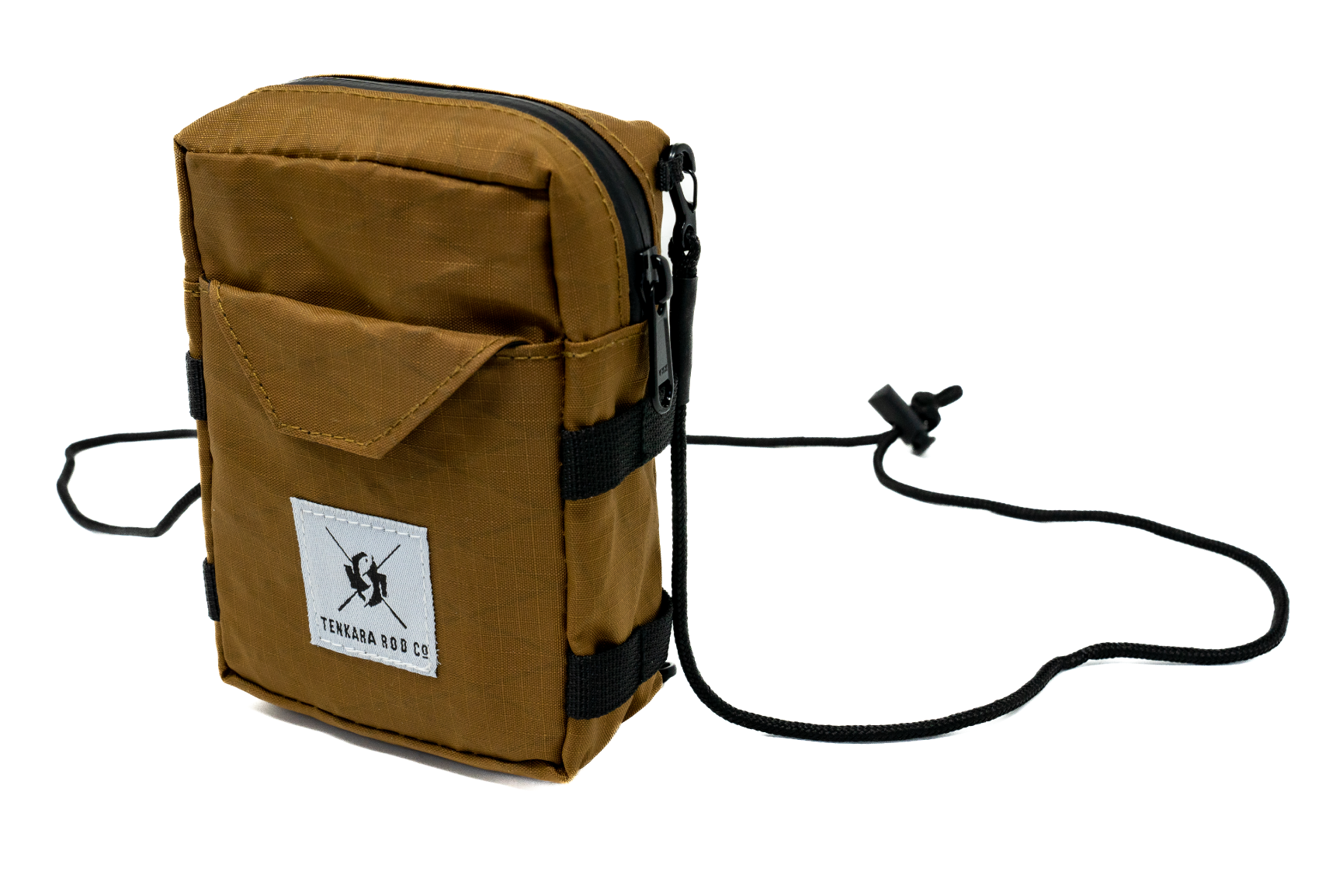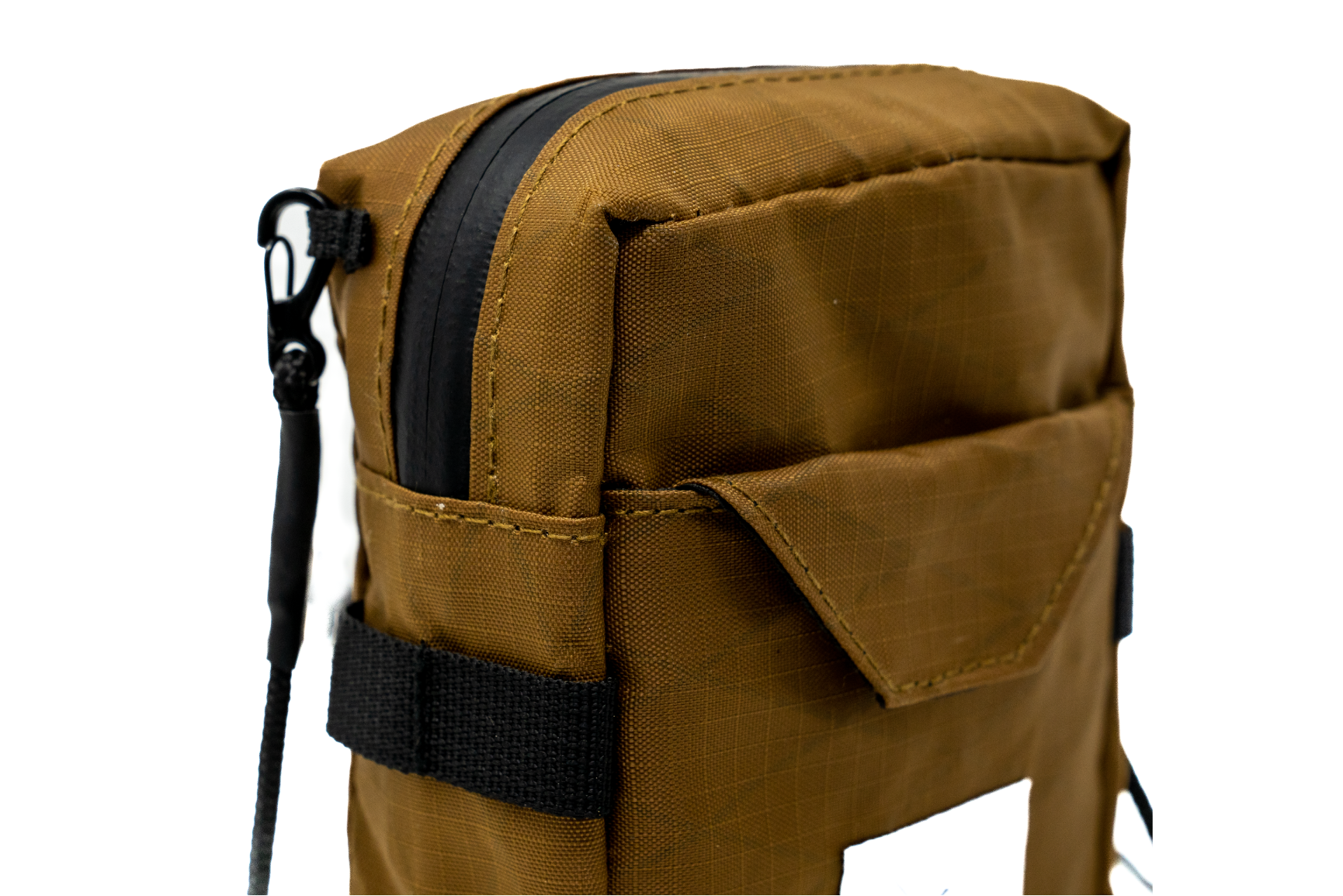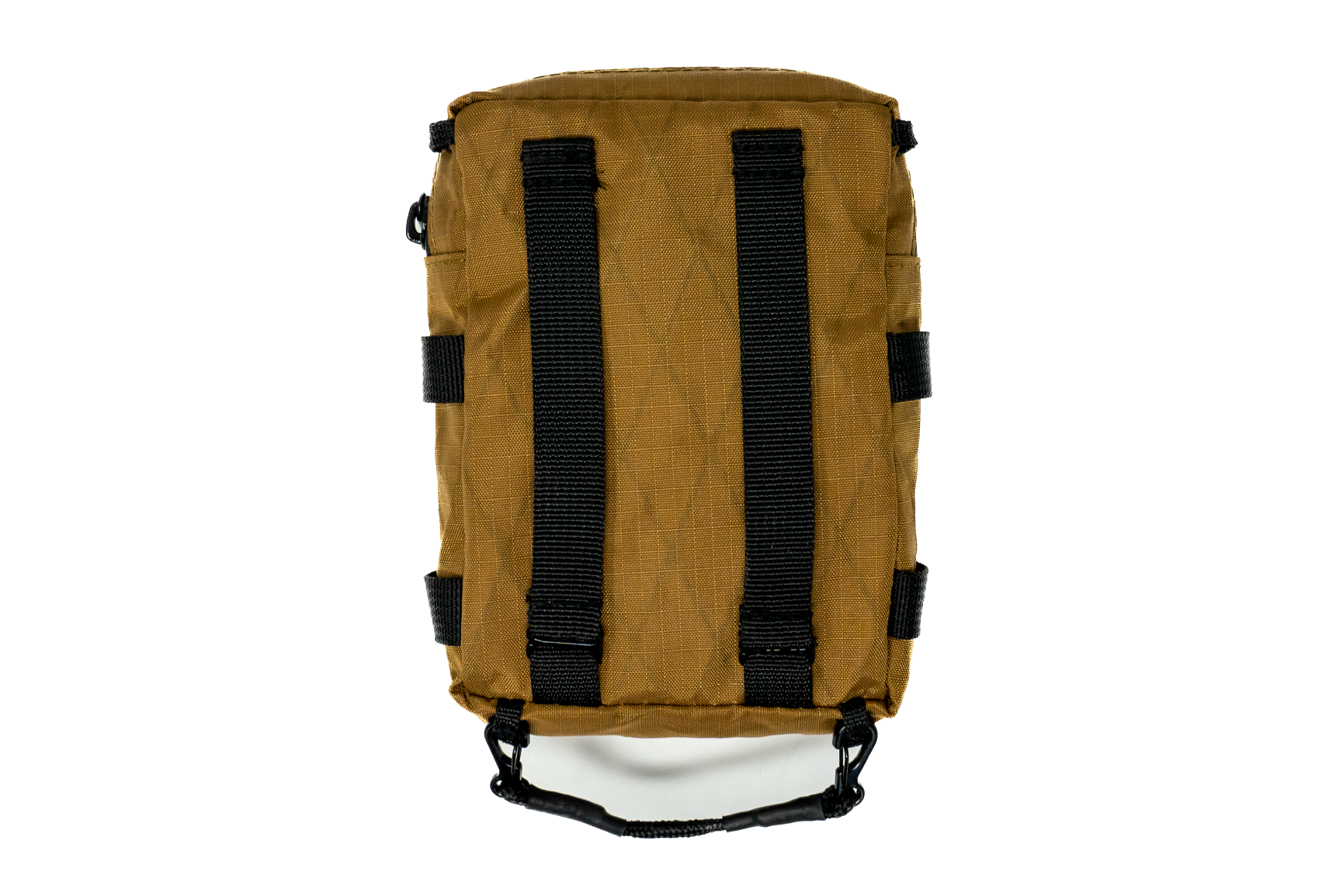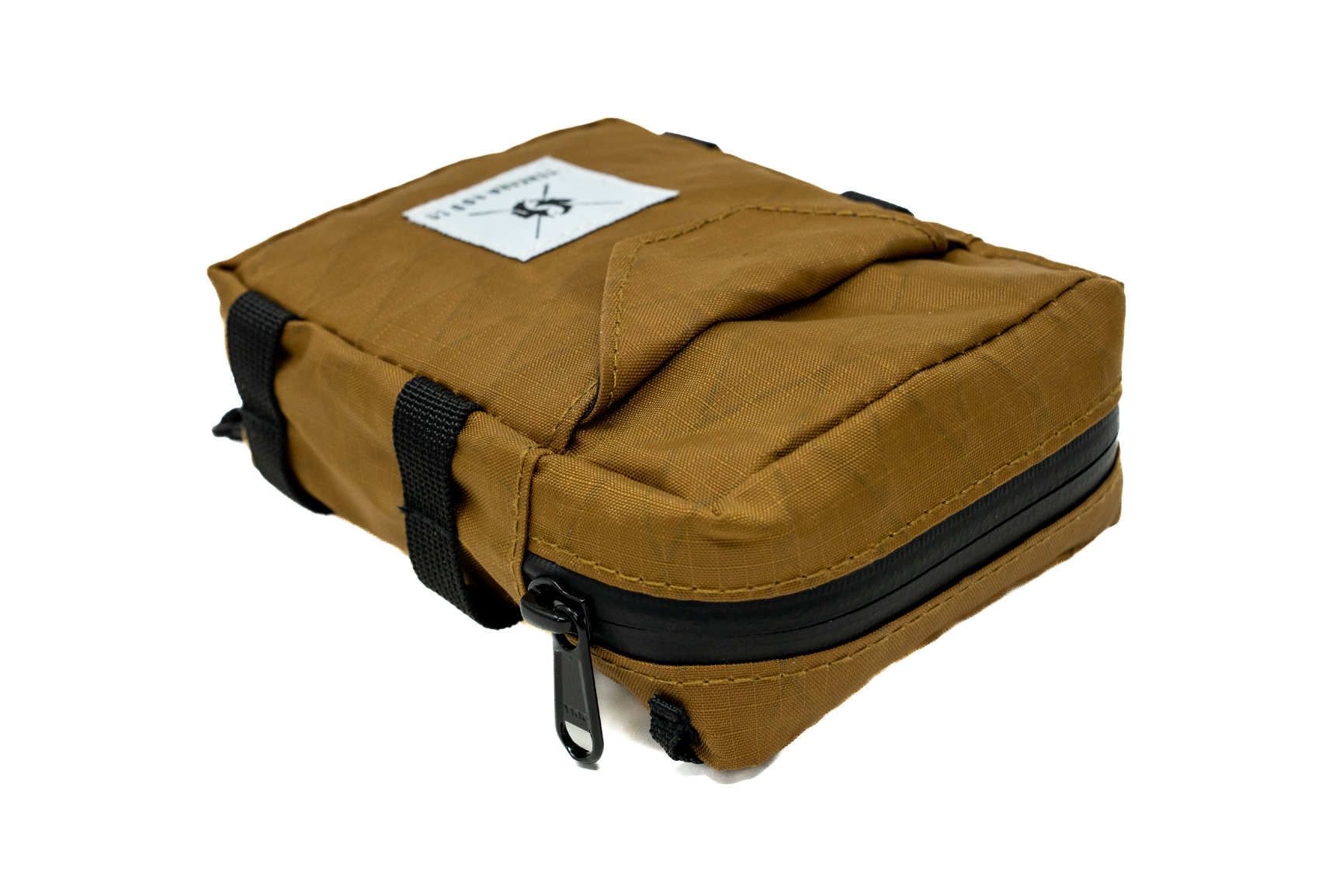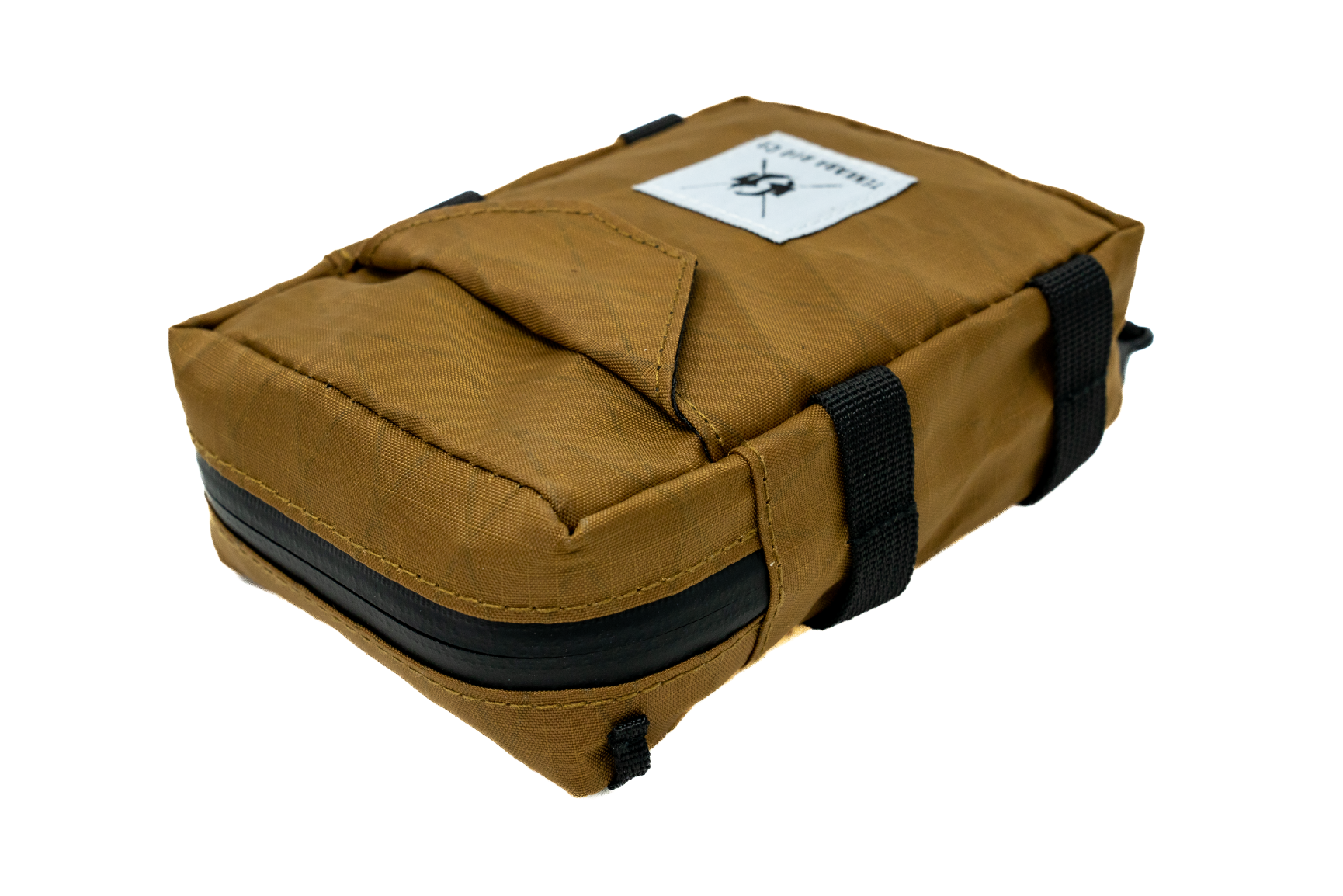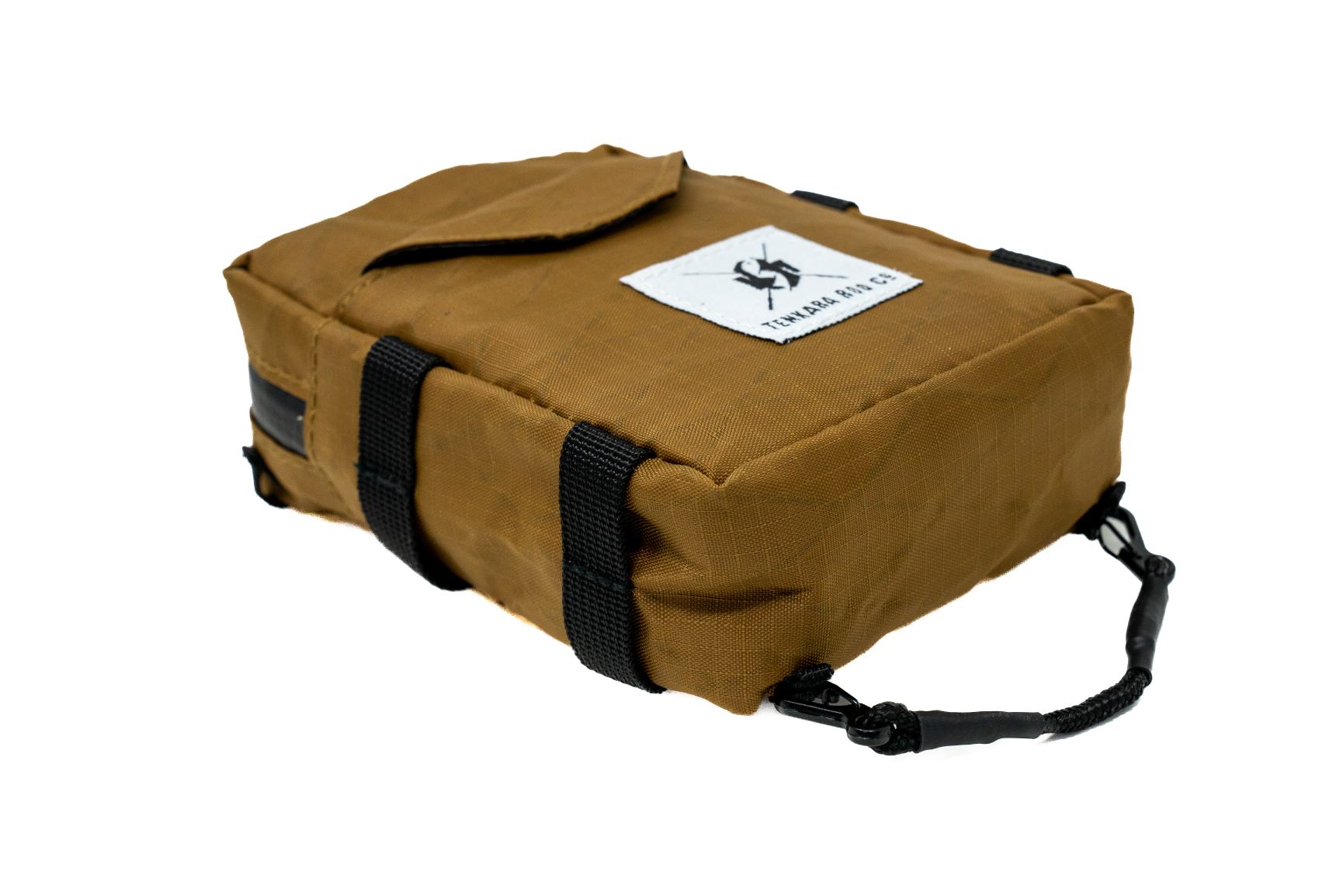 Everyday Mini Pack

Free Shipping
on $49+

Secure
Payment
We wanted to make a minimalist bag that could also carry all of the essentials you would need while fishing.  This is our Everyday Mini pack.  Made of a water resistant xpac fabric and featuring water resistant YKK zippers this pack is lightweight, durable, and includes all of the features you need while fishing, and none of the features you don't.
Features: 
Multiple lash points on the sides to hold  nippers, hemostats, and other tools.
Tippet holder on the bottom.  Store multiple tippet and/or an extra line holder.
Multiple ways to carry it.  Attach to belt, wear it around your neck, attach to another bag, throw it over your shoulder, keep it in your bag or car for easy fishing access.
Magnetic front pocket.  Hold extra flies, licenses, floatant, etc.
Specs:
Fabric: Xpac Coyote colorway
Zippers: Water resistant YKK zippers
Weight: 2 ounces

Dimensions: 6"H x 4"L x 2"W