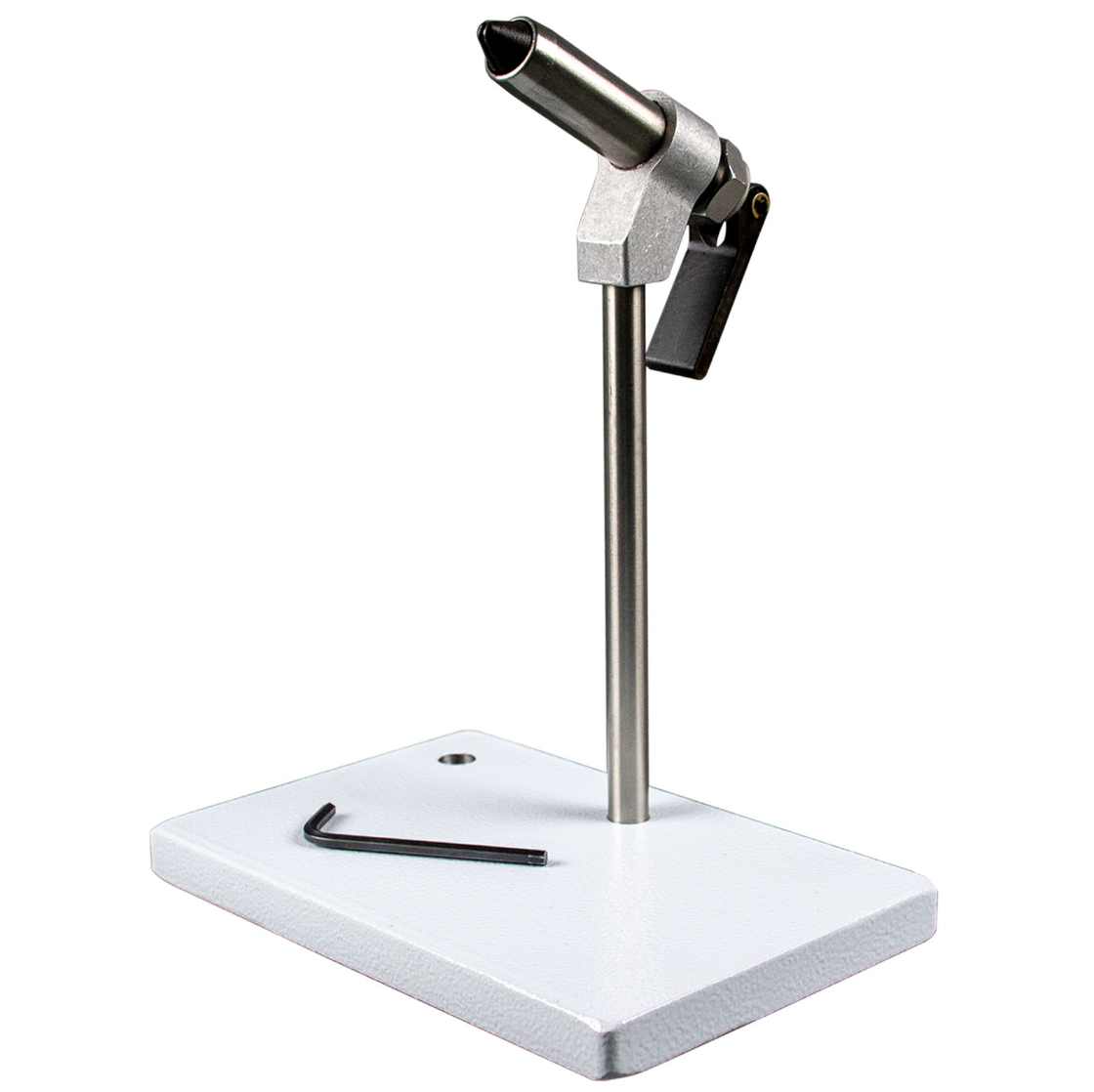 PEAK Non-Rotary Vise w/ Pedastal Base

Free Shipping
on $49+

Secure
Payment
Tying flies doesn't need to be complicated.  But when it comes to vises, you need something durable and capable.  There are many options out there but this vise has everything we need at a great price point.
Its portable, durable, and inexpensive.  The PEAK non-rotary vise is made with quality components and should last you a very very long time.
Specs:
-Lighter and smaller than rotary vises. 
-Made with high quality materials
-Portable and lightweight, great for traveling.  Breaks down flat for transport.
-Limited lifetime warranty on craftsmanship
-Simple design