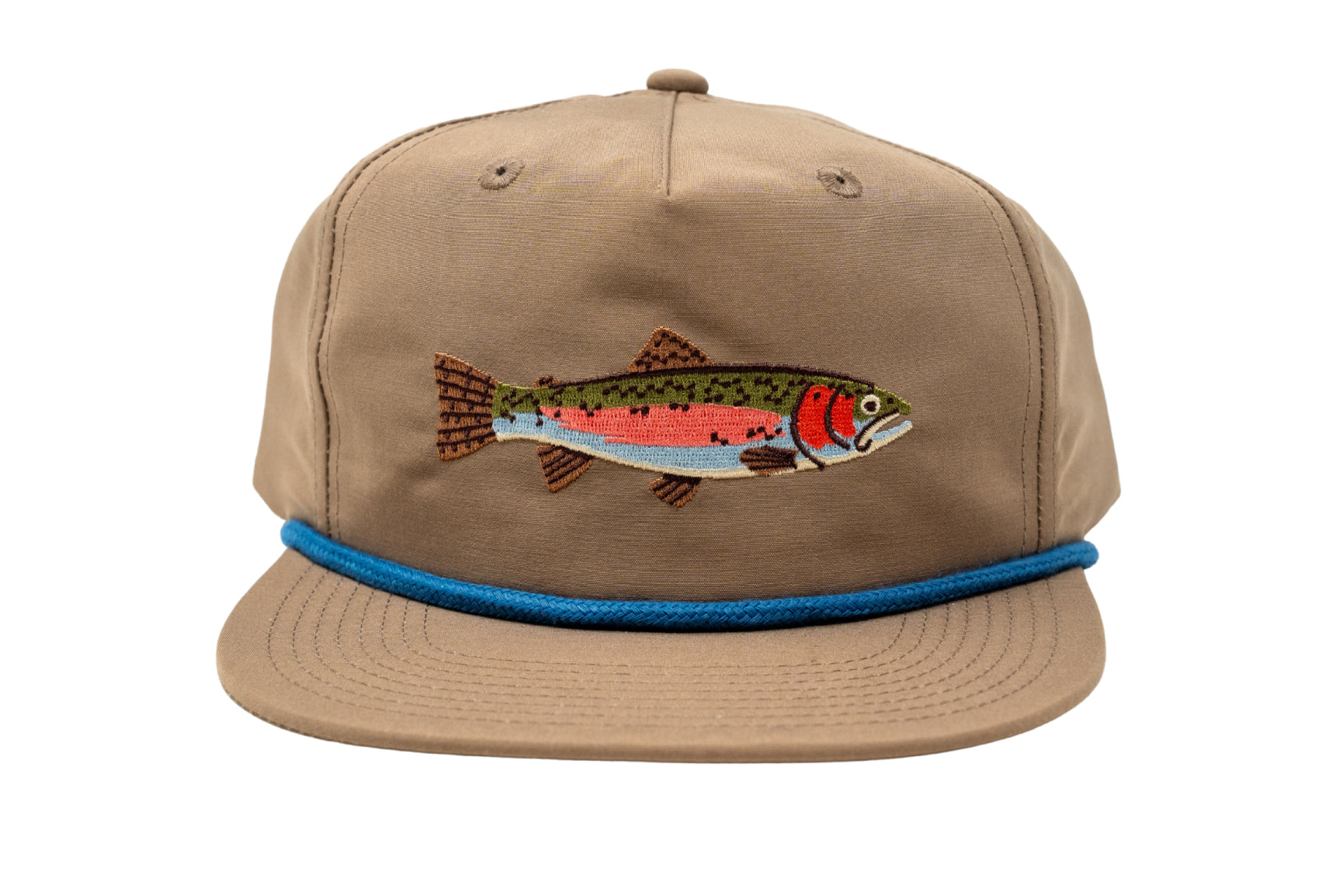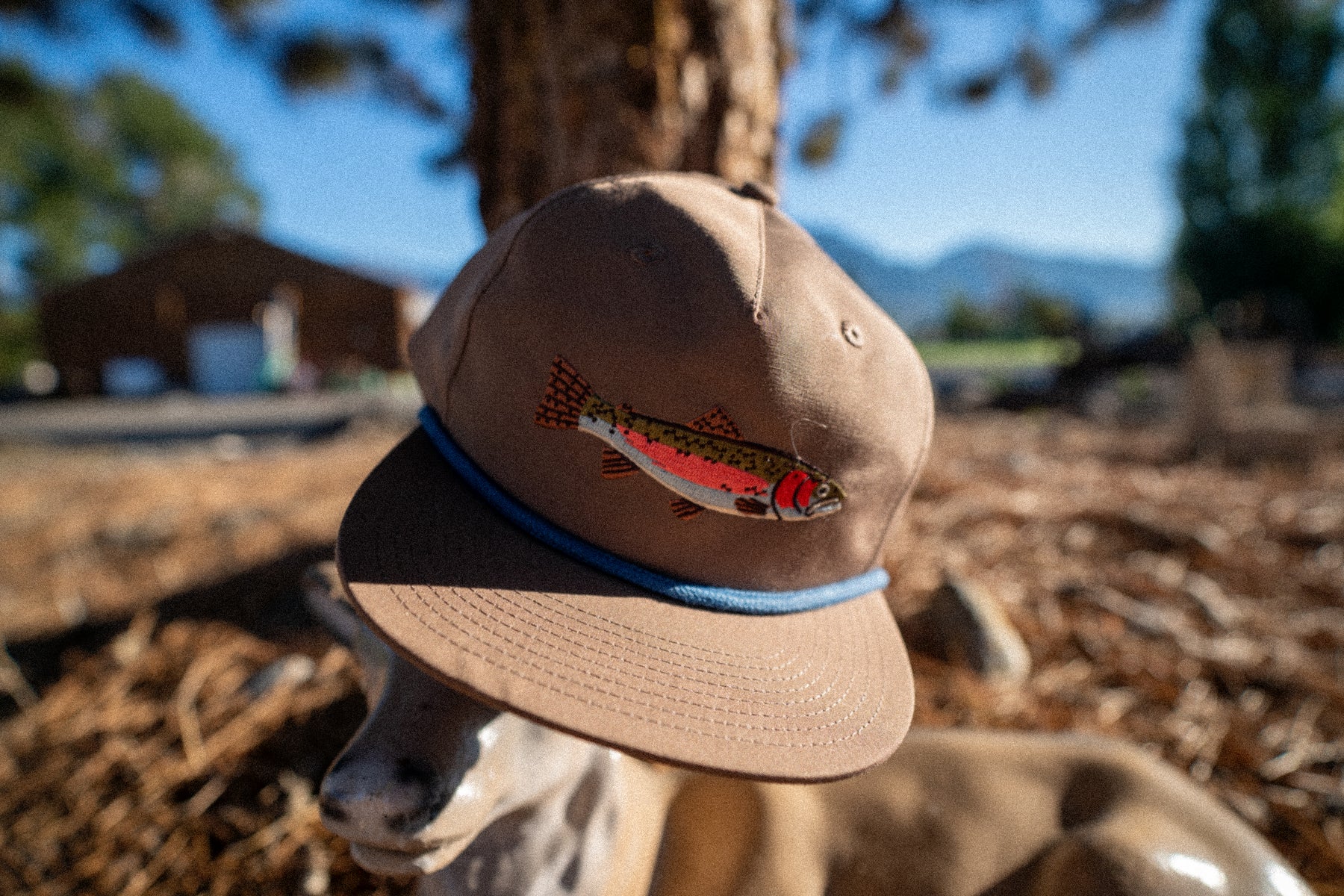 Steelhead Hat

Free Shipping
on $49+

Secure
Payment
The Steelhead
Crazy how different a fish can be when it migrates to the ocean and spends its life there compared to staying home.  Steelhead are some of the most amazing species we have in our river systems.  Essentially sea run Rainbow trout, they get huge, strong, and so fun to catch, if you are ever that lucky.  Once single Steelhead could travel up to 700 miles to get to the ocean, so there is a lot of river to conserve.  Unfortunately, their numbers are declining, mainly due to dams.  Its more important than ever to try and get these populations back up to normal.
Habitat - They can be found in Alaska, Canada, Washington, Oregon, California, and Idaho.  (Yes we know the Great Lakes have Steelhead too, but we are focusing our conservation efforts on the sea run species).
Conservation - 4.20% of every Steelhead hat will go directly to organizations fighting to help preserve the species.
Hat Specs:
100% polyester
One size fits all adjustable snapback

100% cotton rope