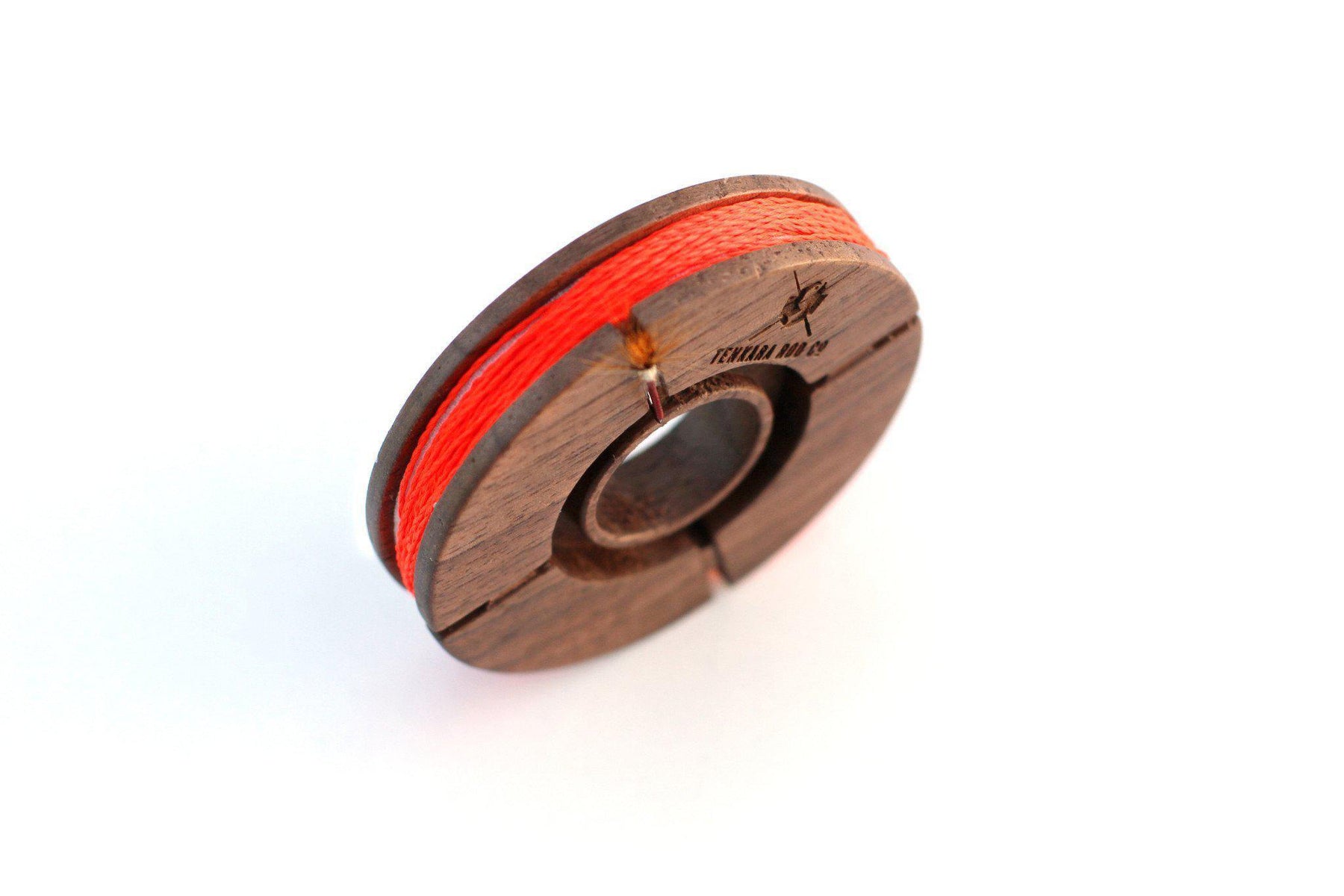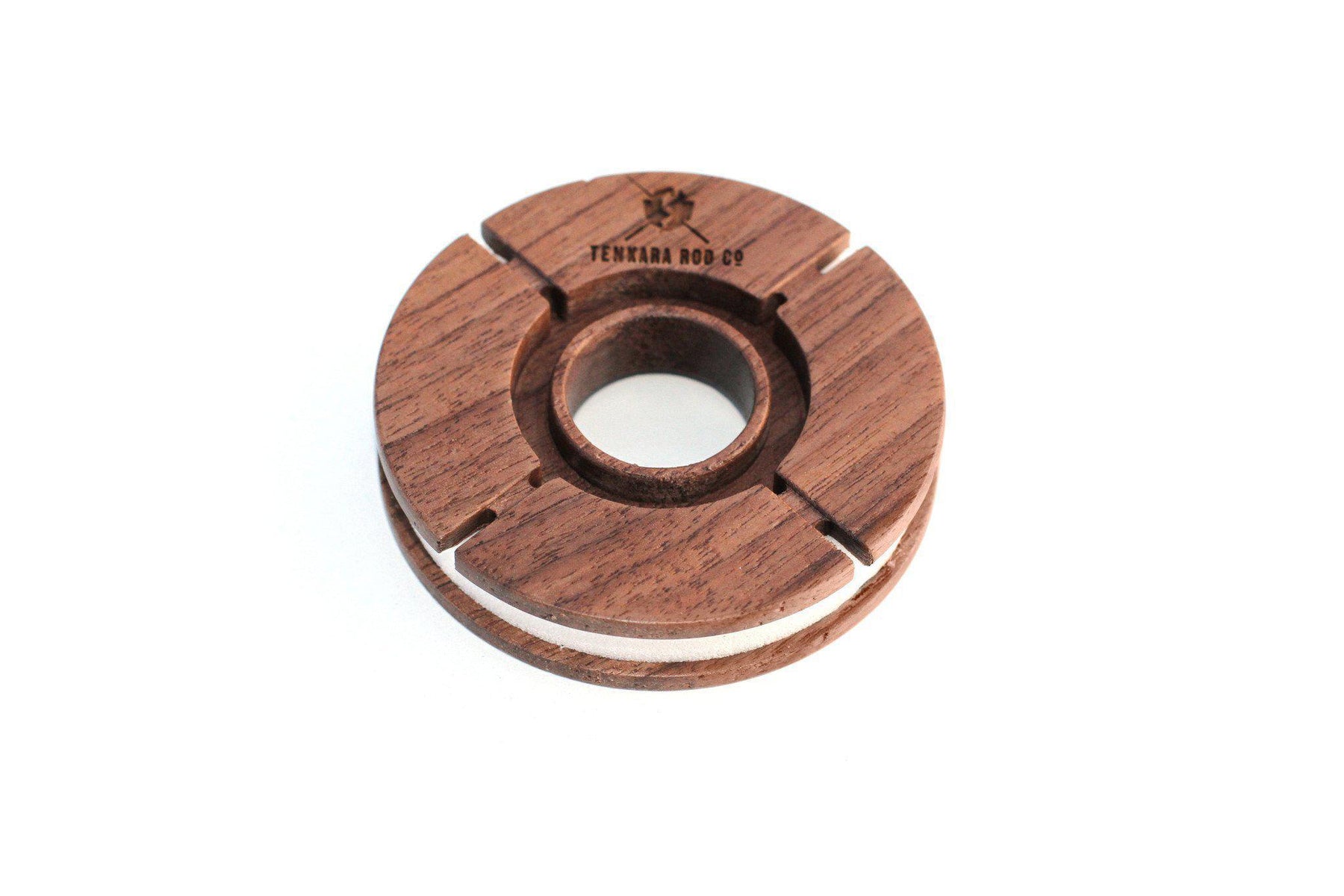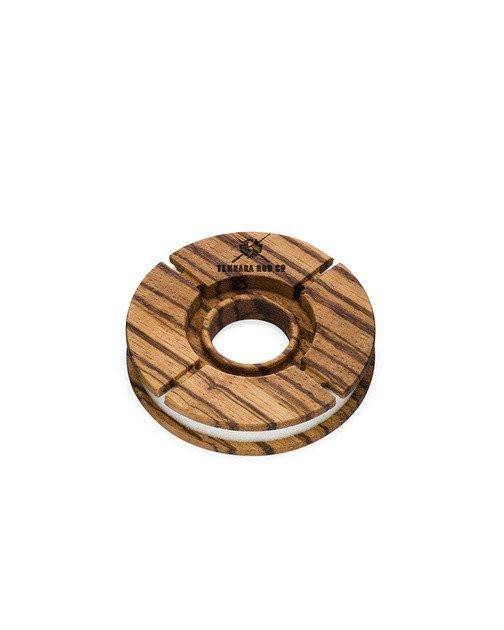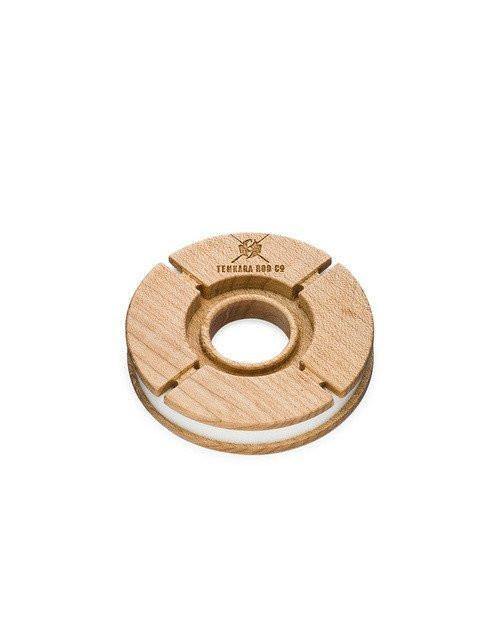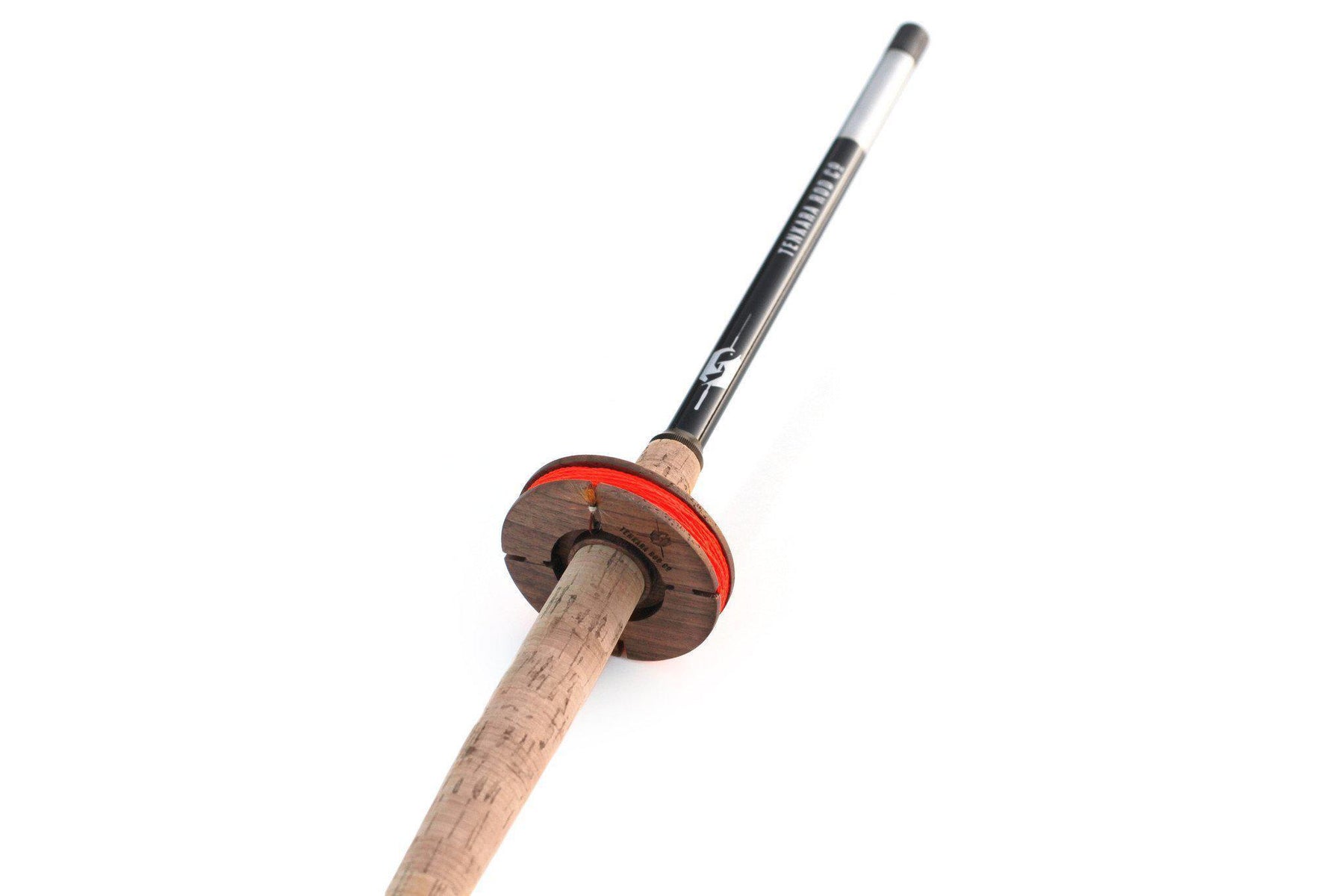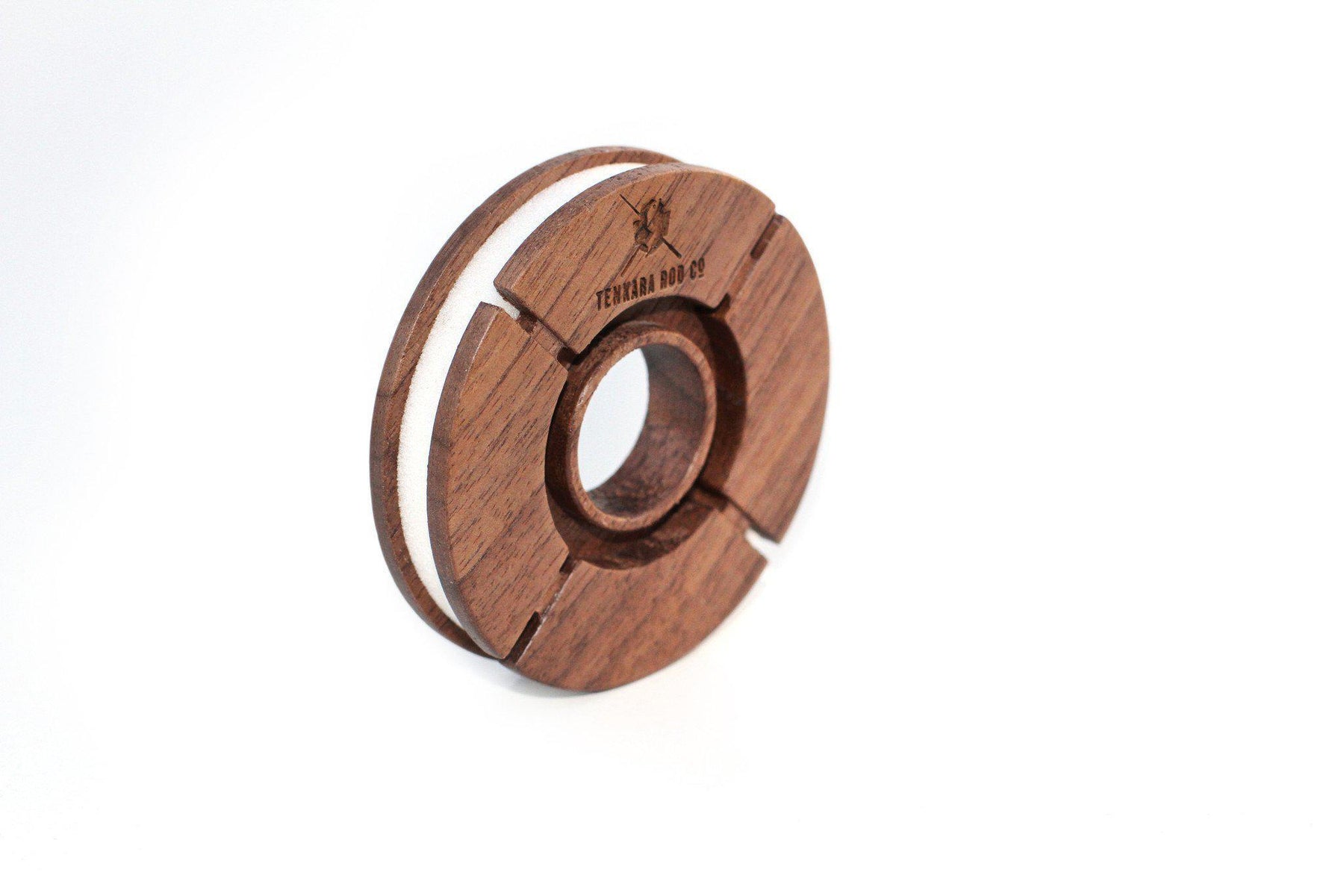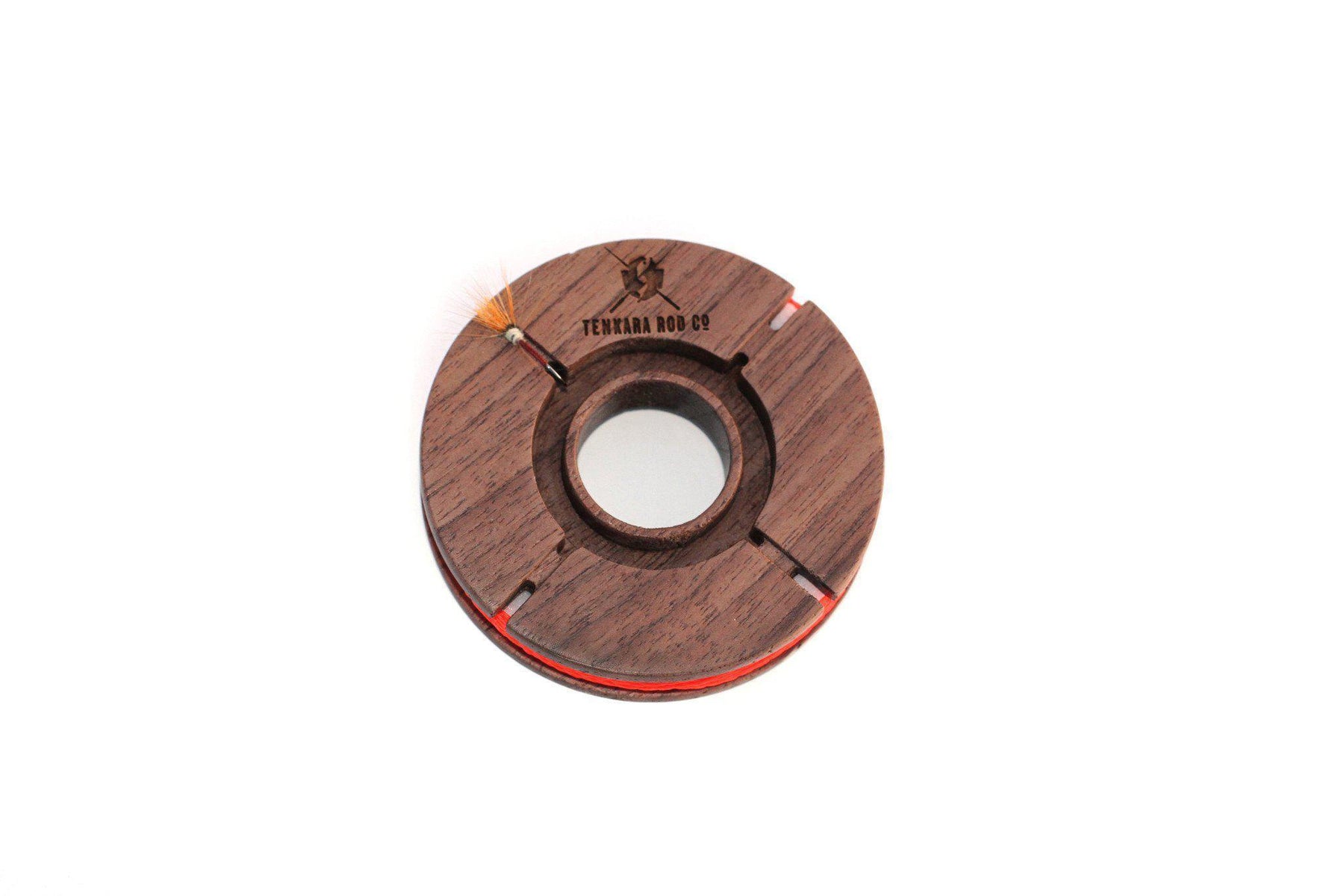 Tenkara Line Holder

Free Shipping
on $49+

Secure
Payment
Our wood line holders make it really easy to spool up different lines on different woods. For example: keep your 10.5 furled line on the maple holder, your 13 ft. size 4 level line on your zebrawood holder, and your 16 ft. crossbreed line on the walnut holder.
Available in the following woods:
Walnut - Walnut was the very first wood line holder we made. It is brown and goes well with everything.
Zebrawood - This is a really fun wood to work with. It has two different colors of stripes and each line holder comes out looking a little different.
Maple - A really light colored wood makes these our lightest colored line holders.
These Tenkara line holders are a must have!

They are great for quickly winding your line when getting to that next great spot is important. These spools are designed for tenkara rods and are just big enough to make winding your line a simple and quick. The notches on the spool make it easy to attach flies and the foam core helps dry your line if necessary. They are made of various woods and Float! These spools are a must have if you want to be able to move quickly and don't want the hassle of getting your line tangled or stuck in the brush.